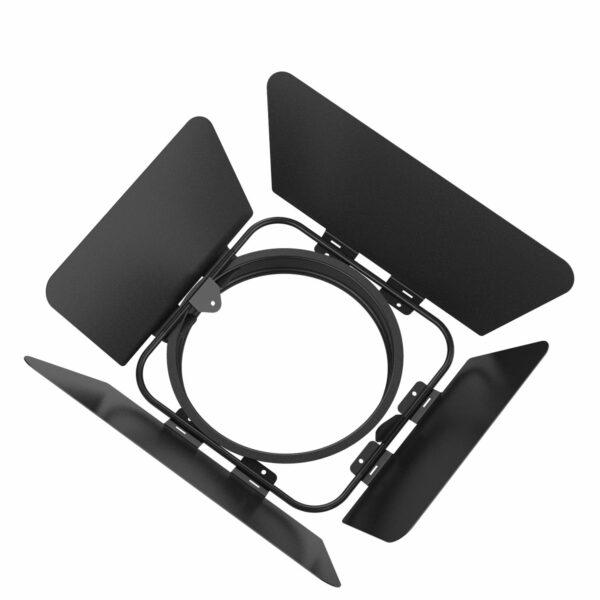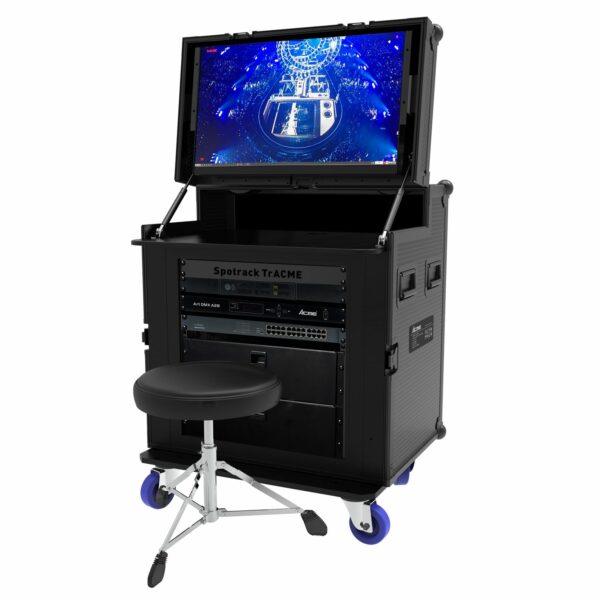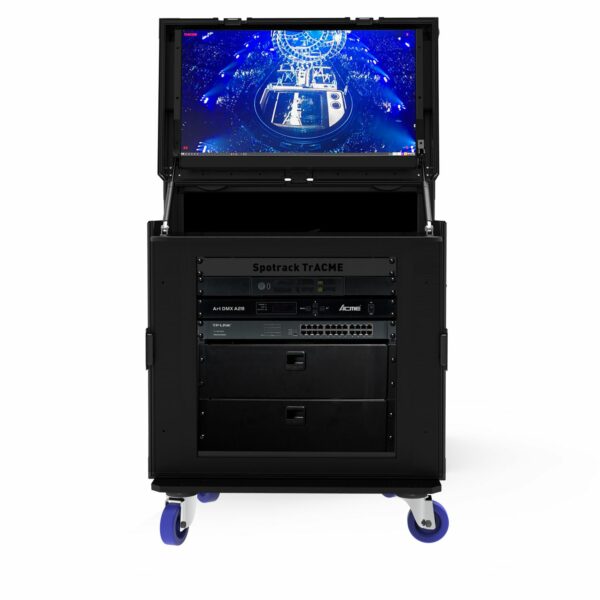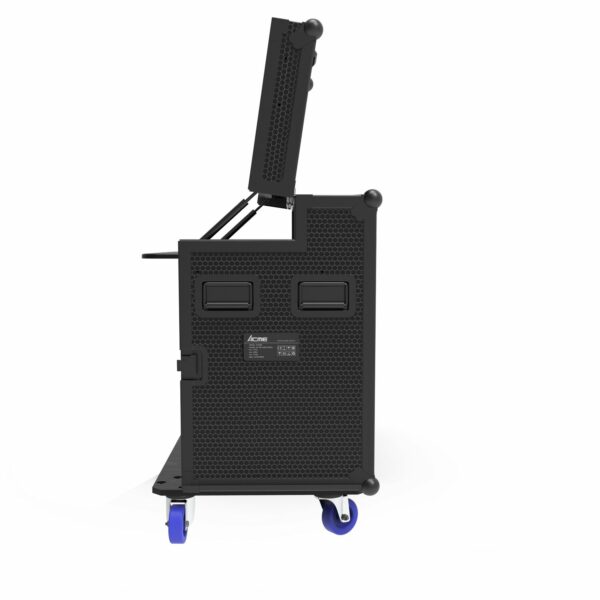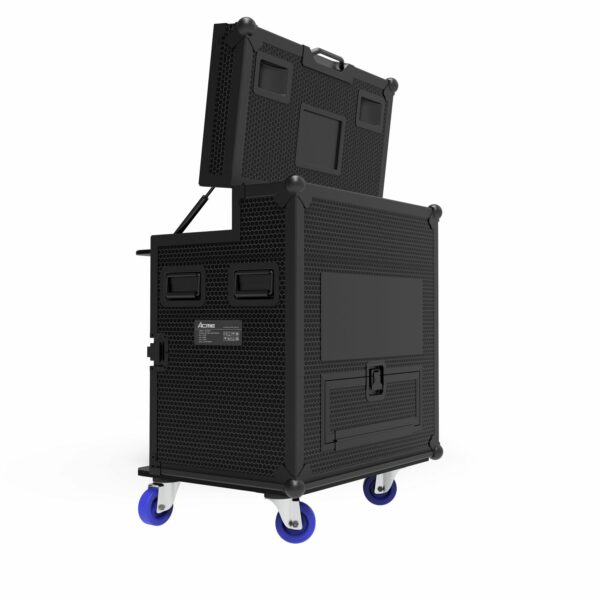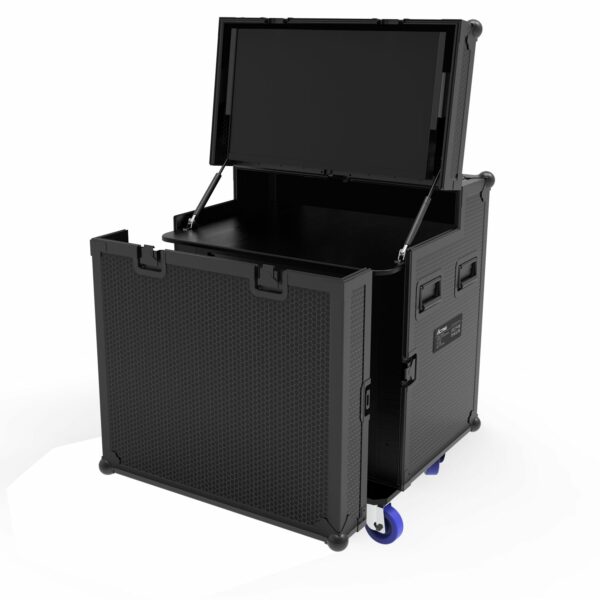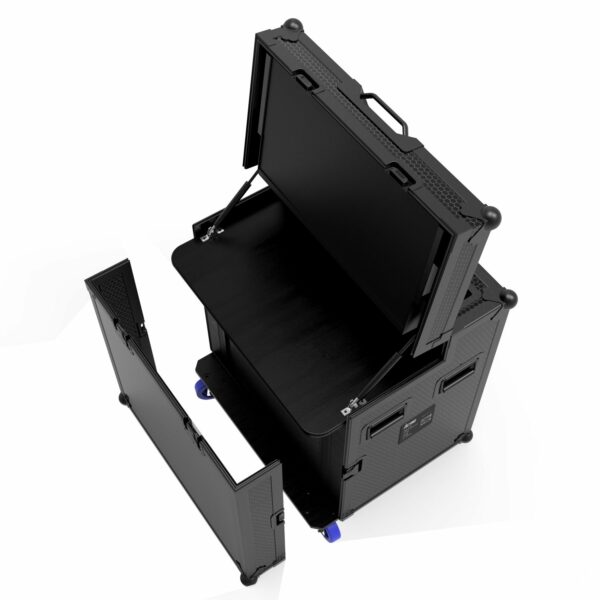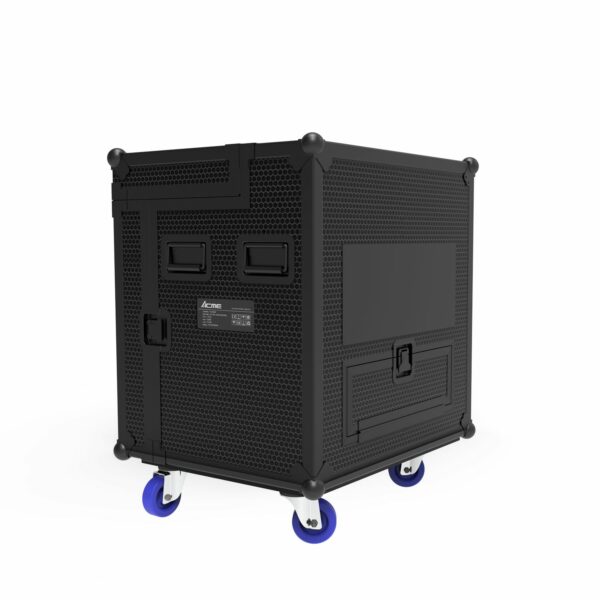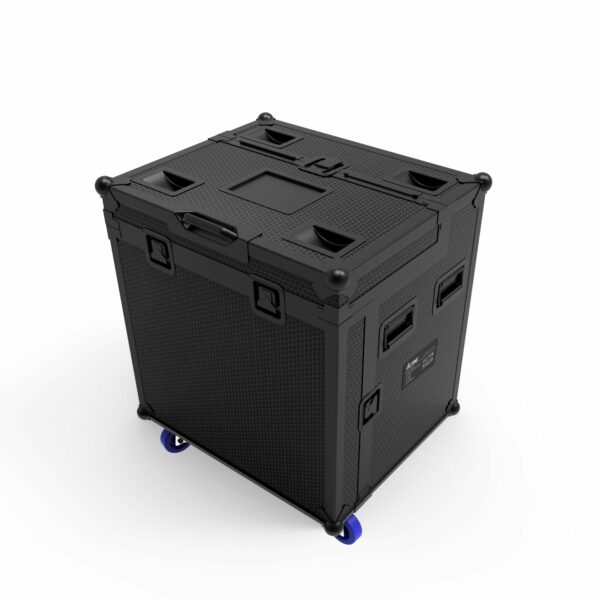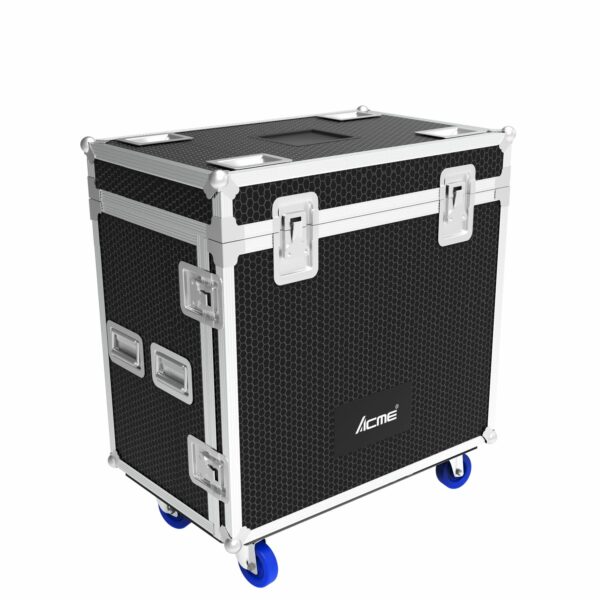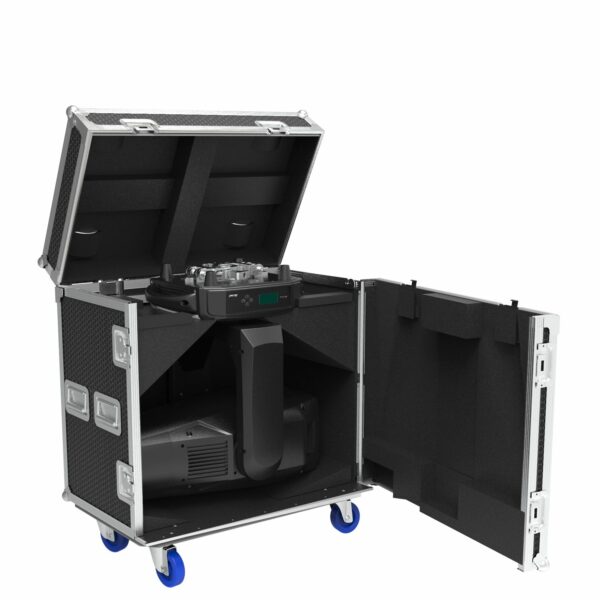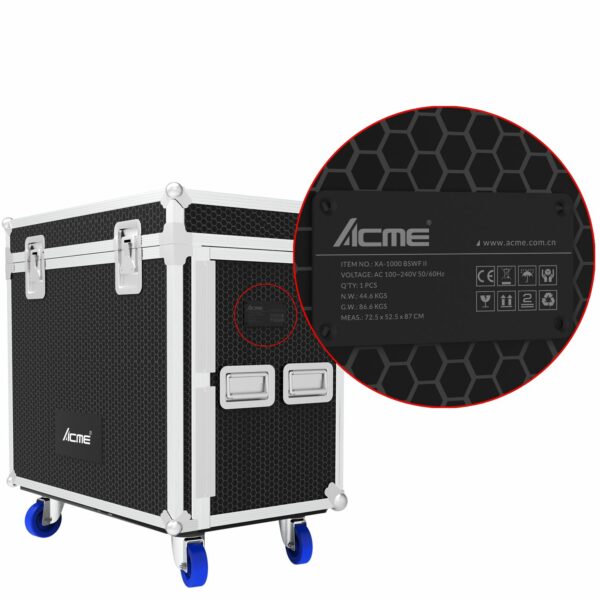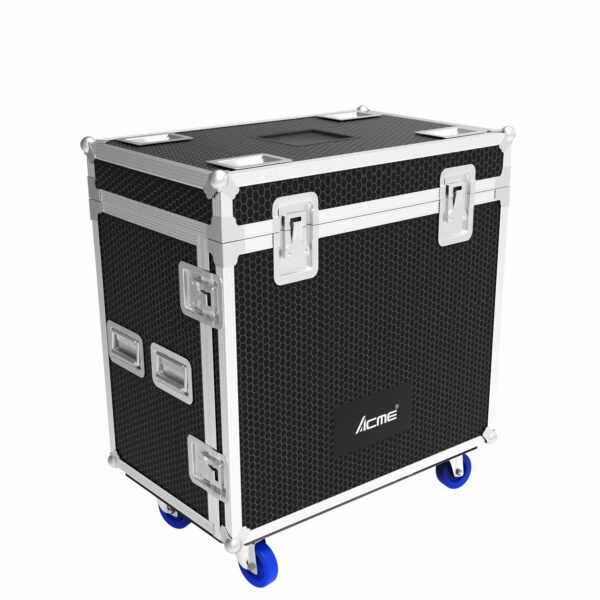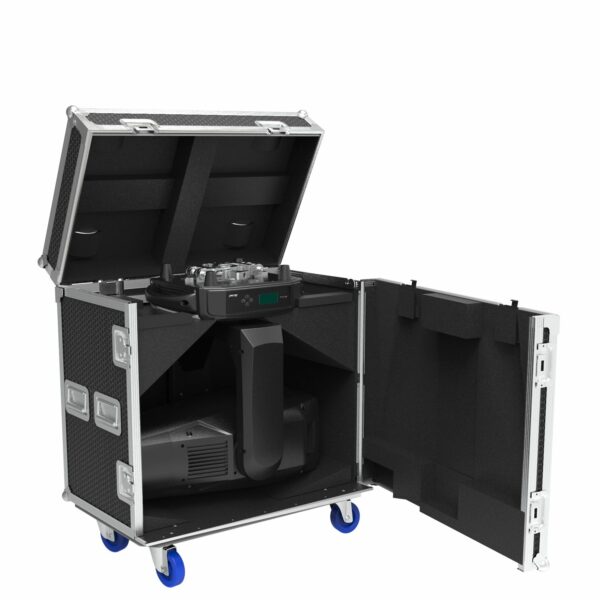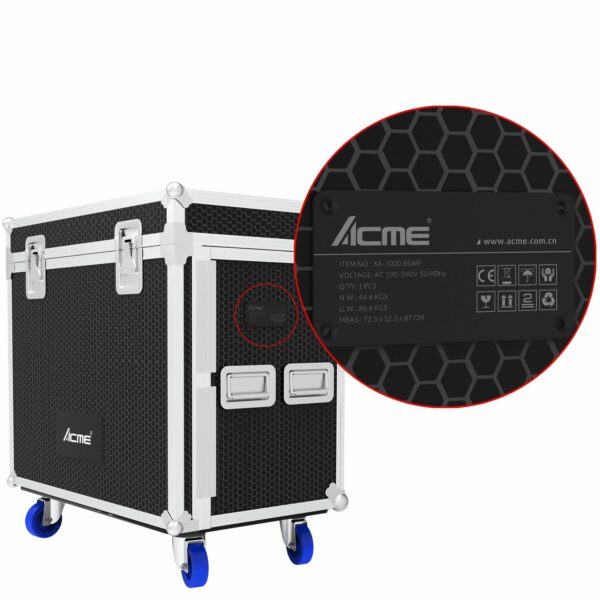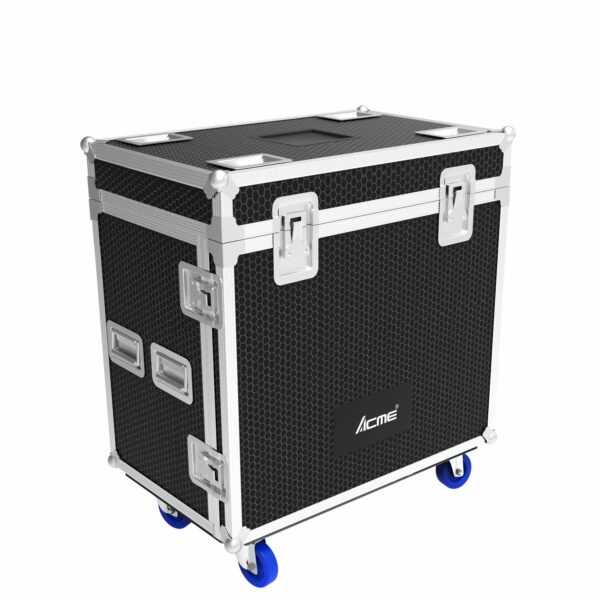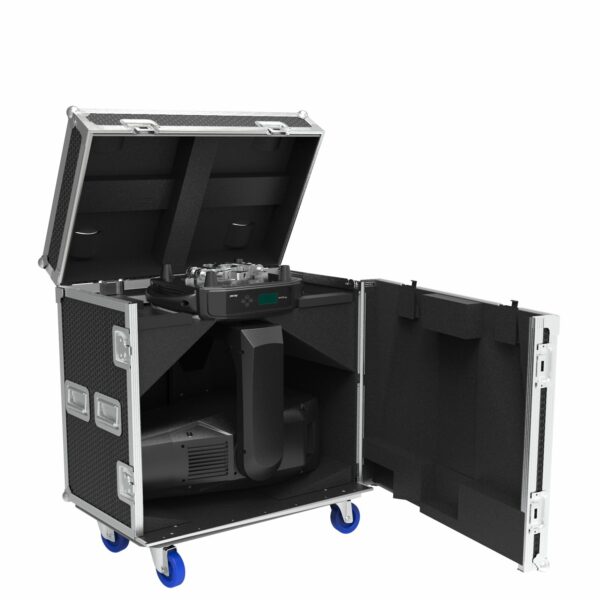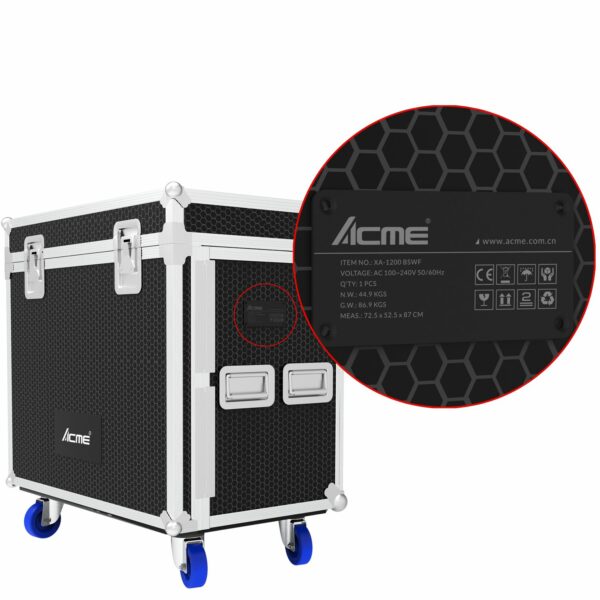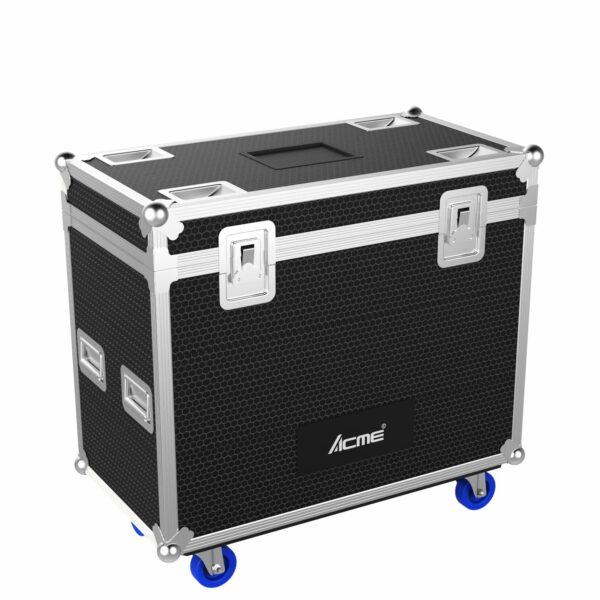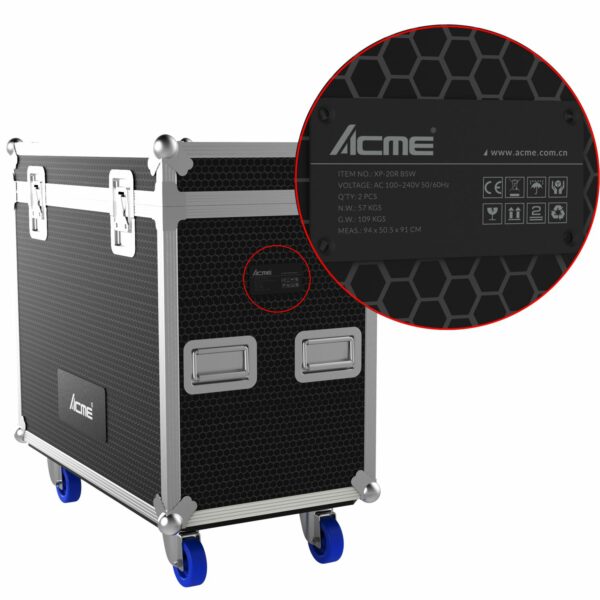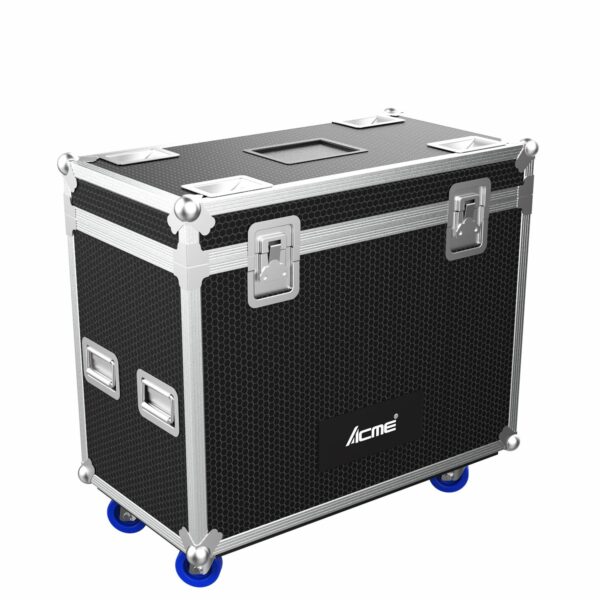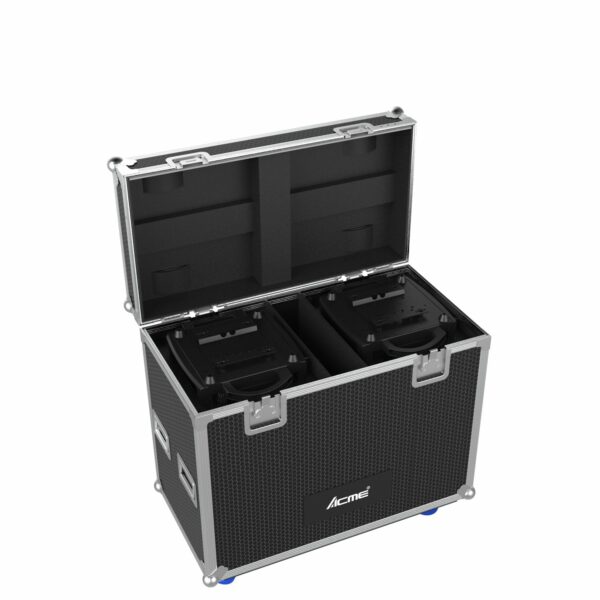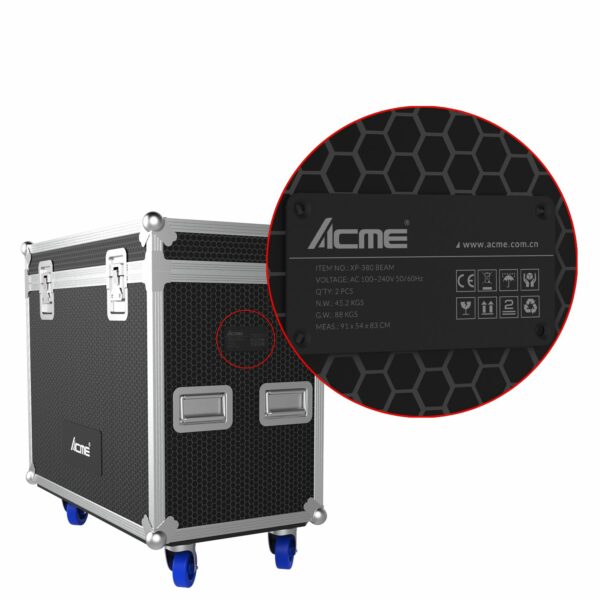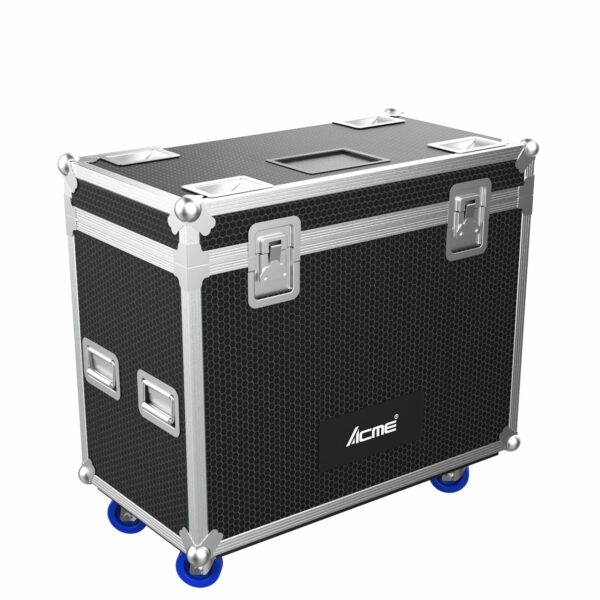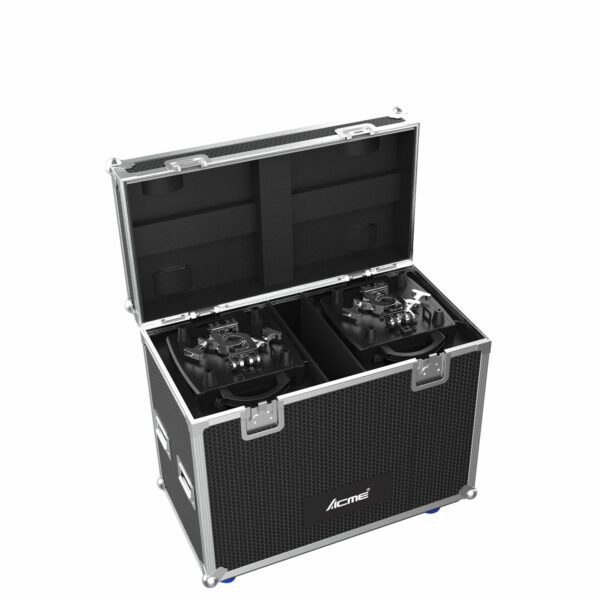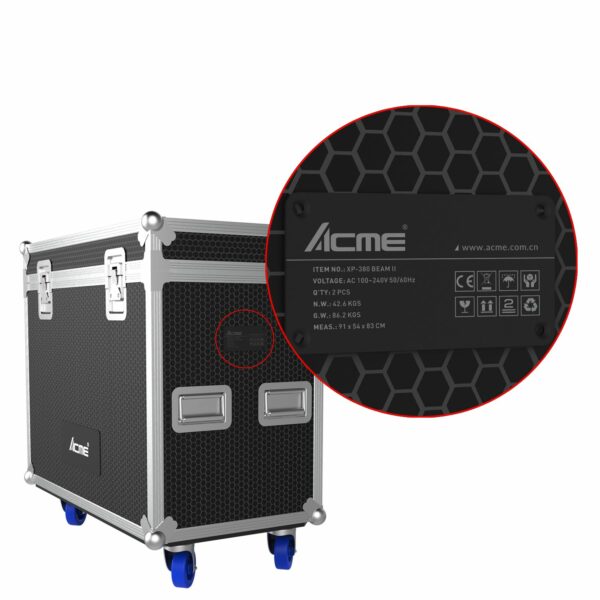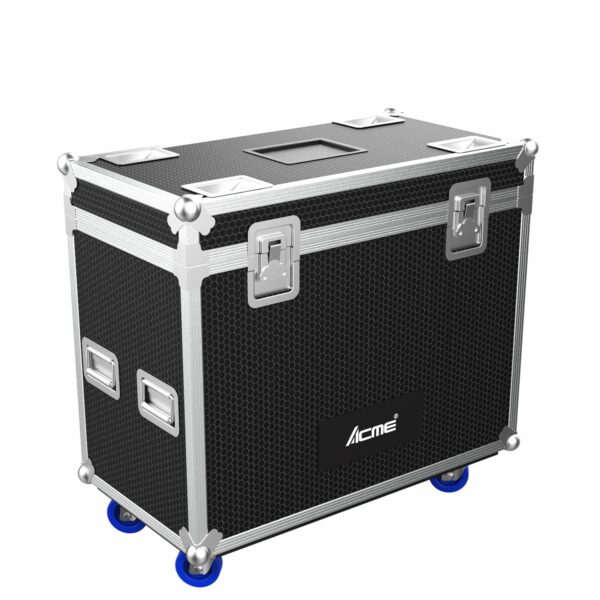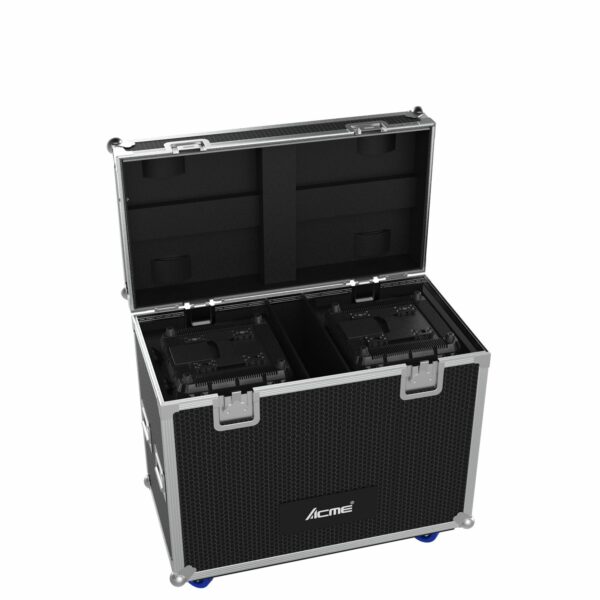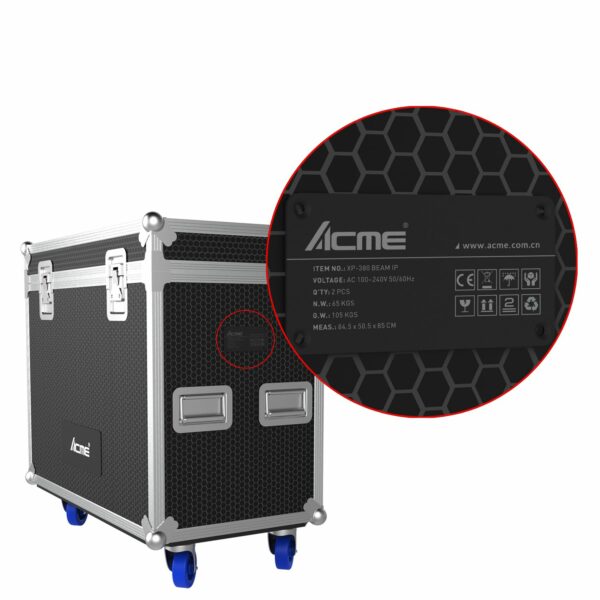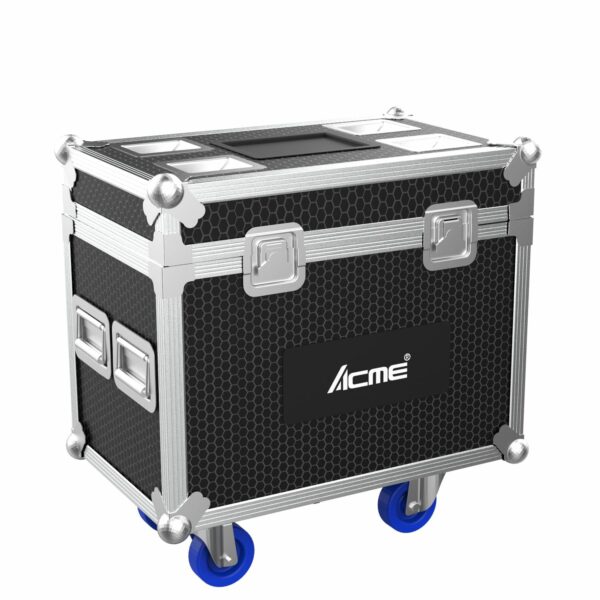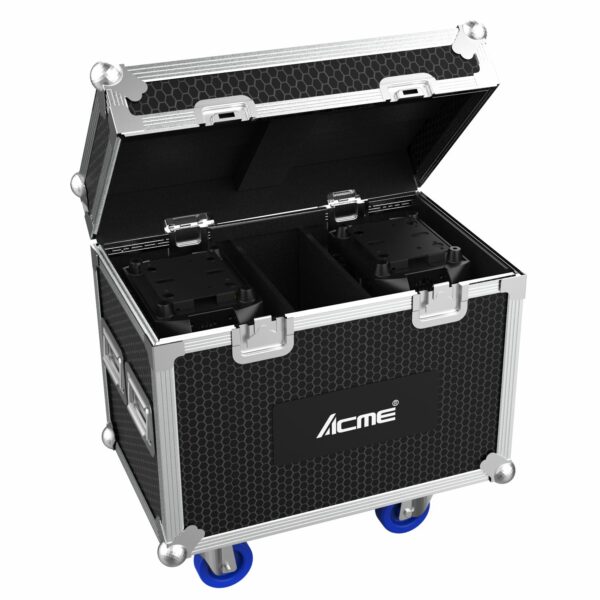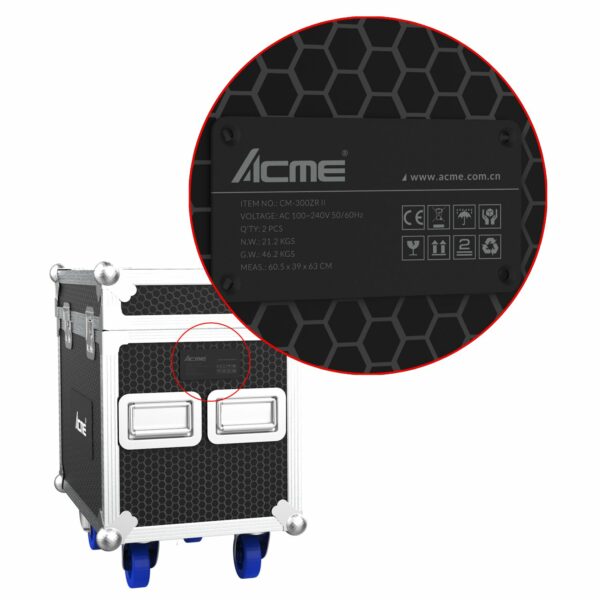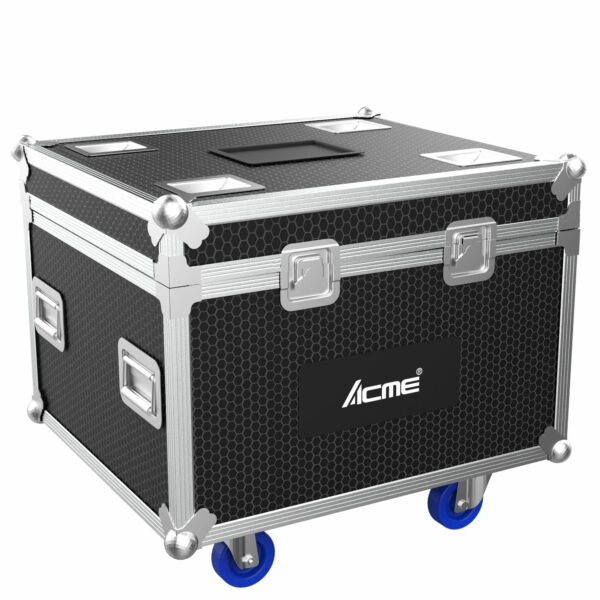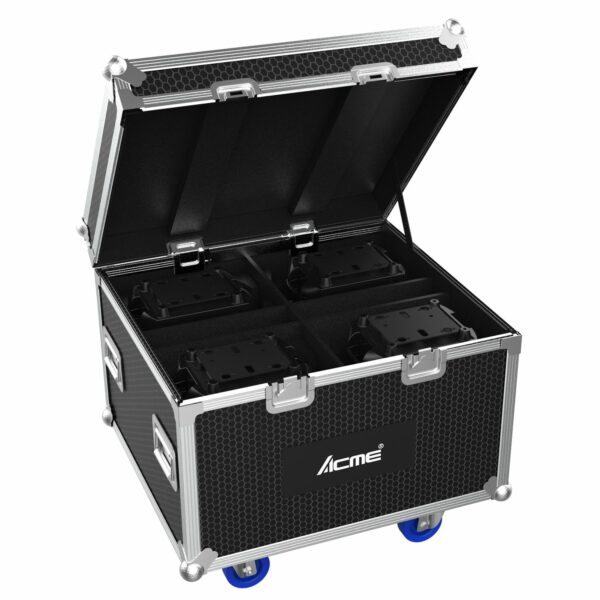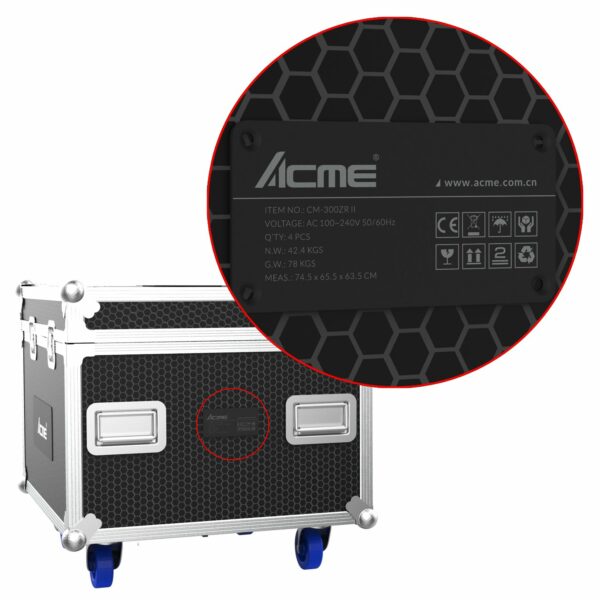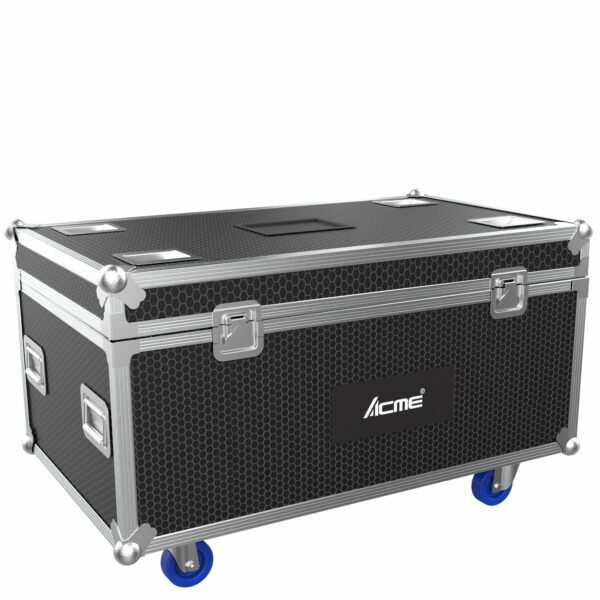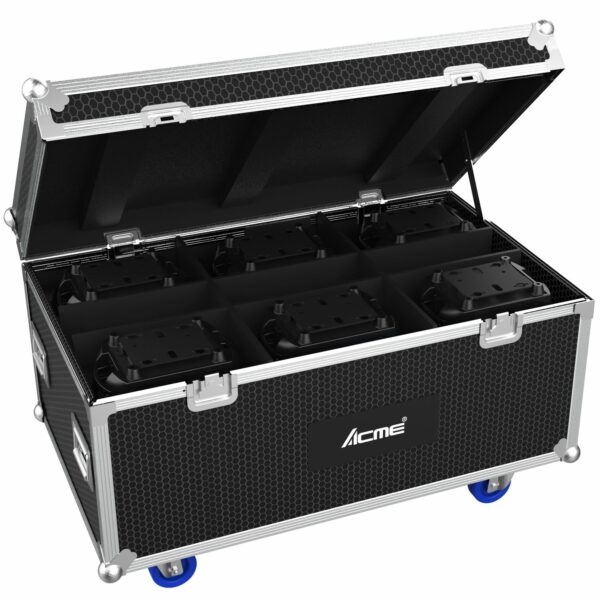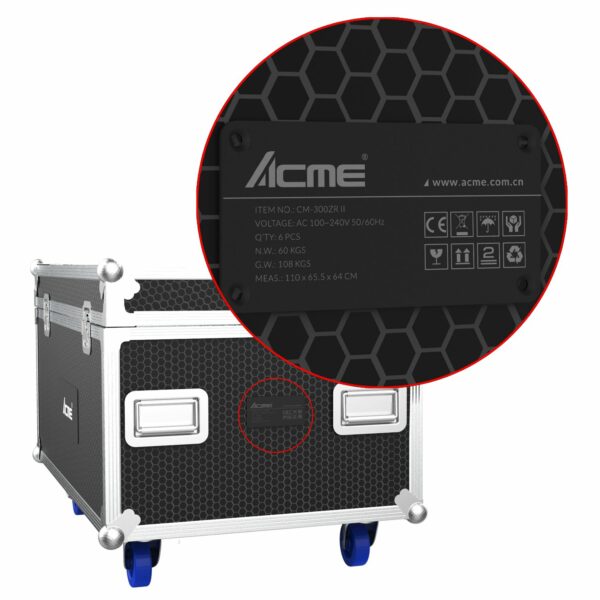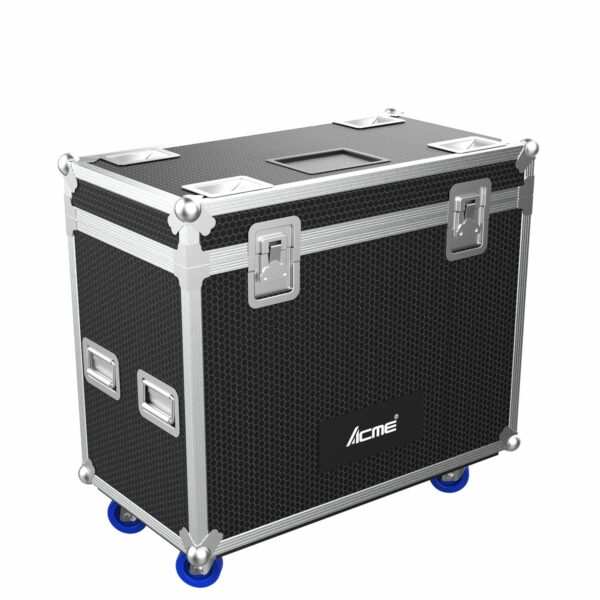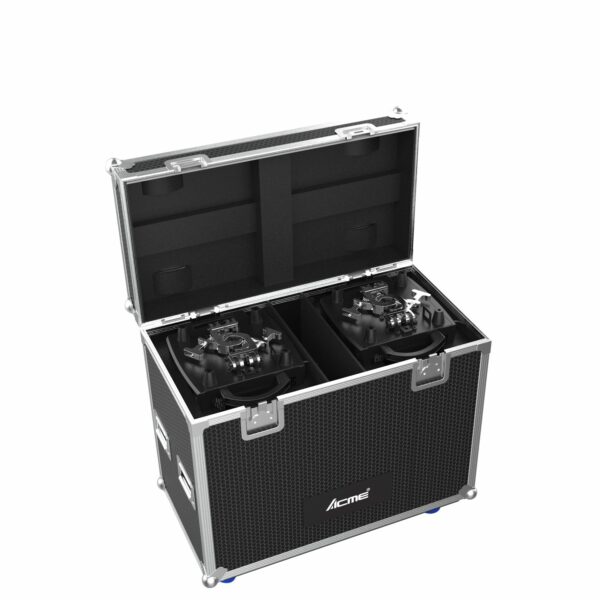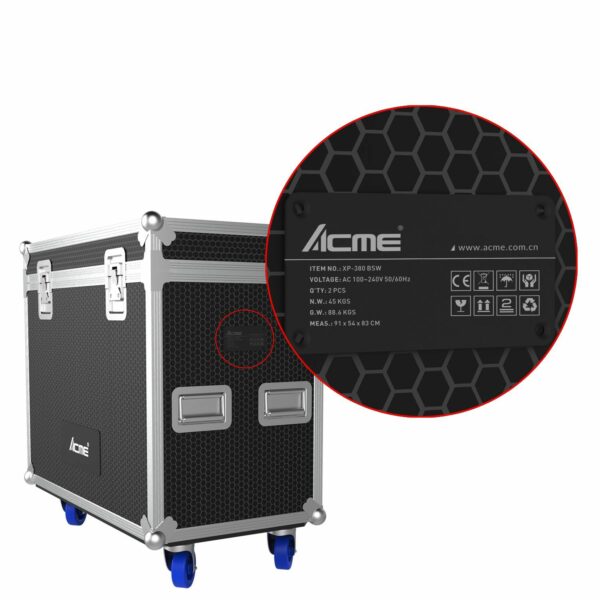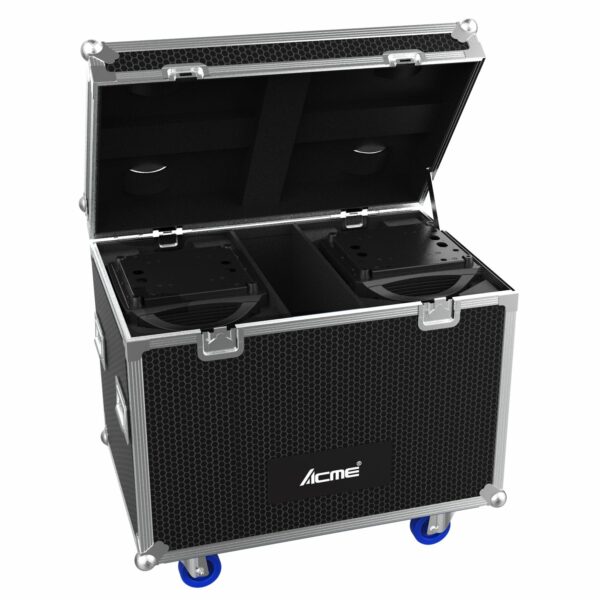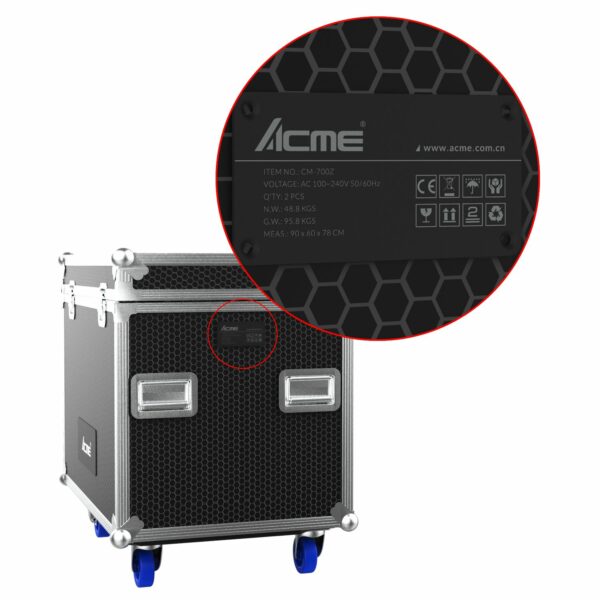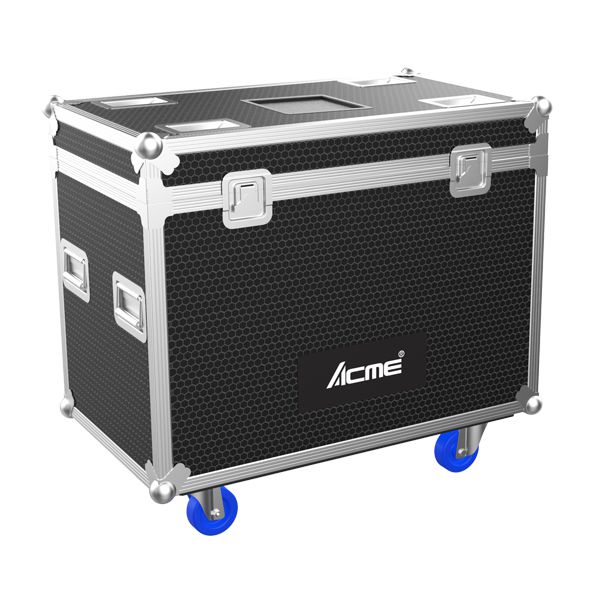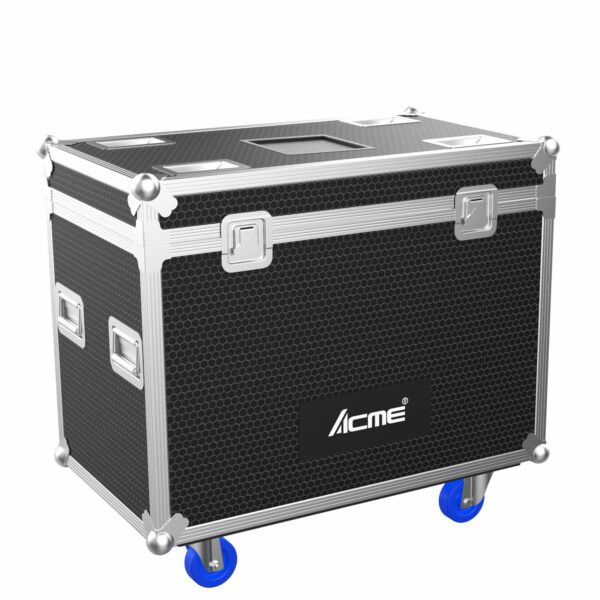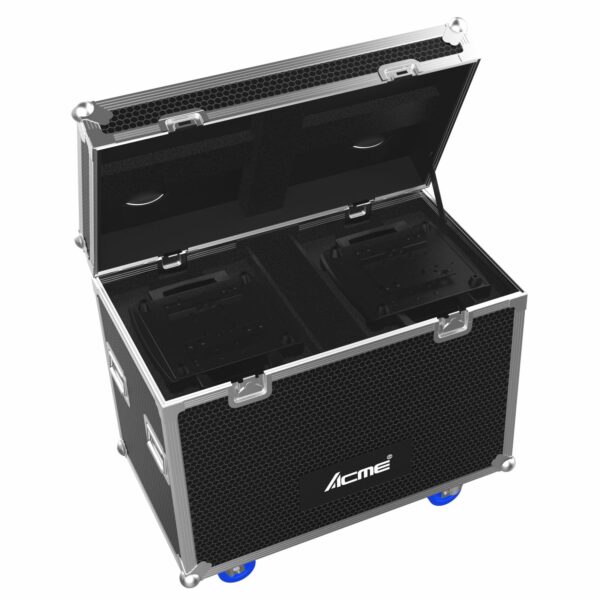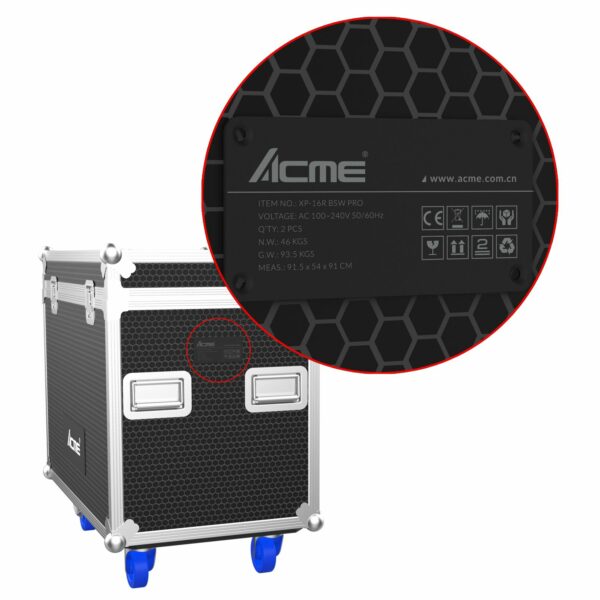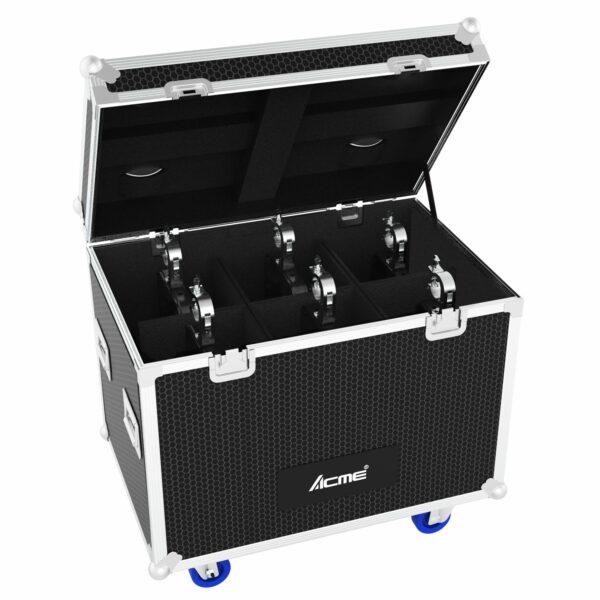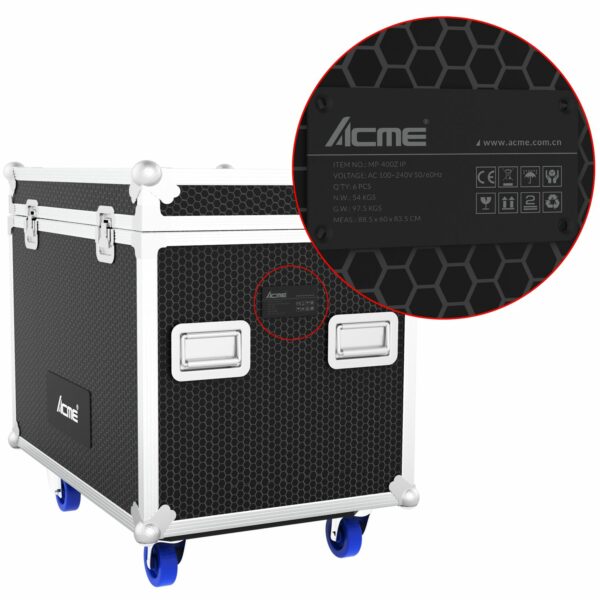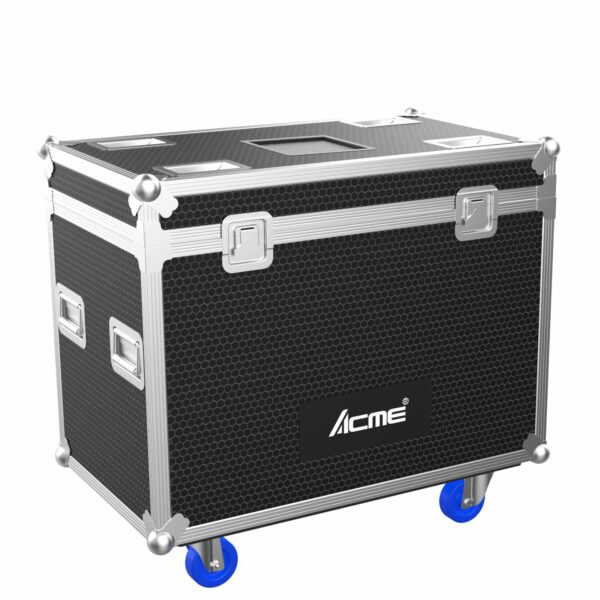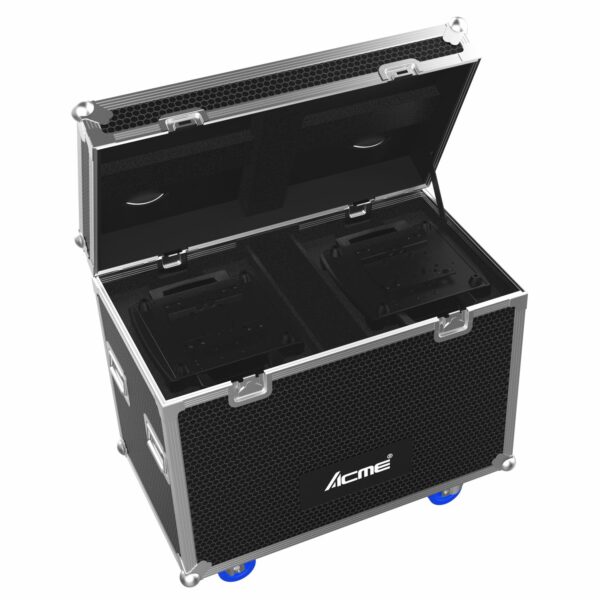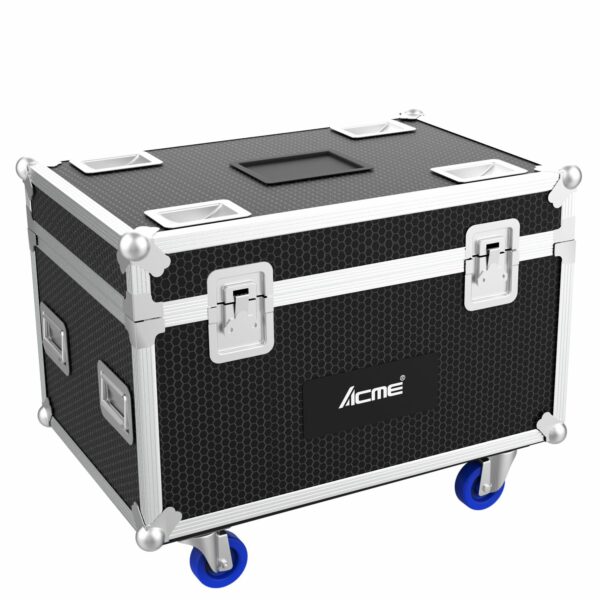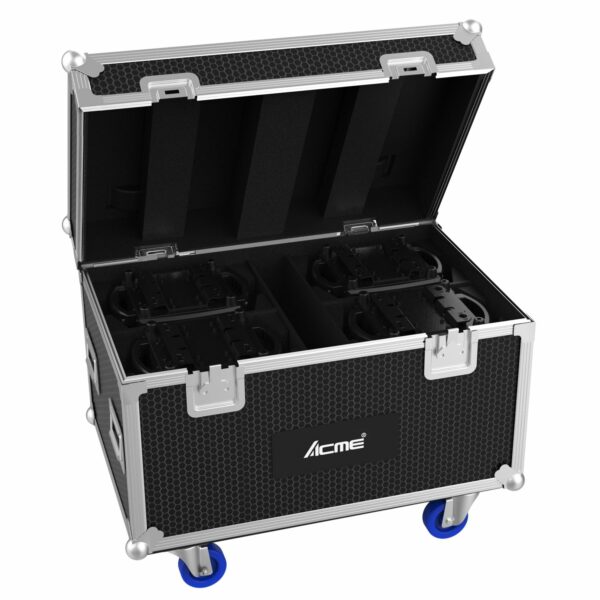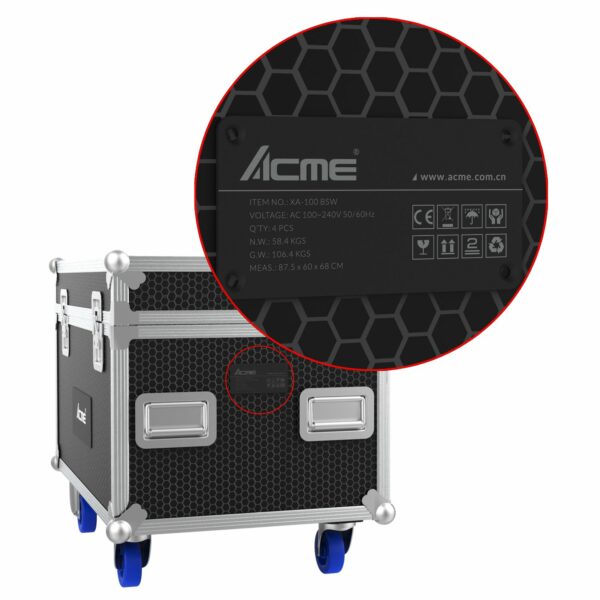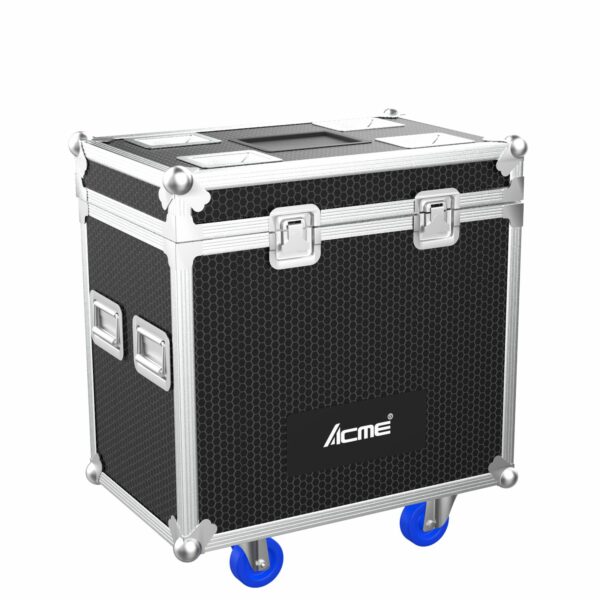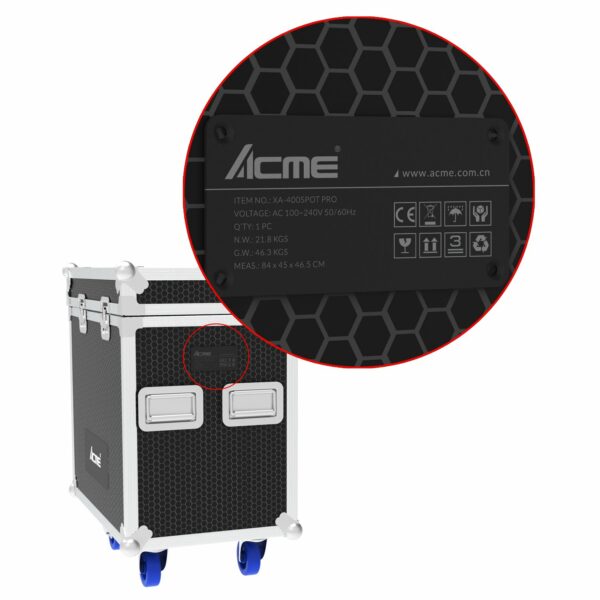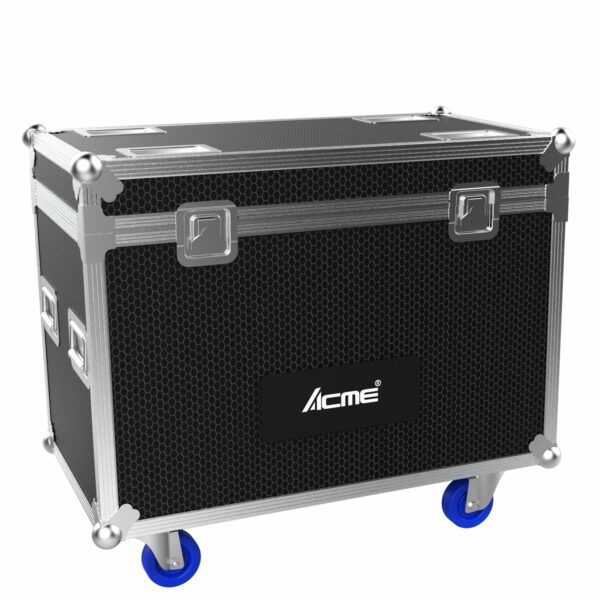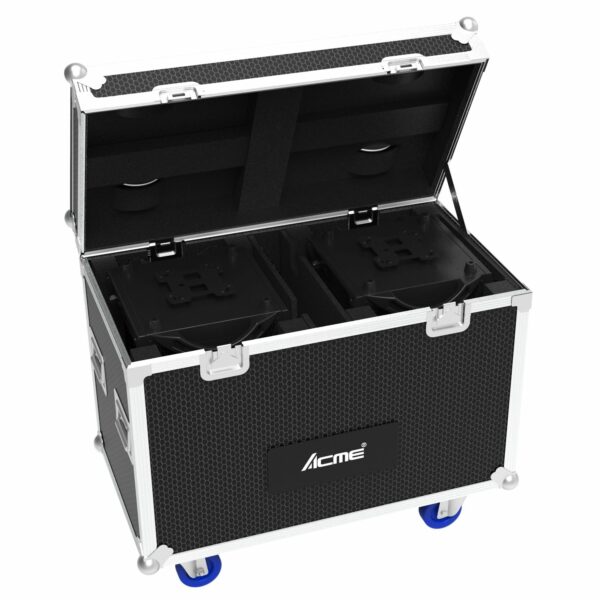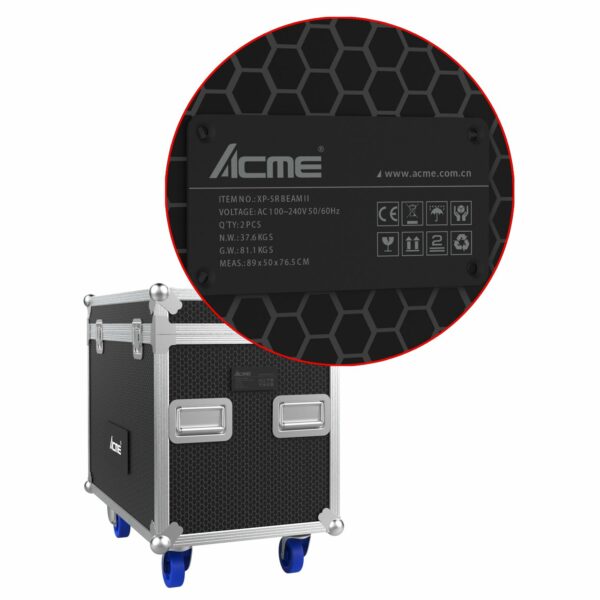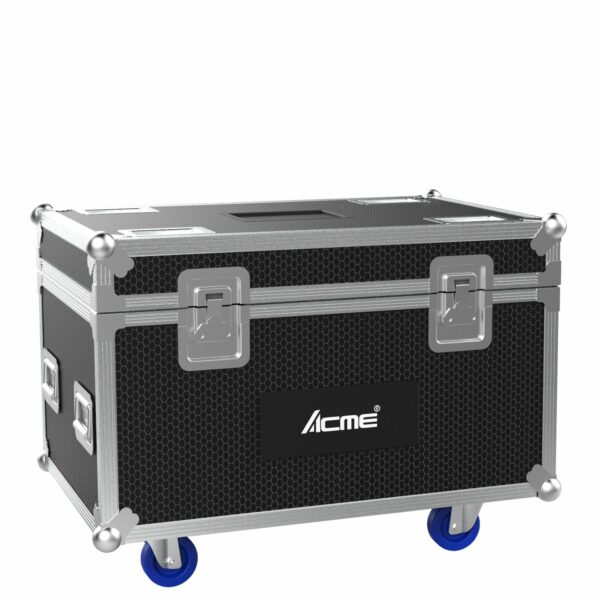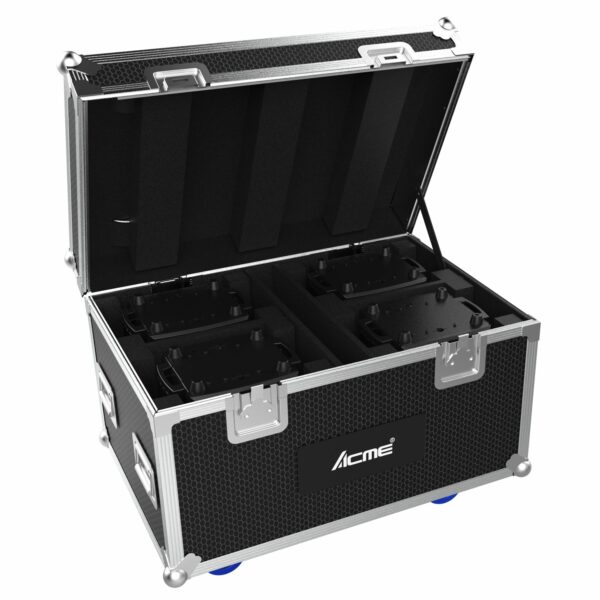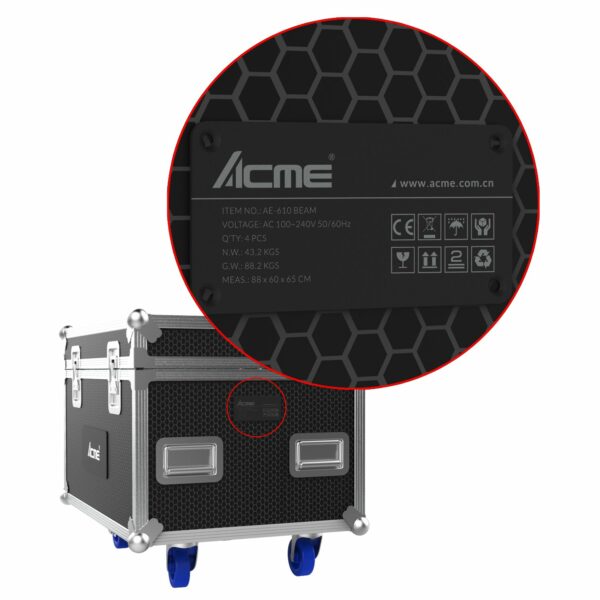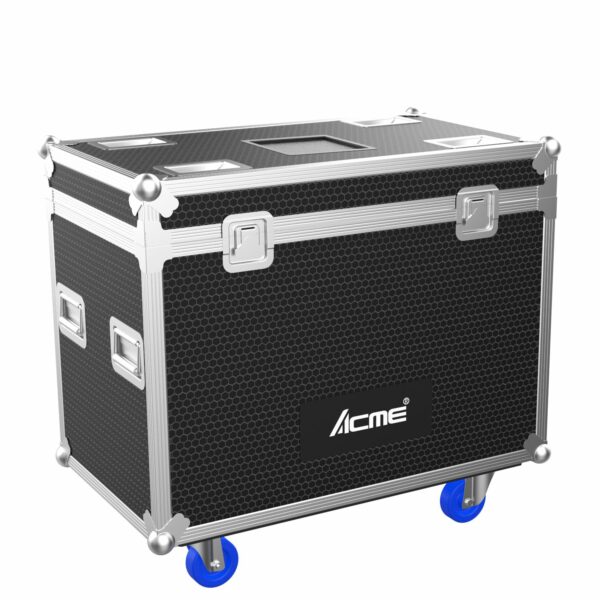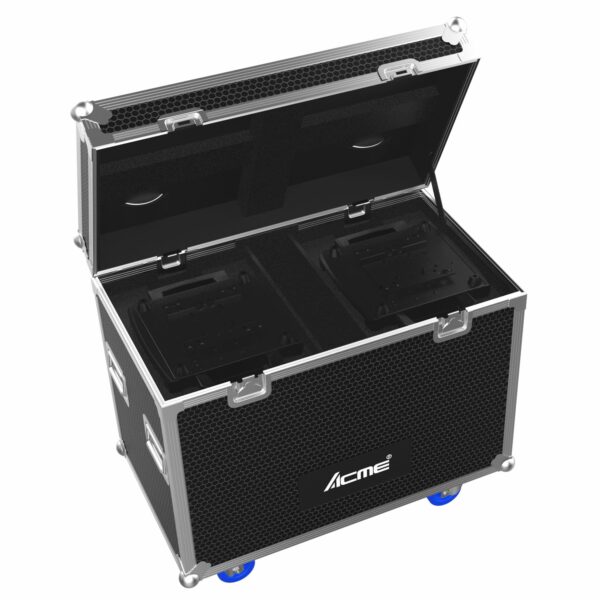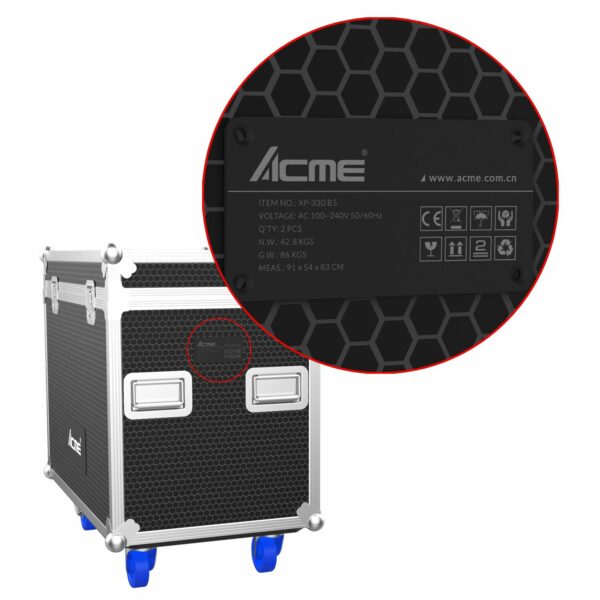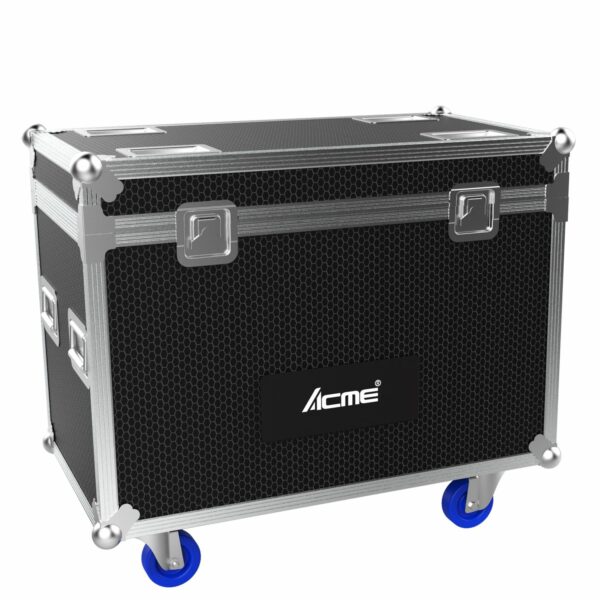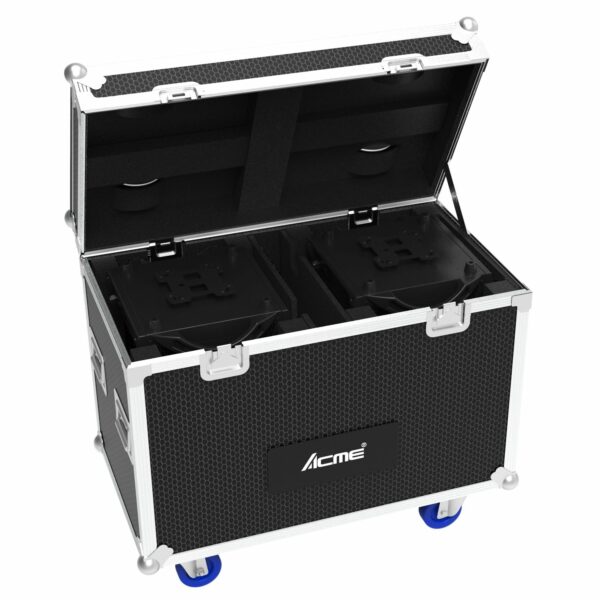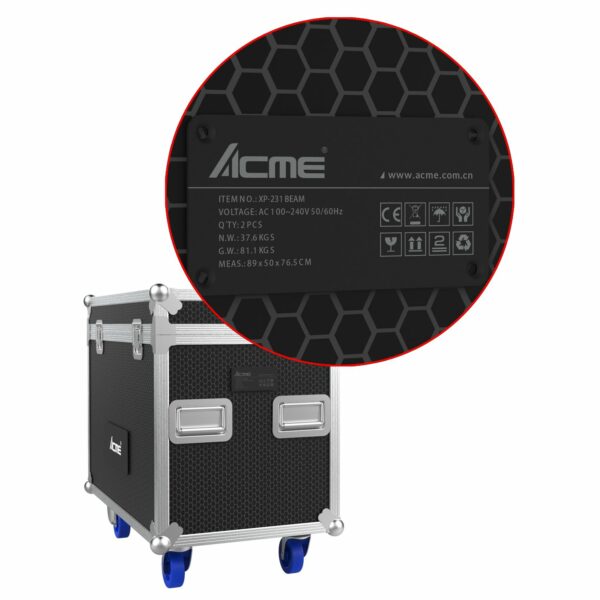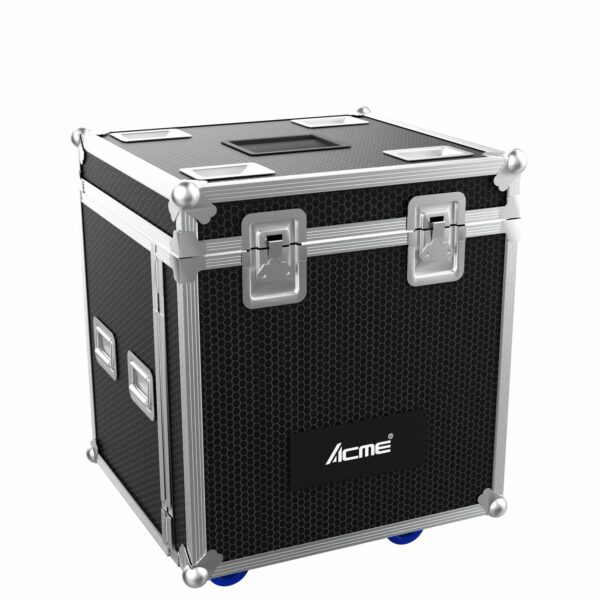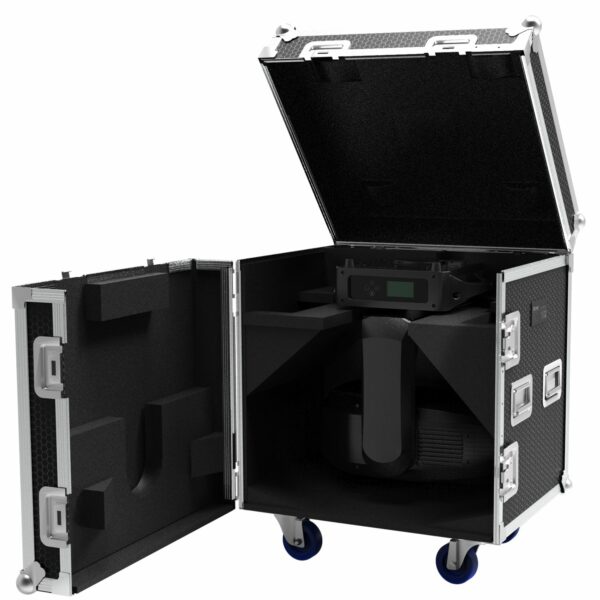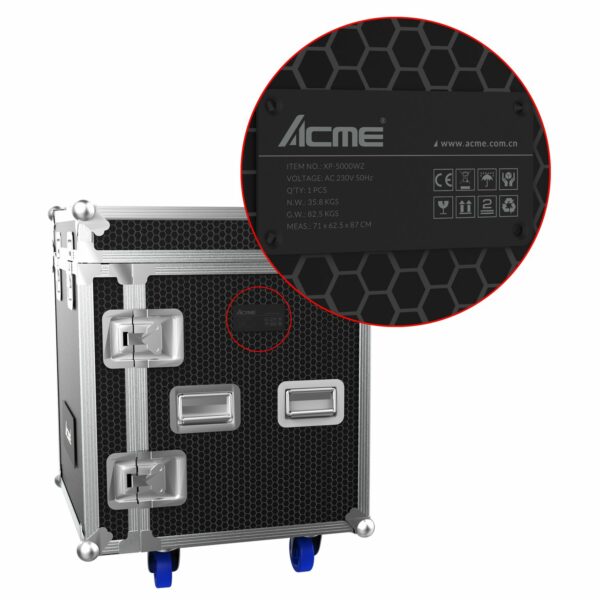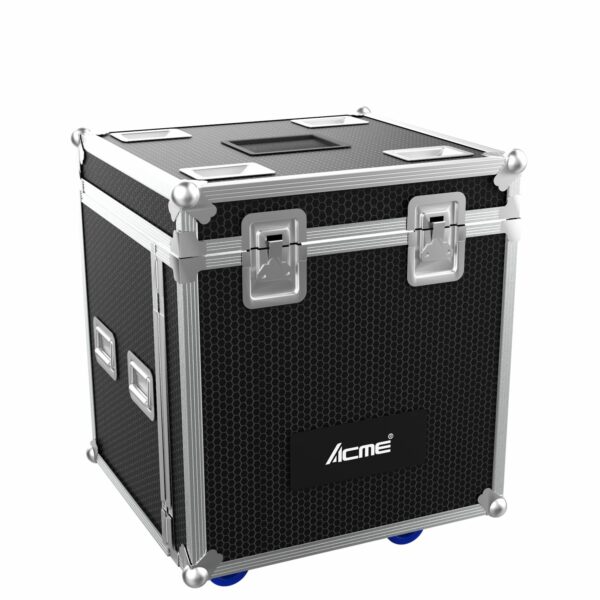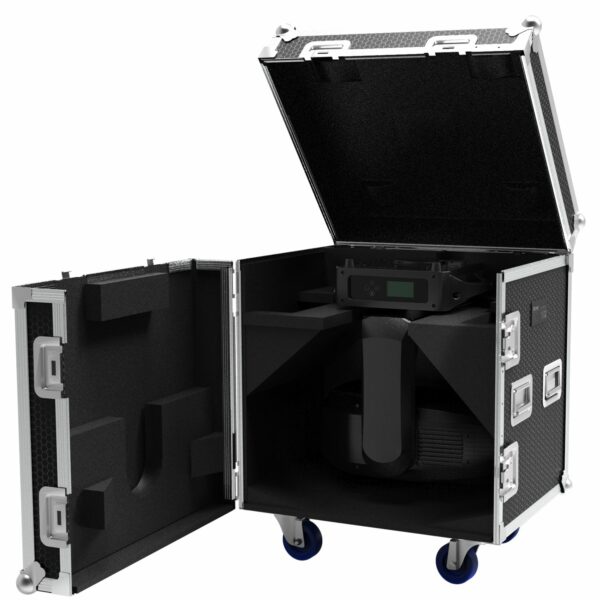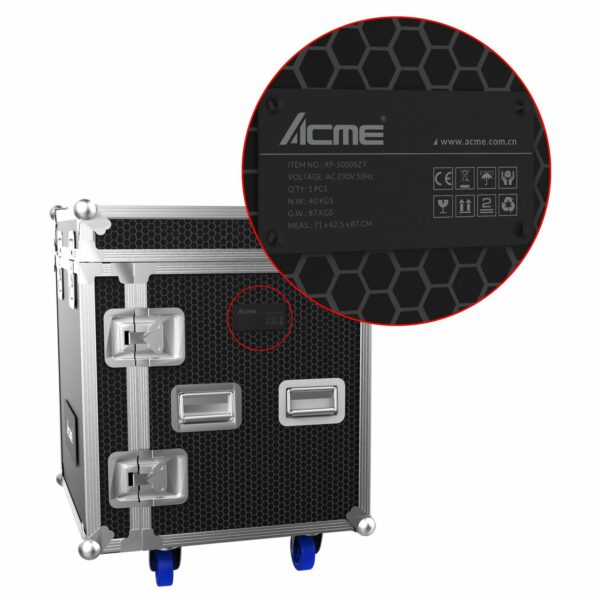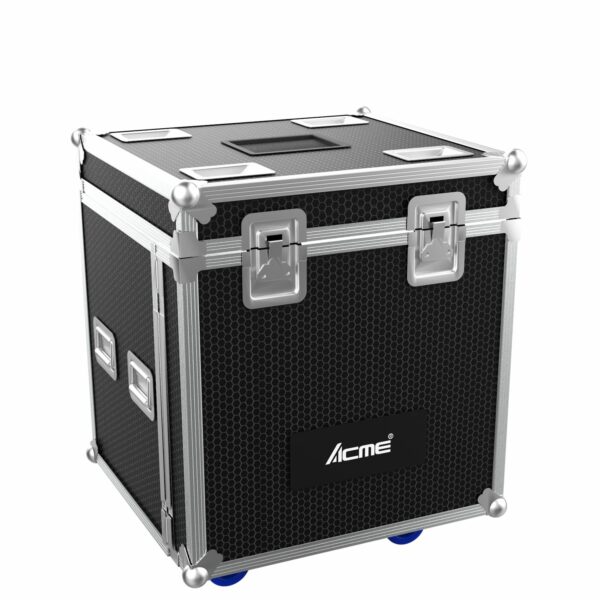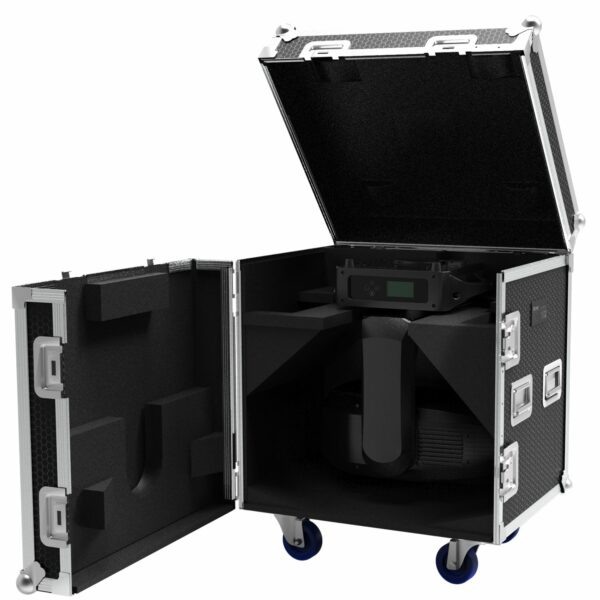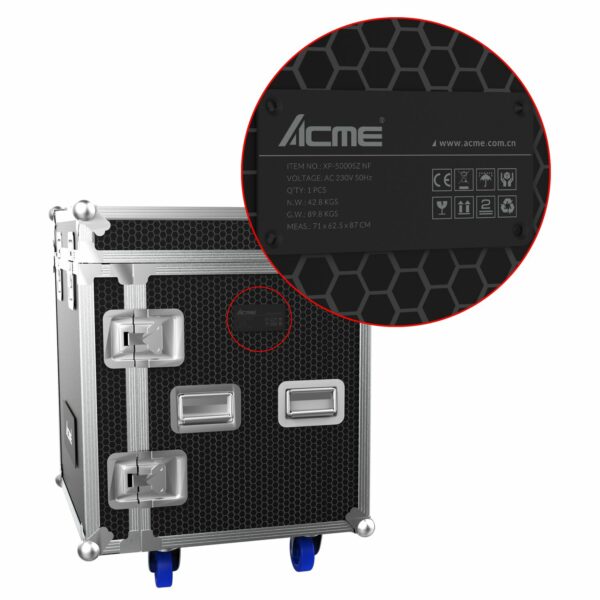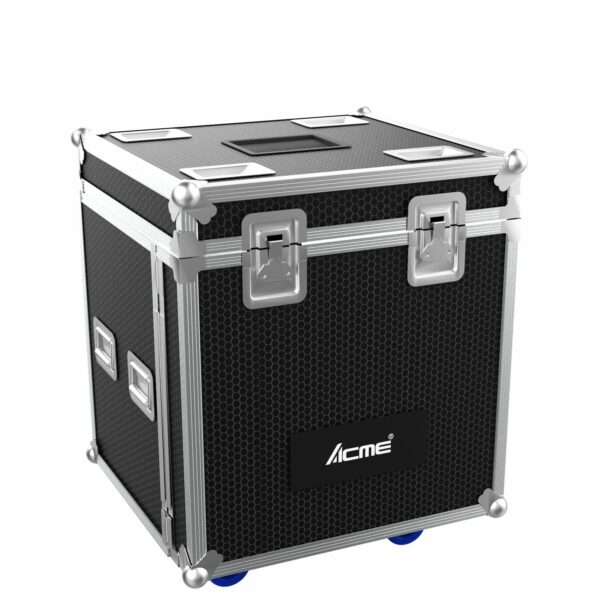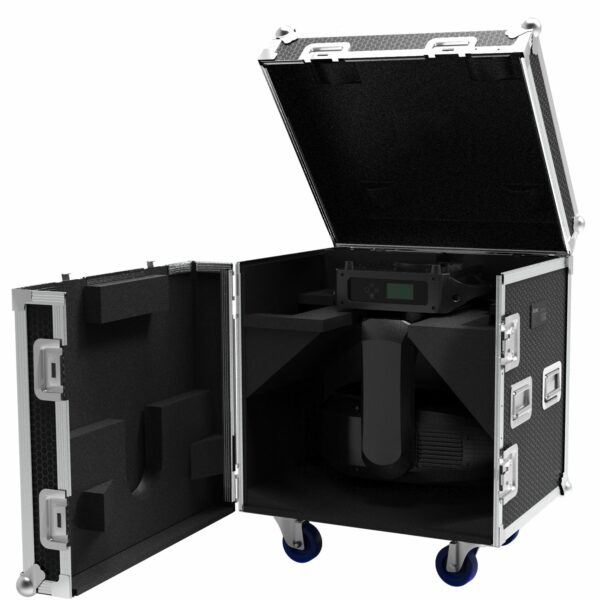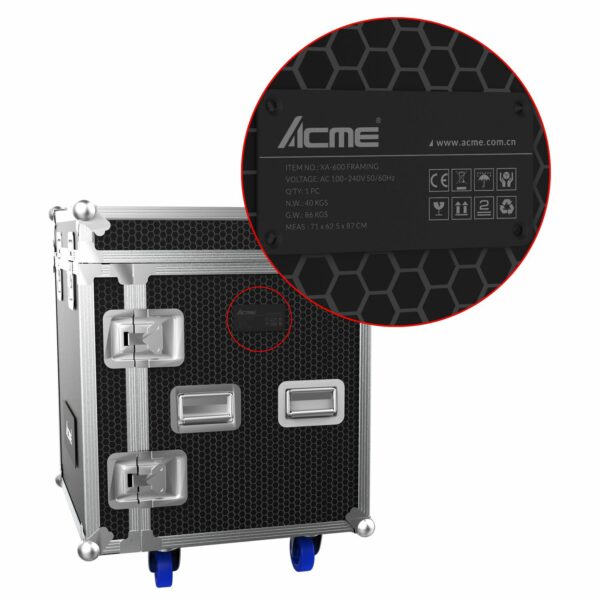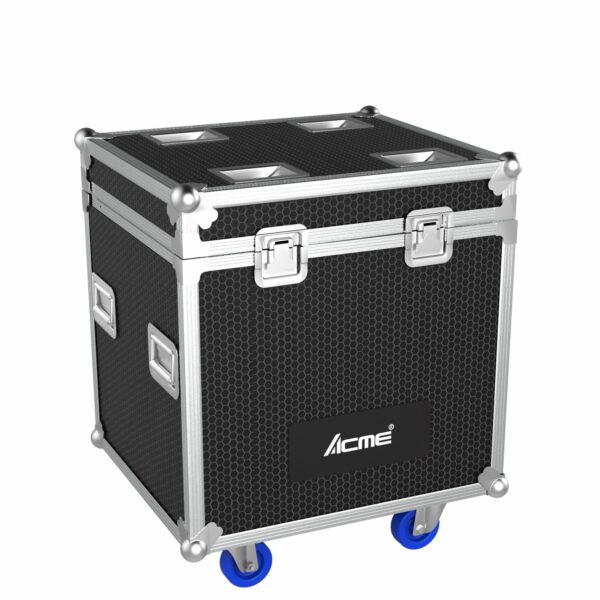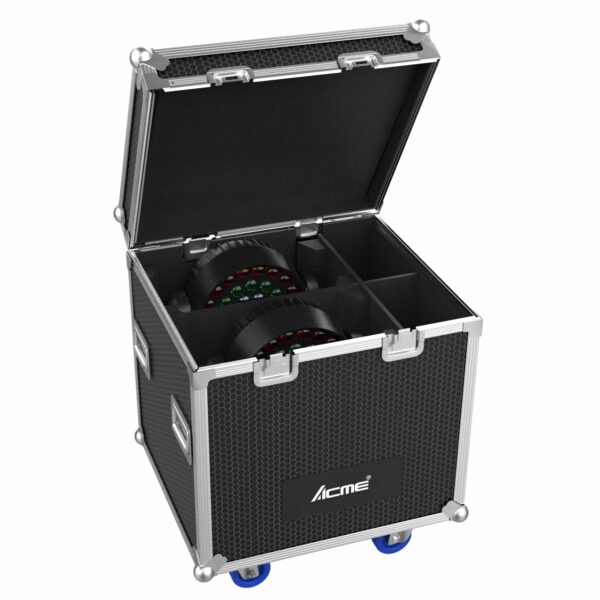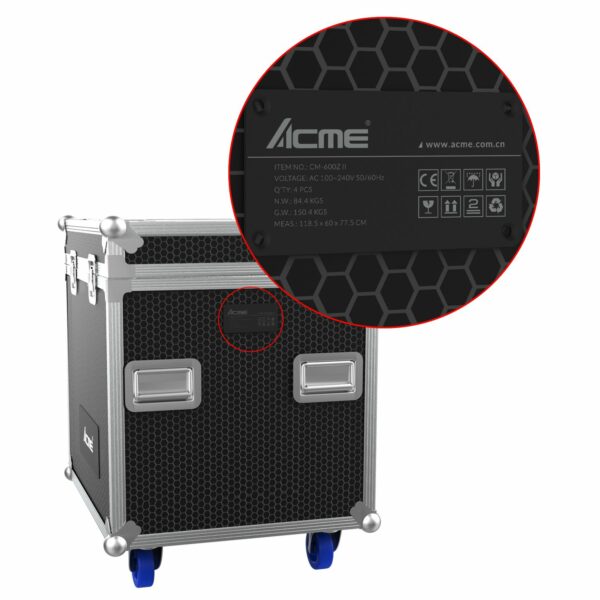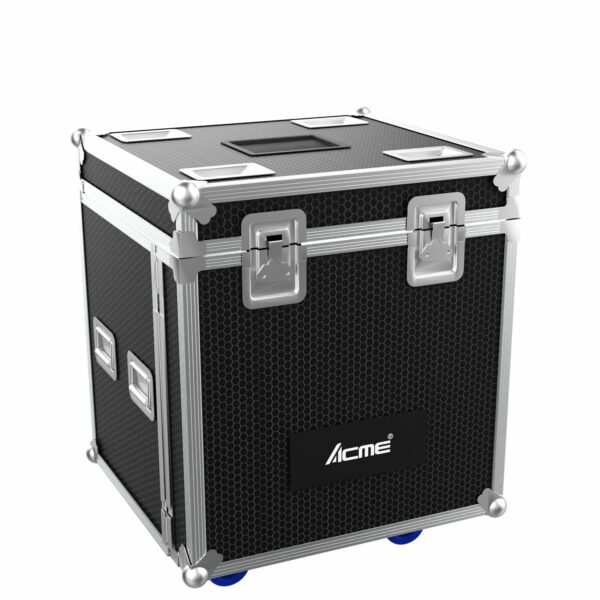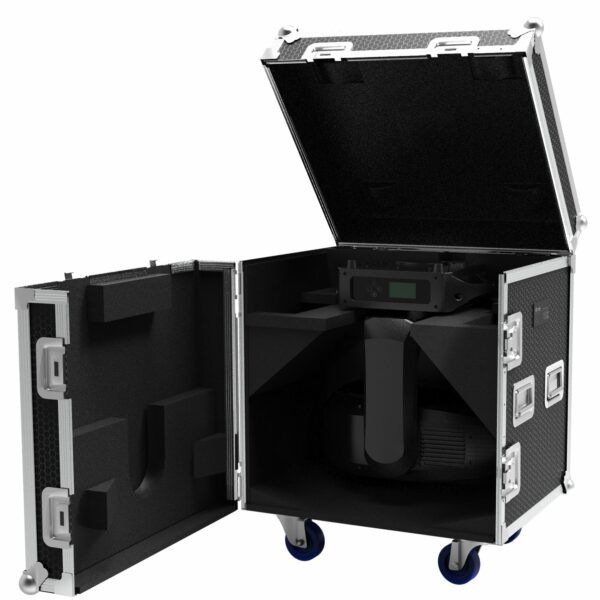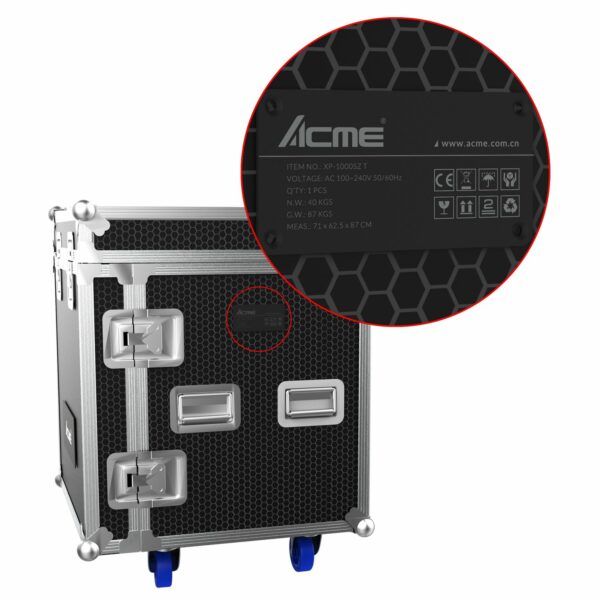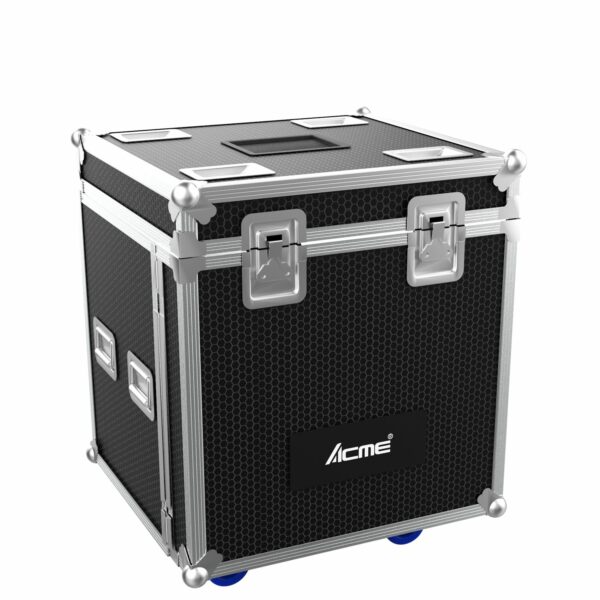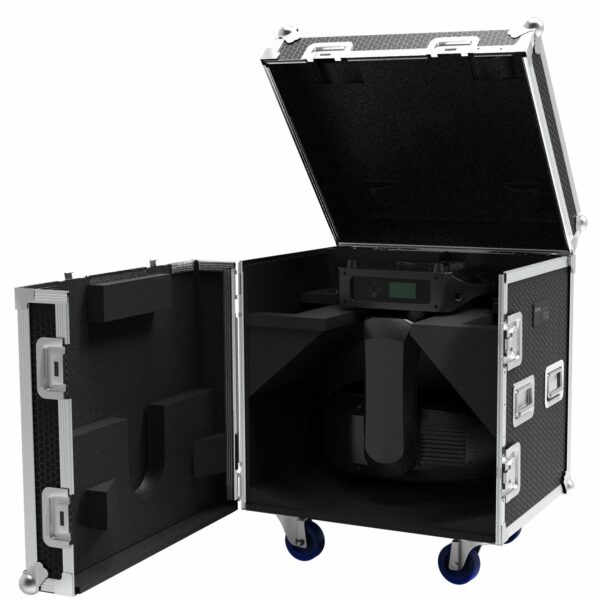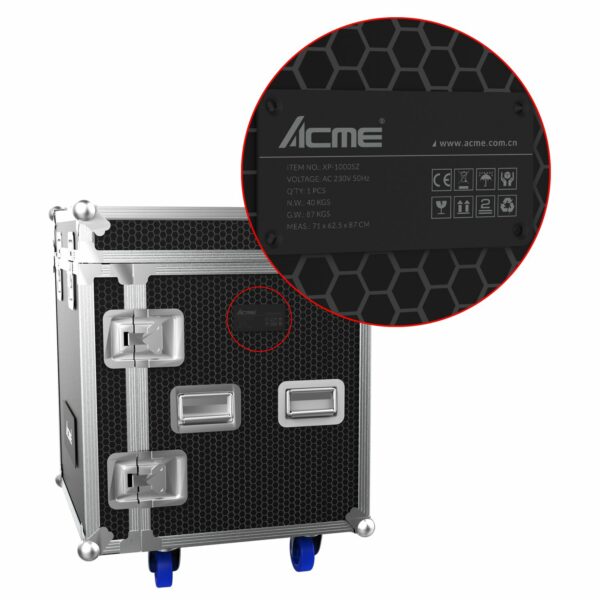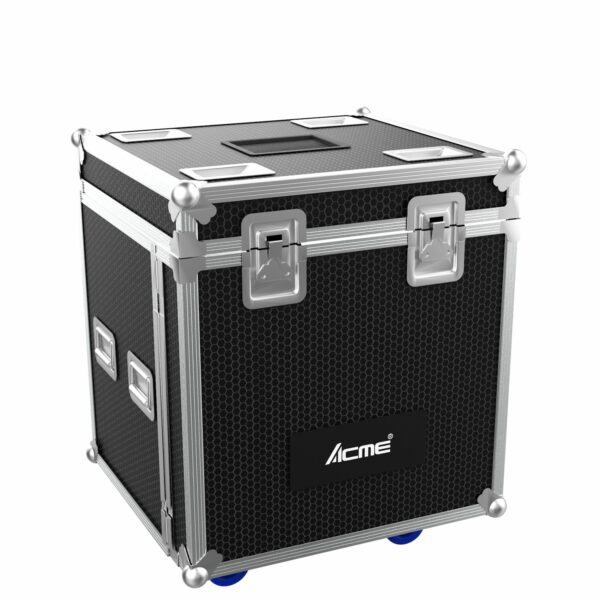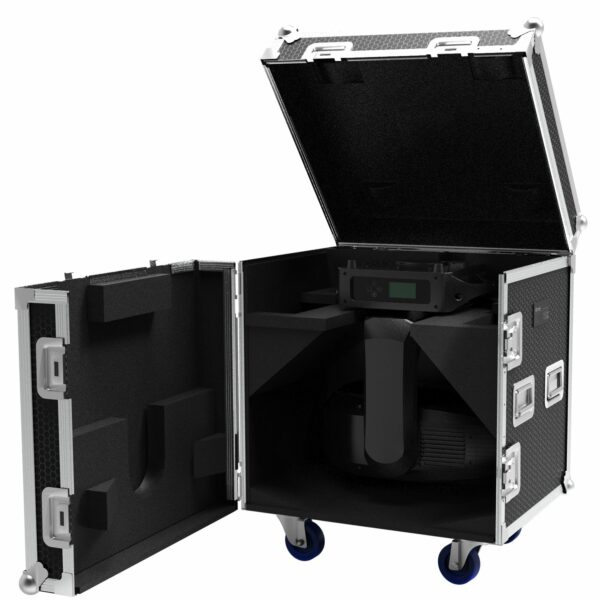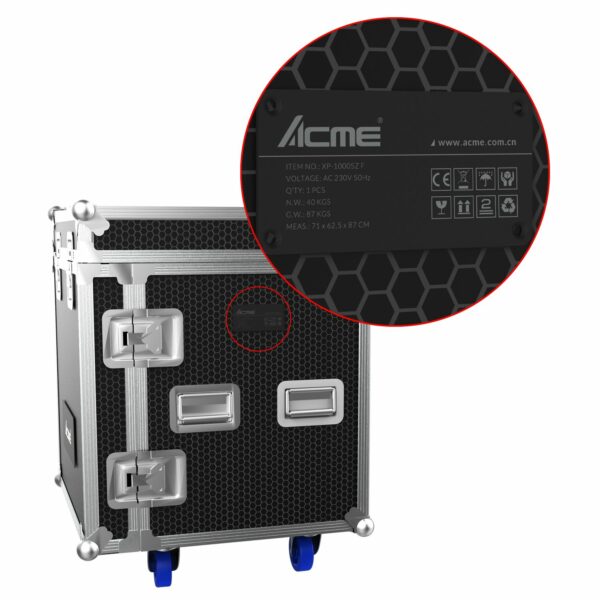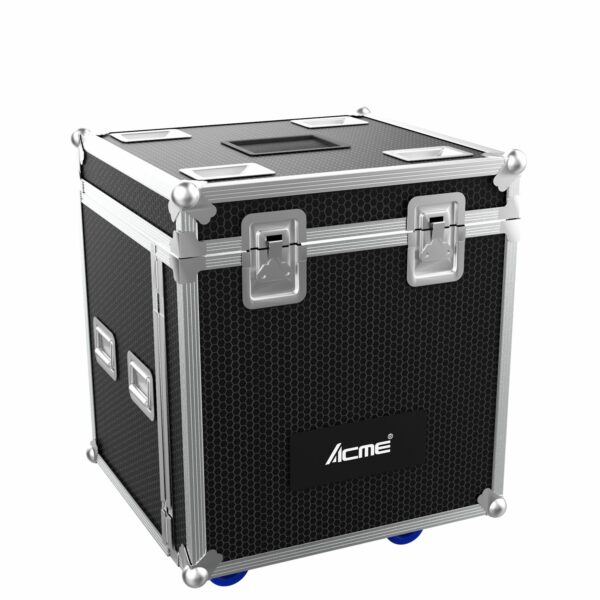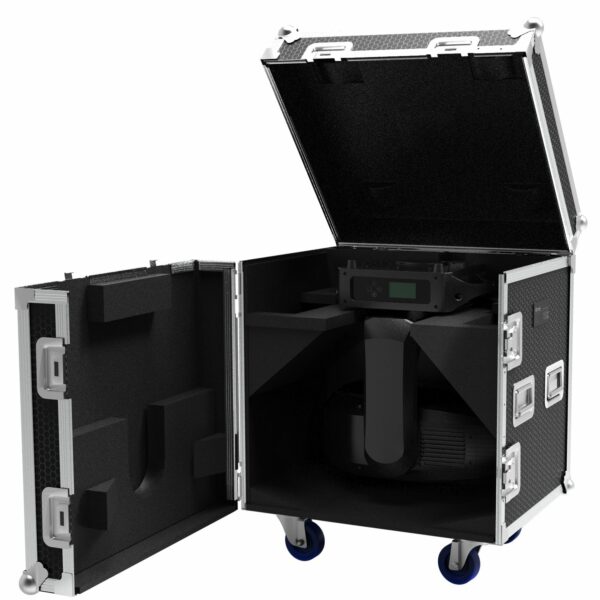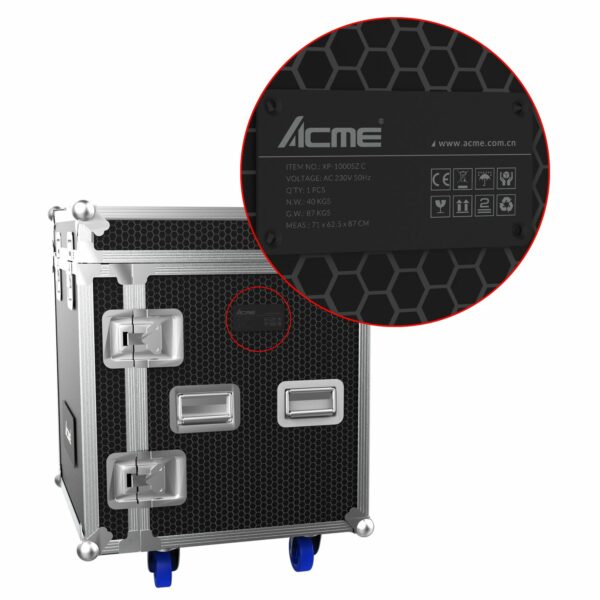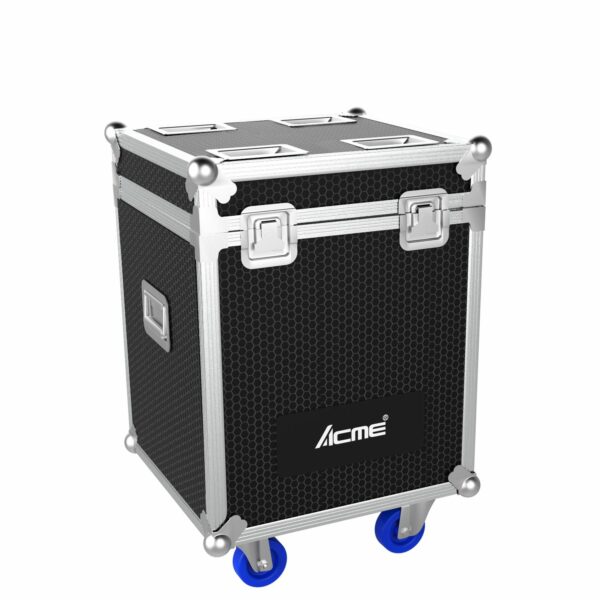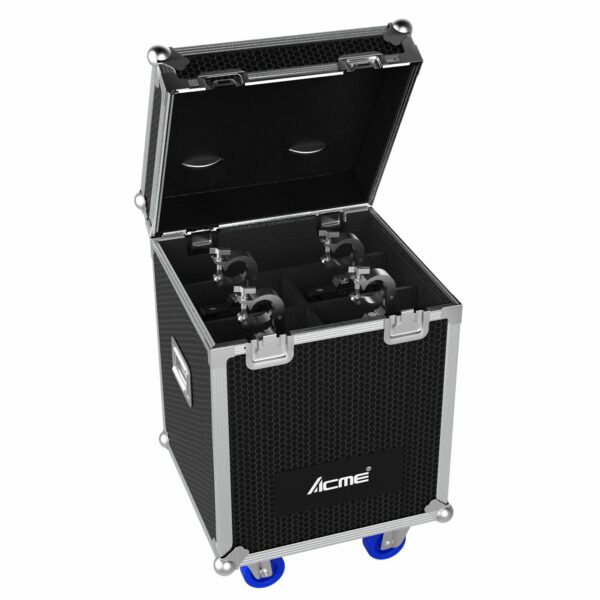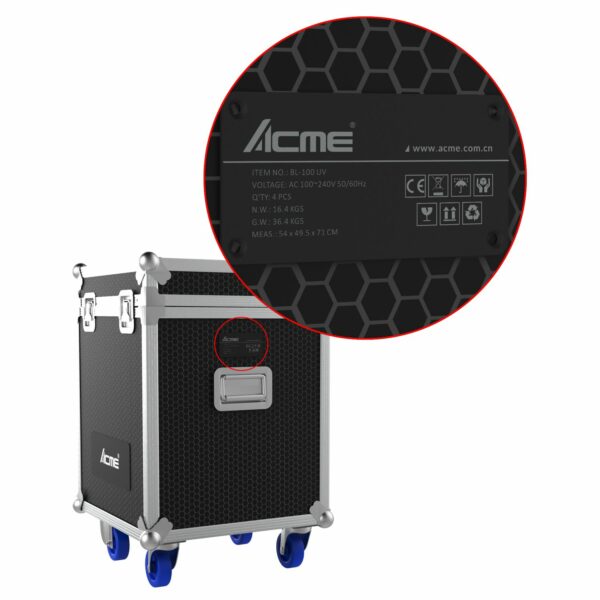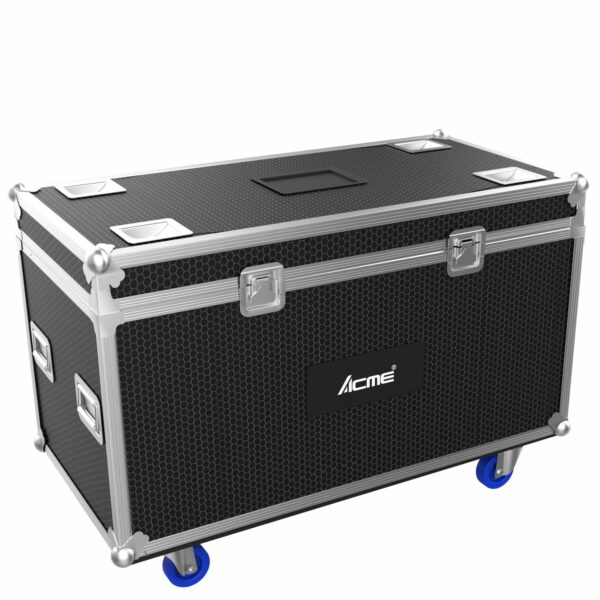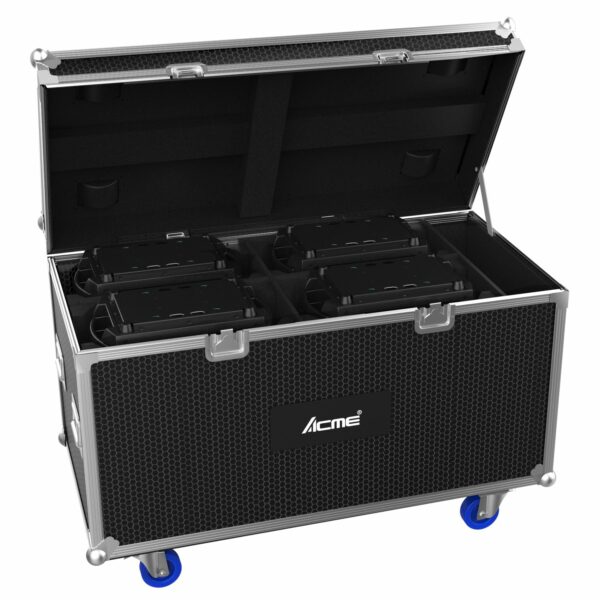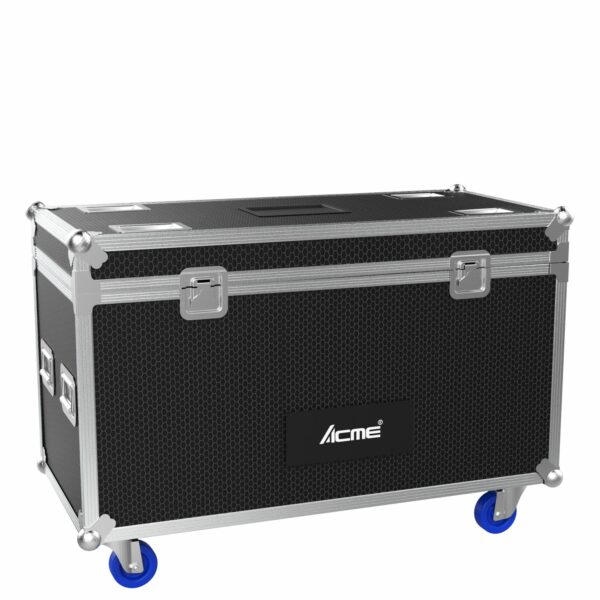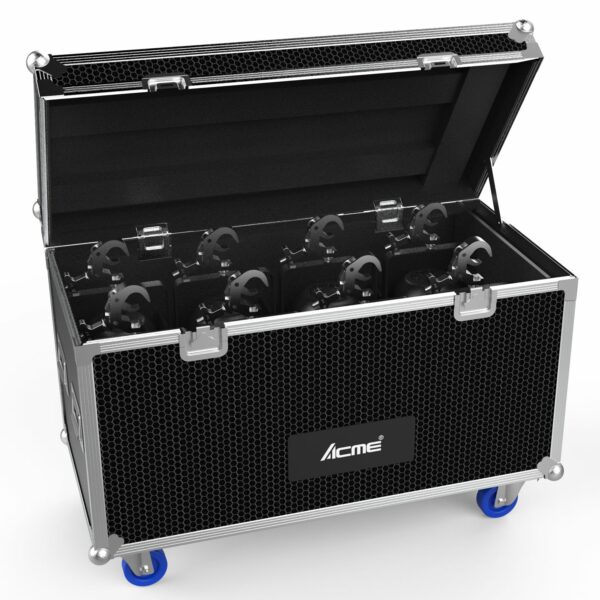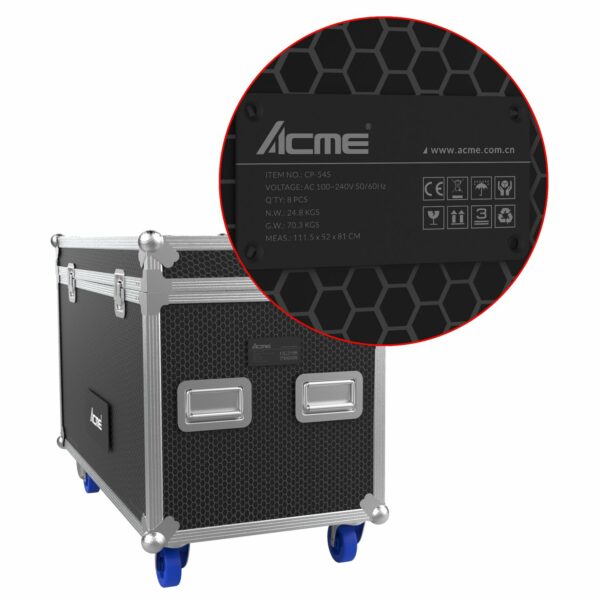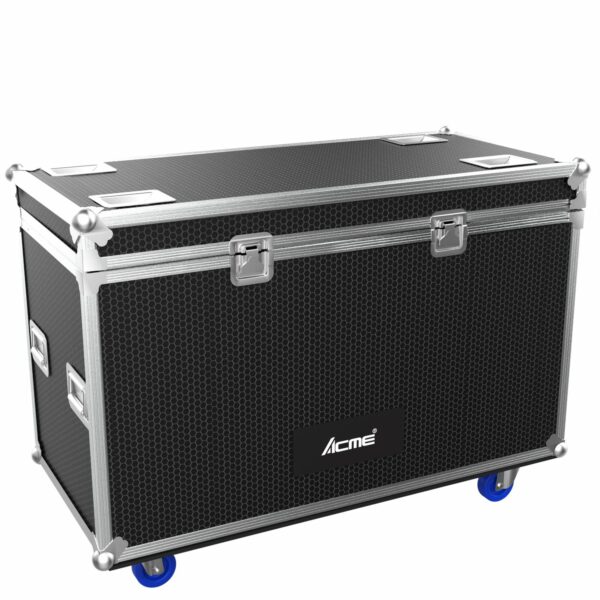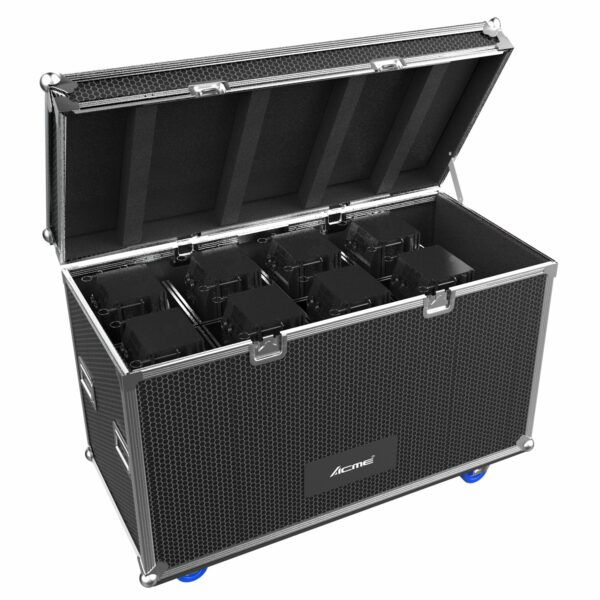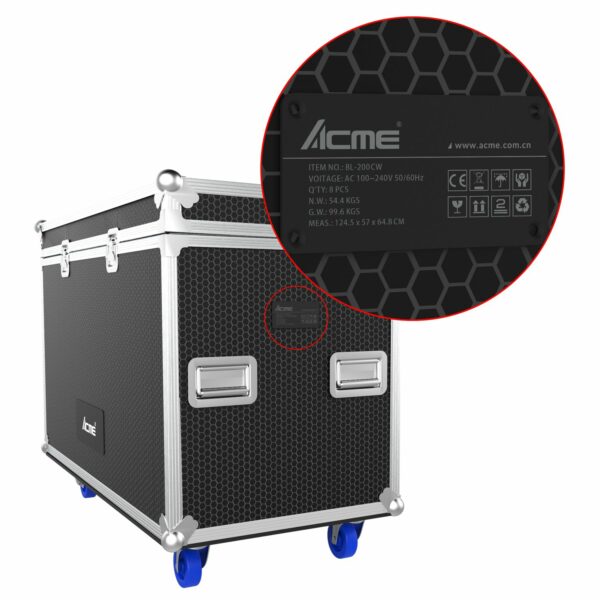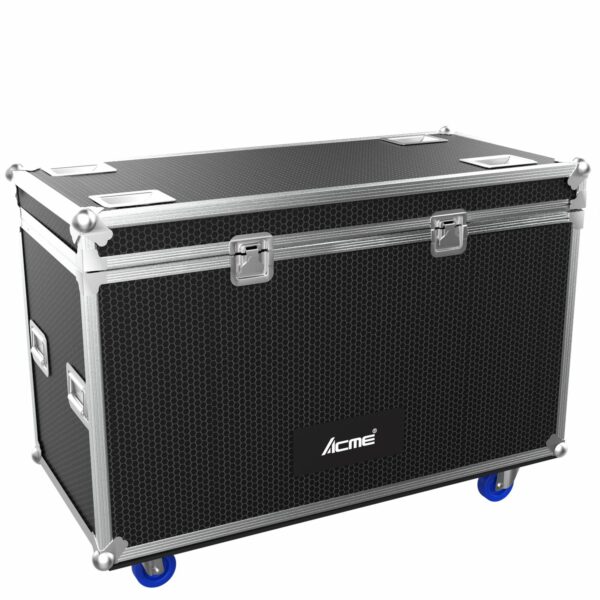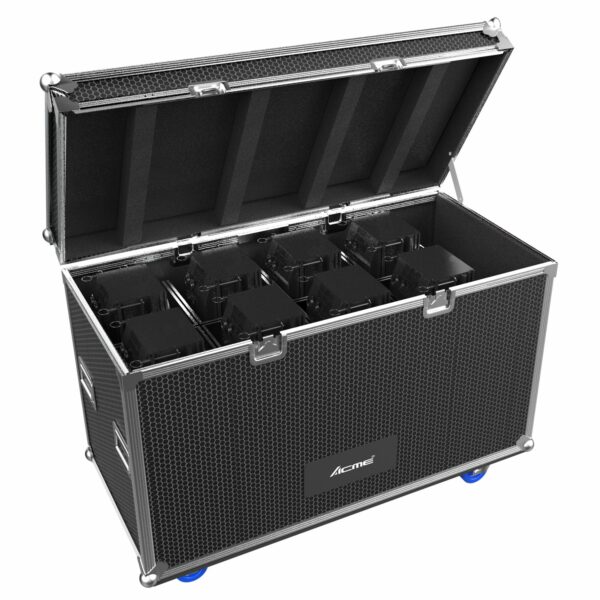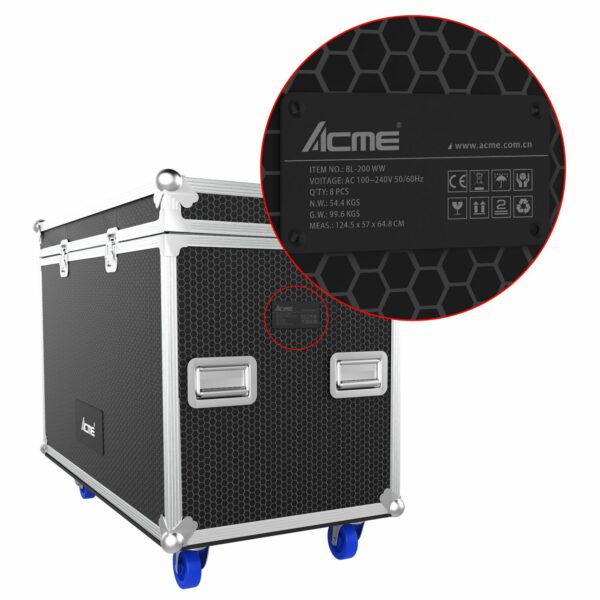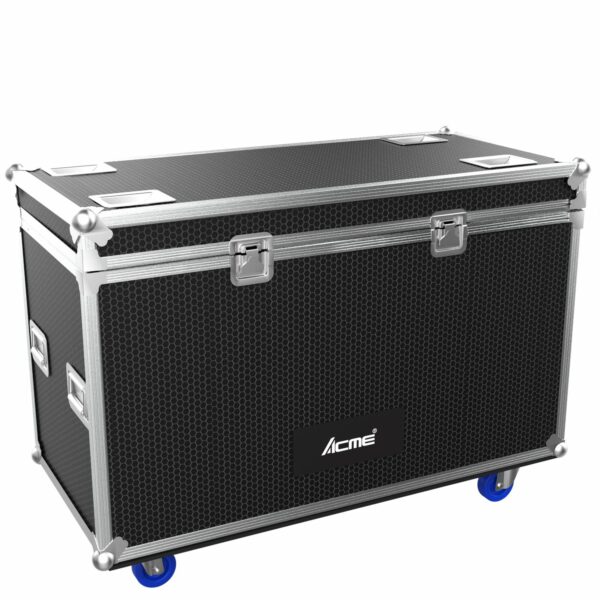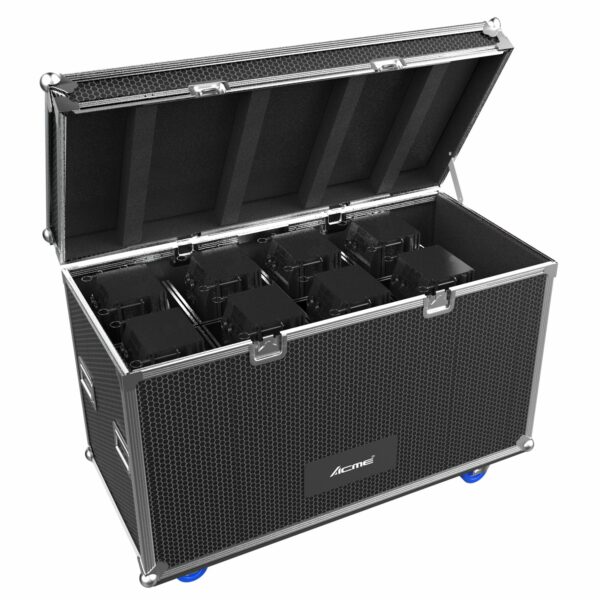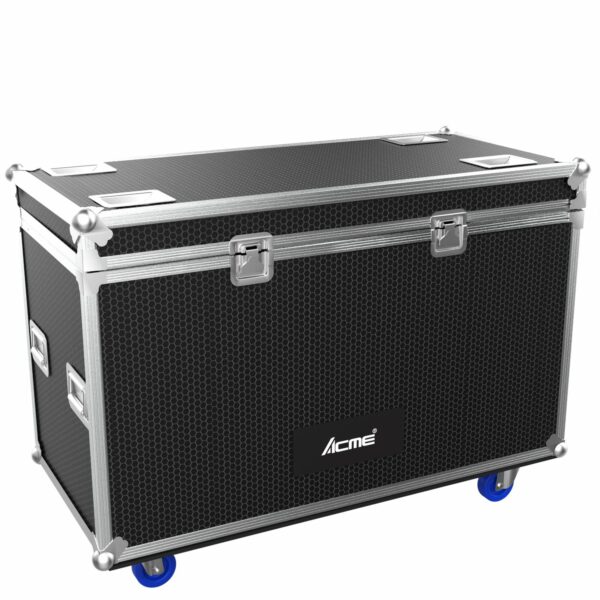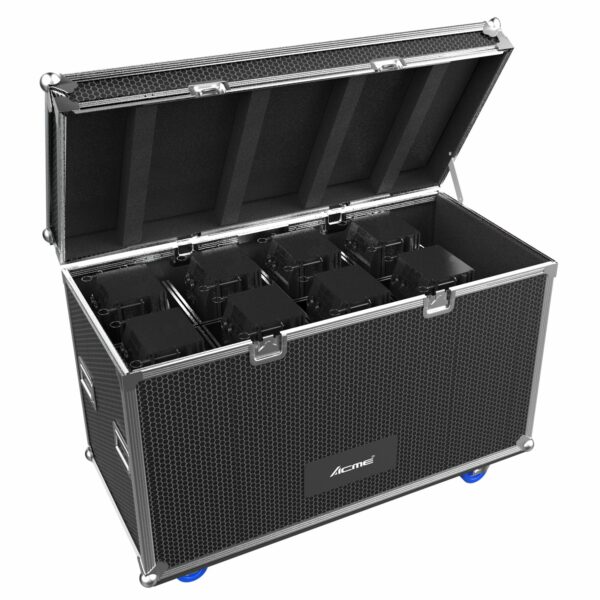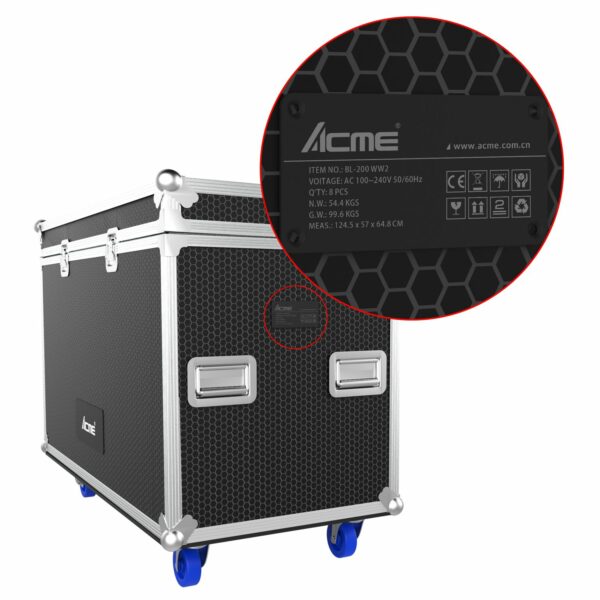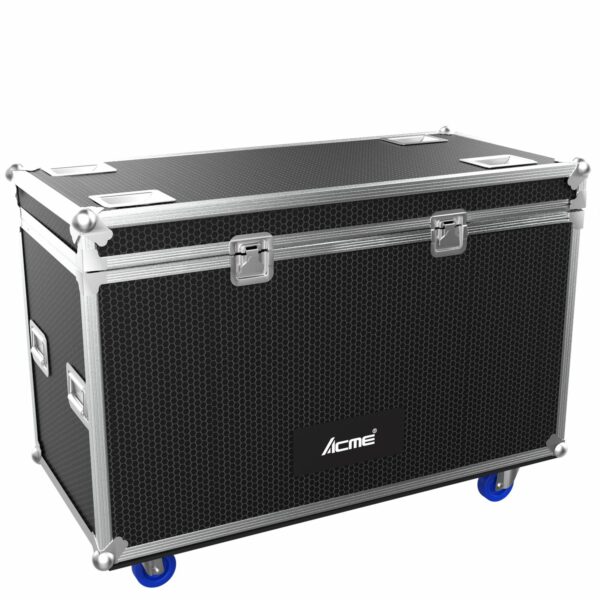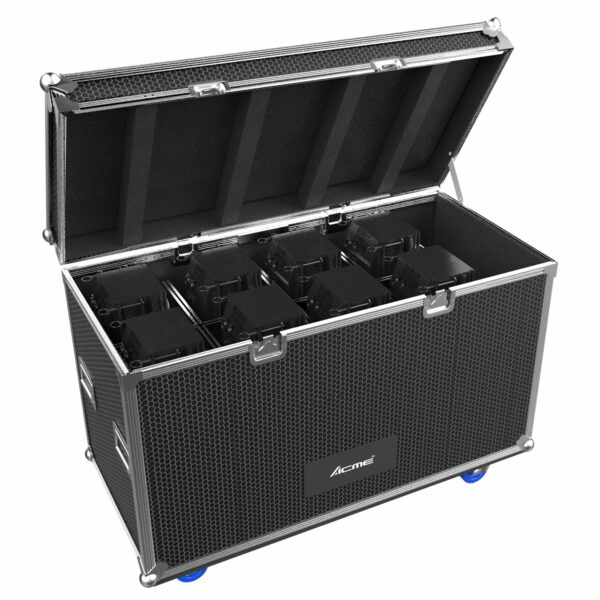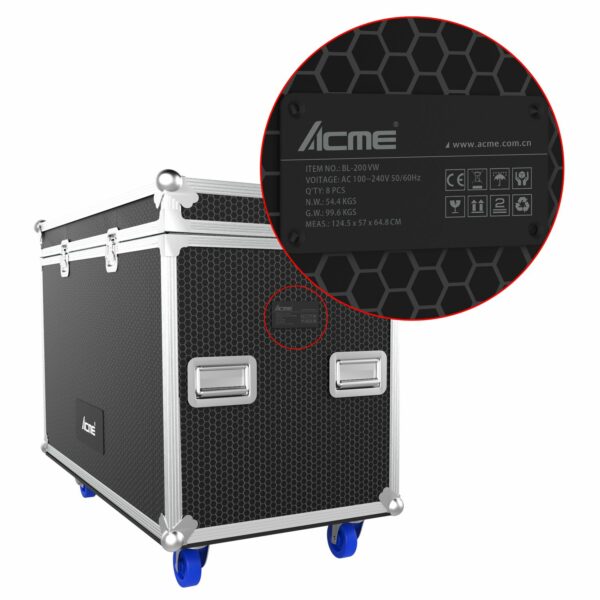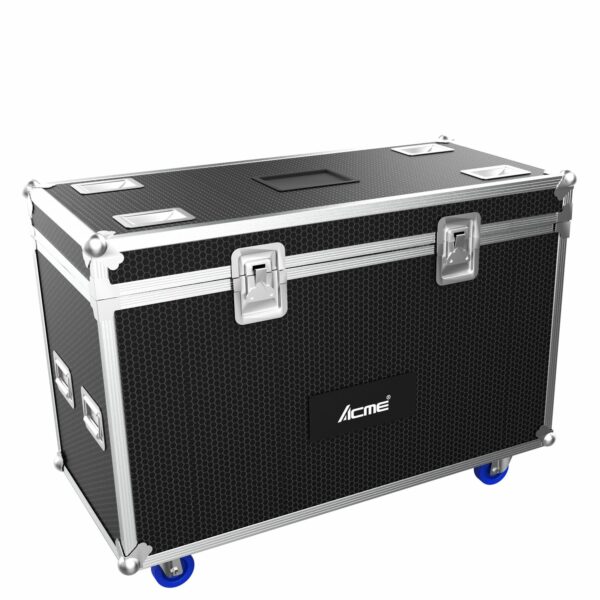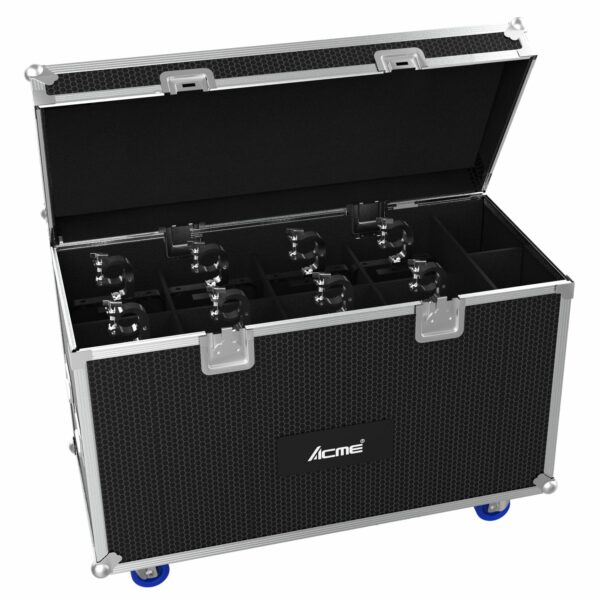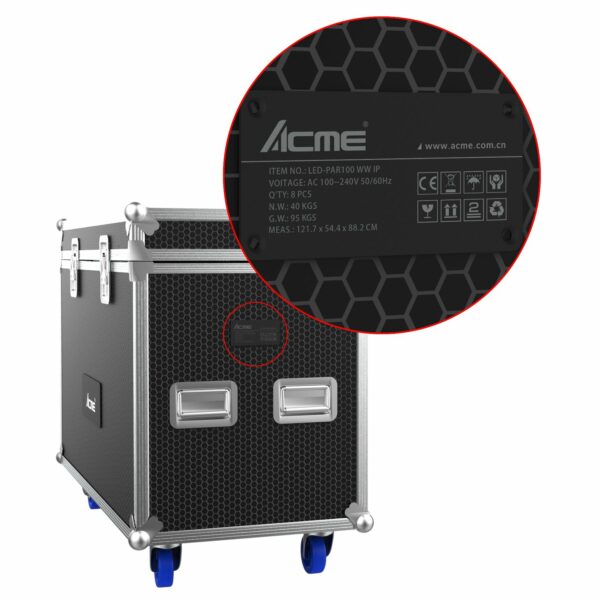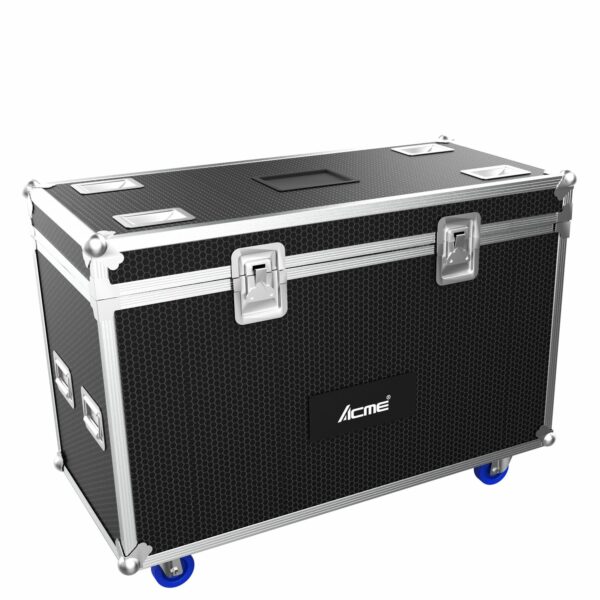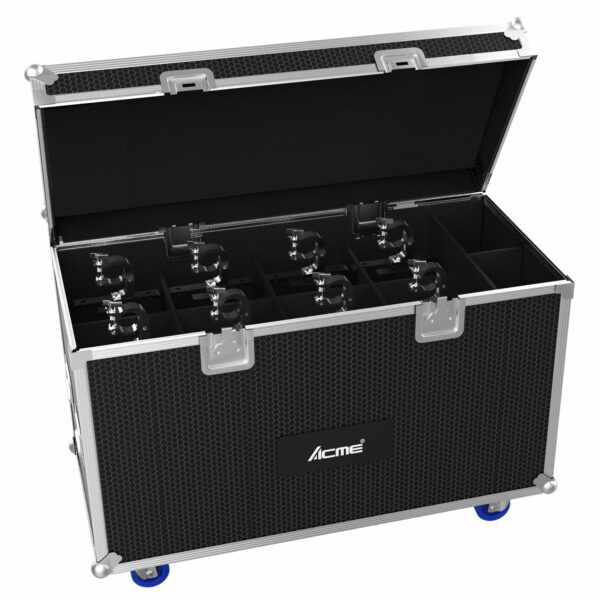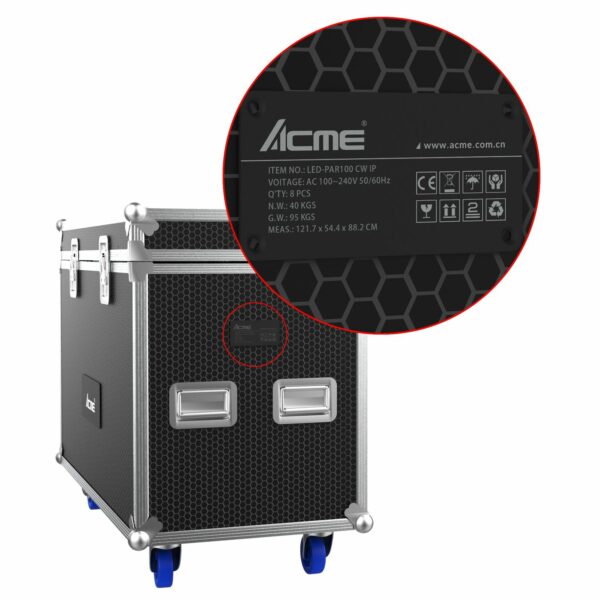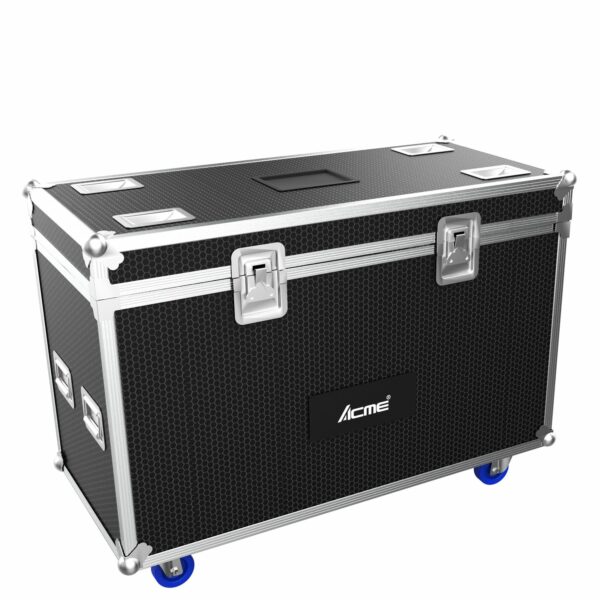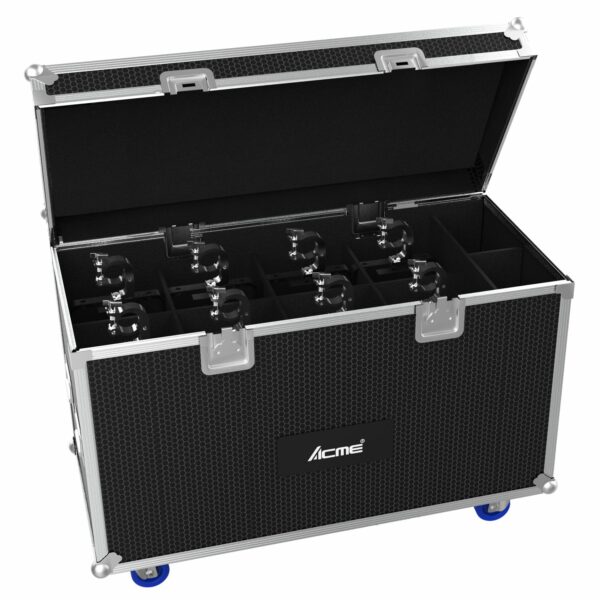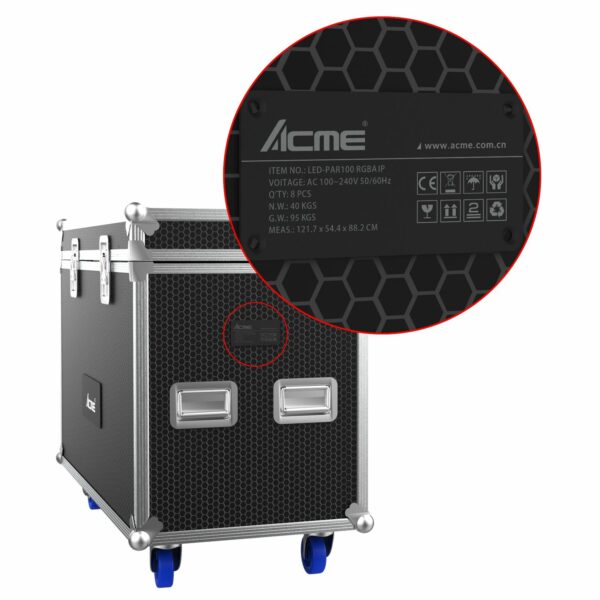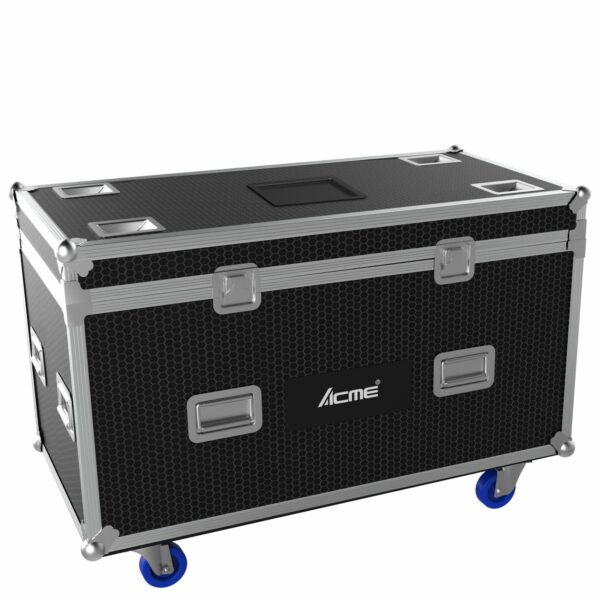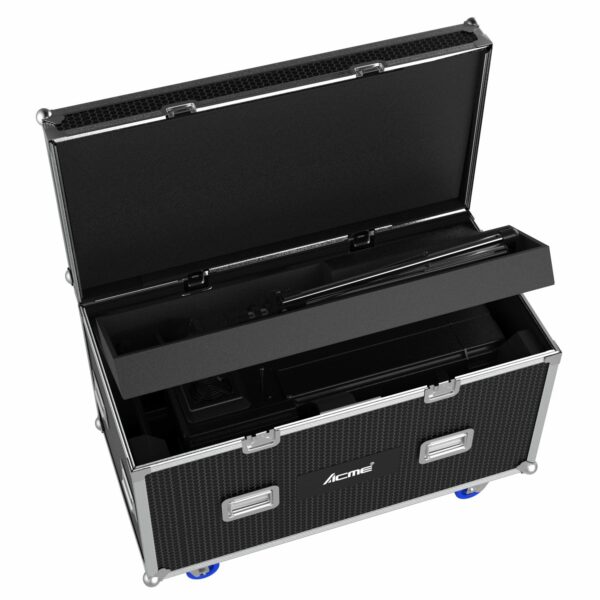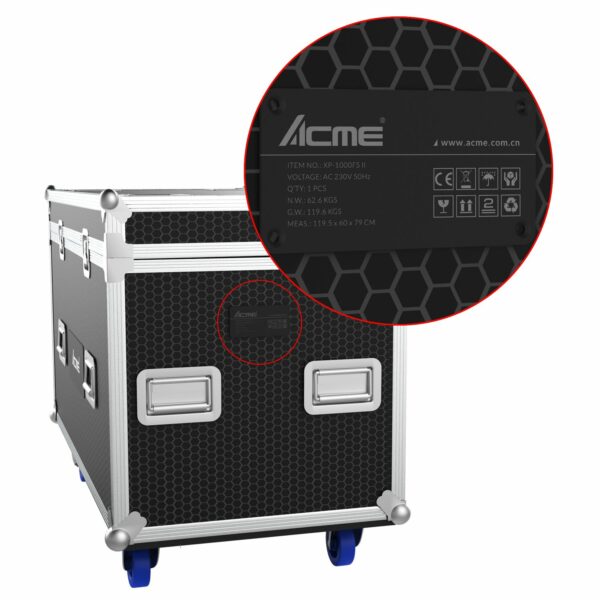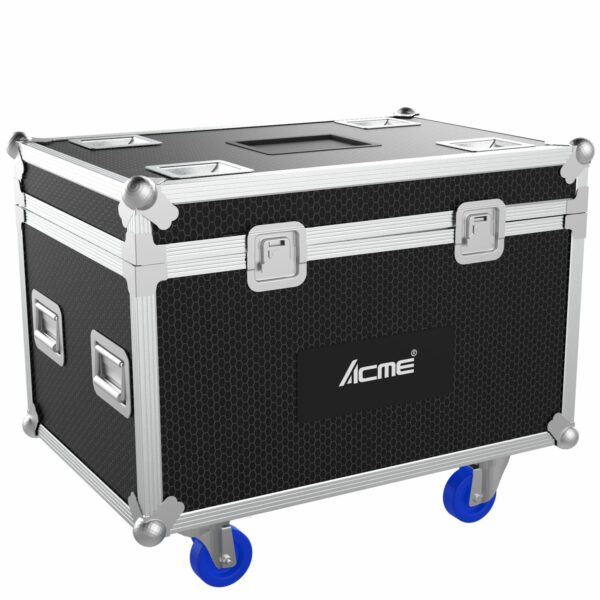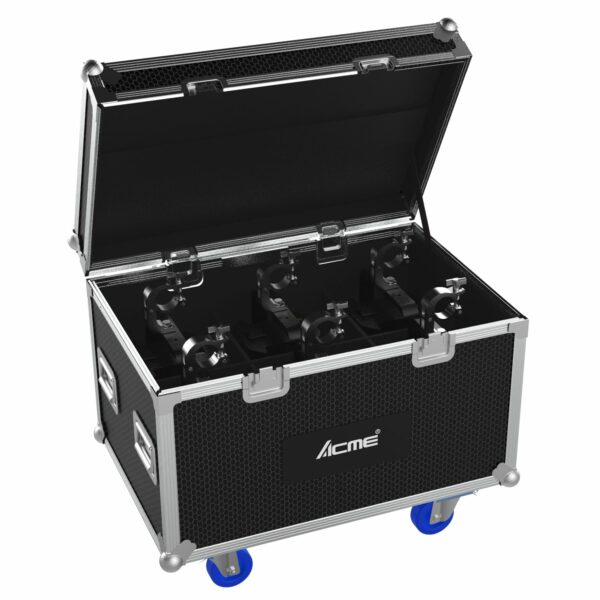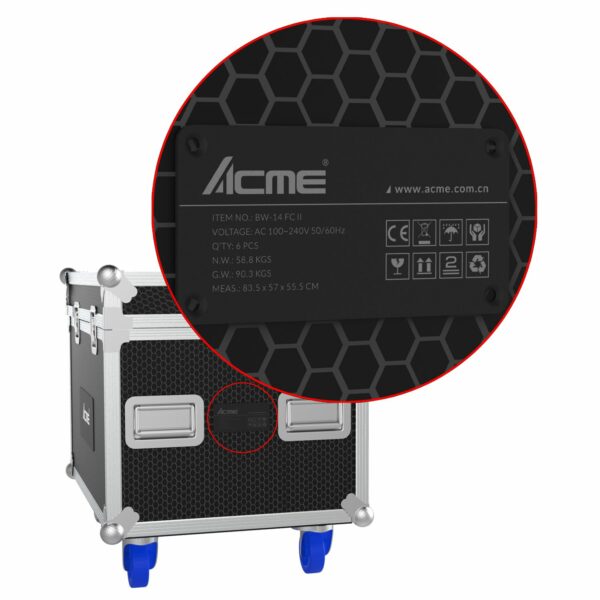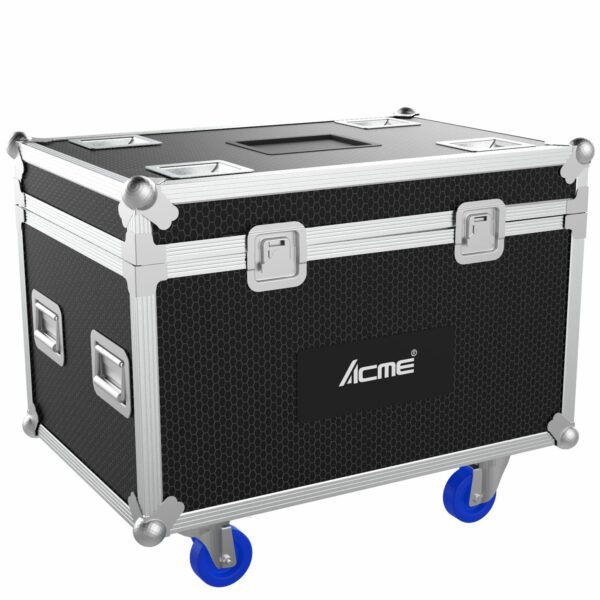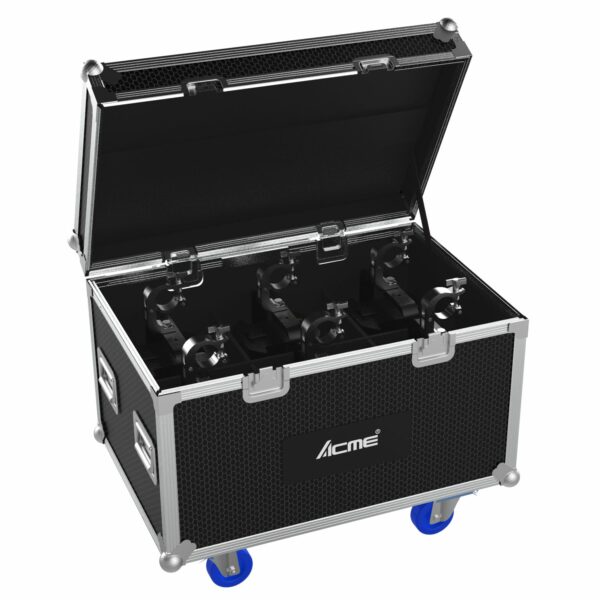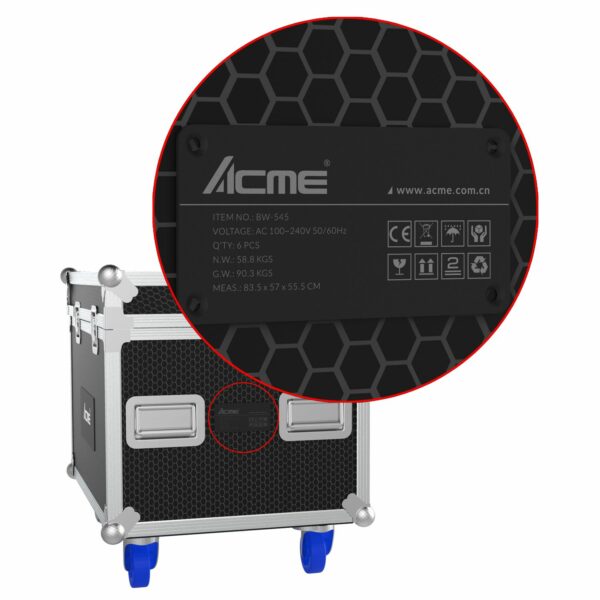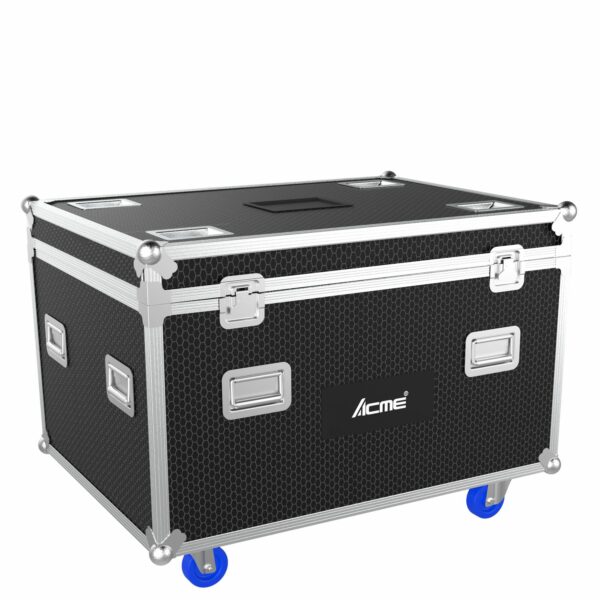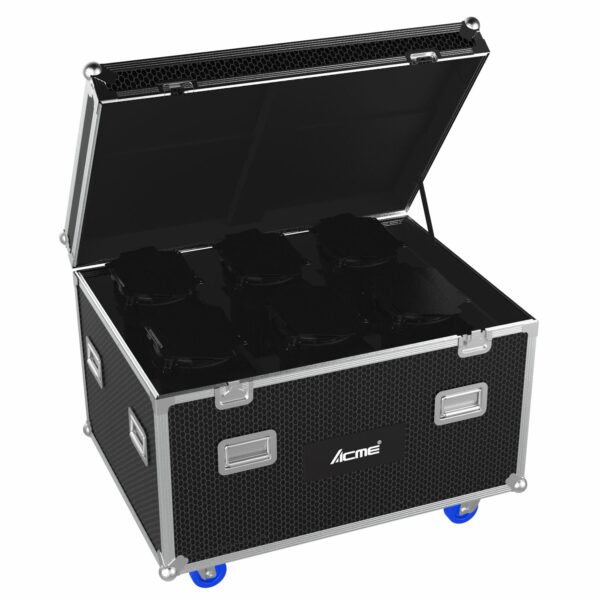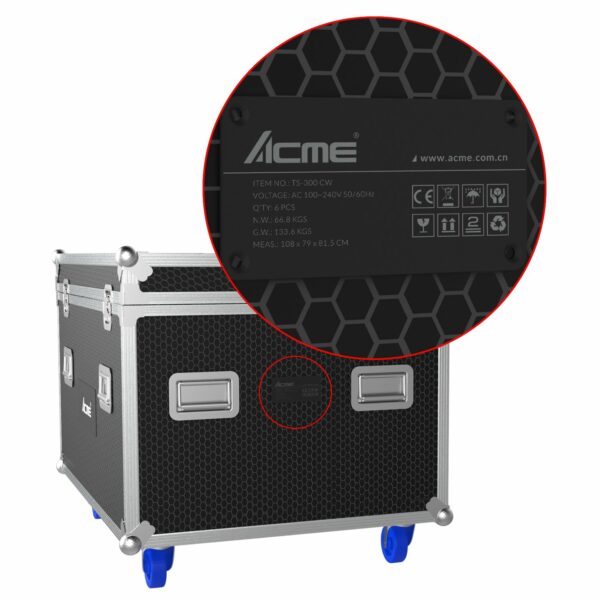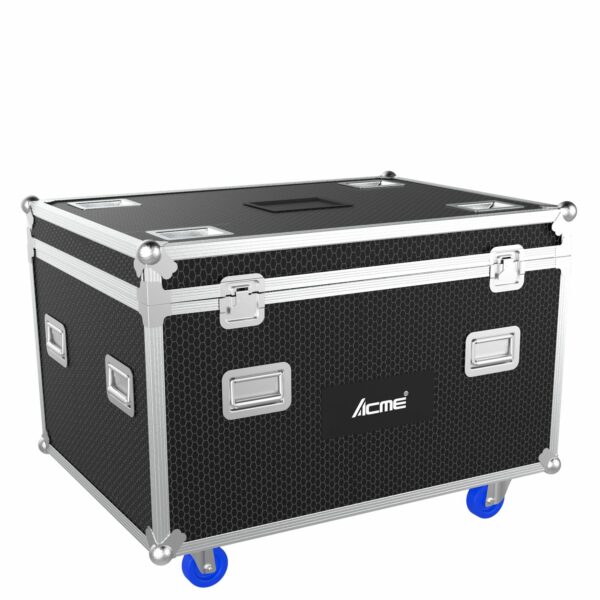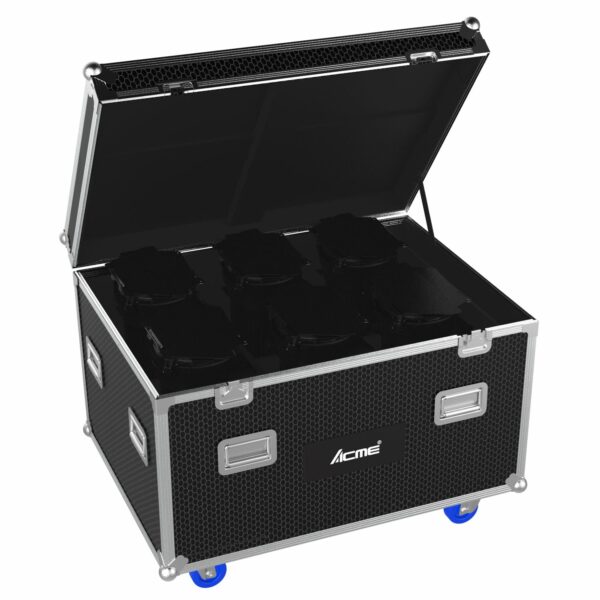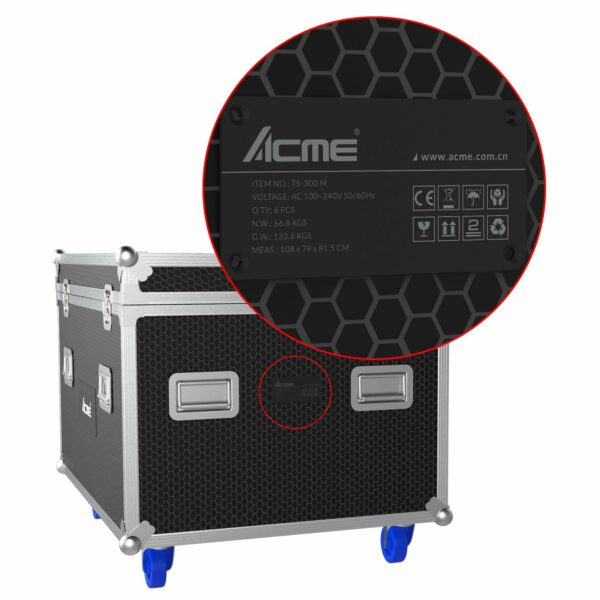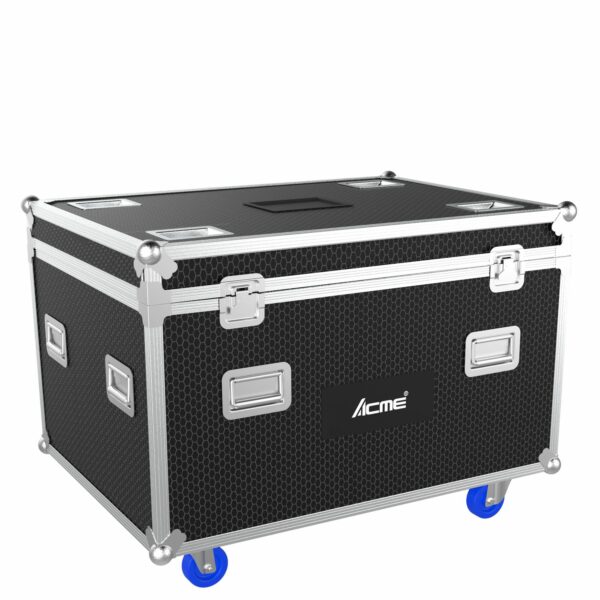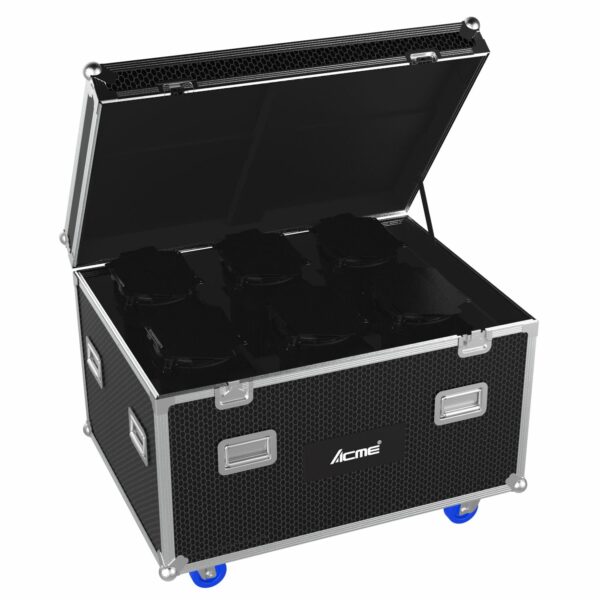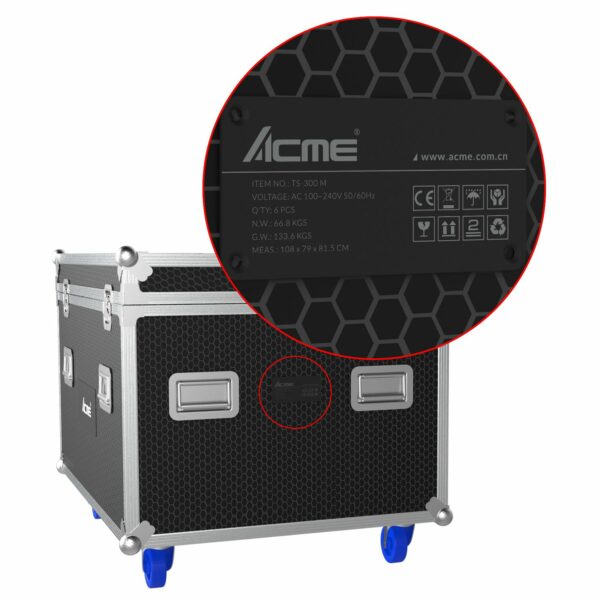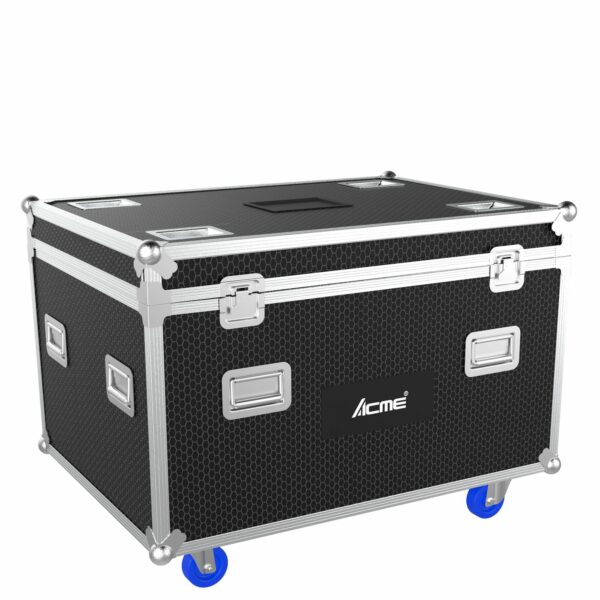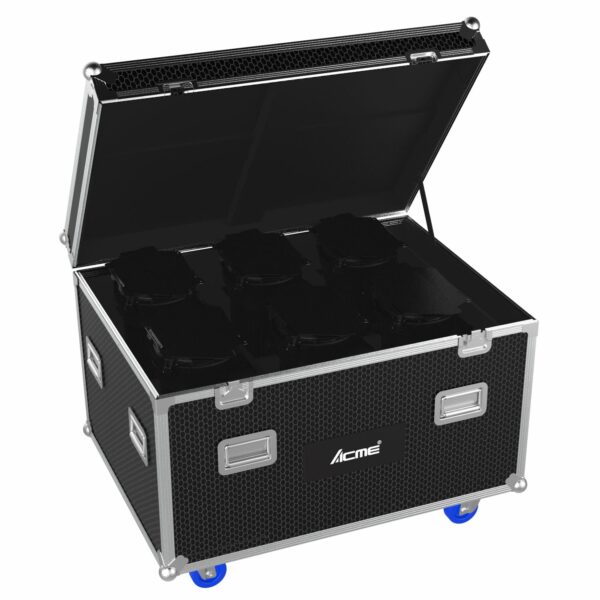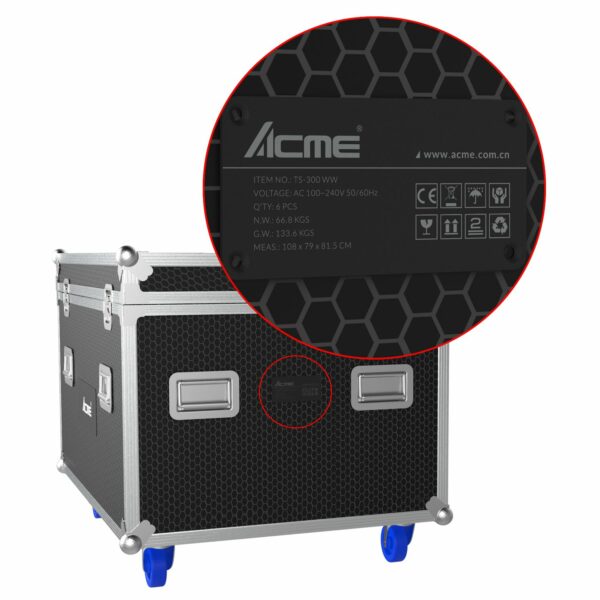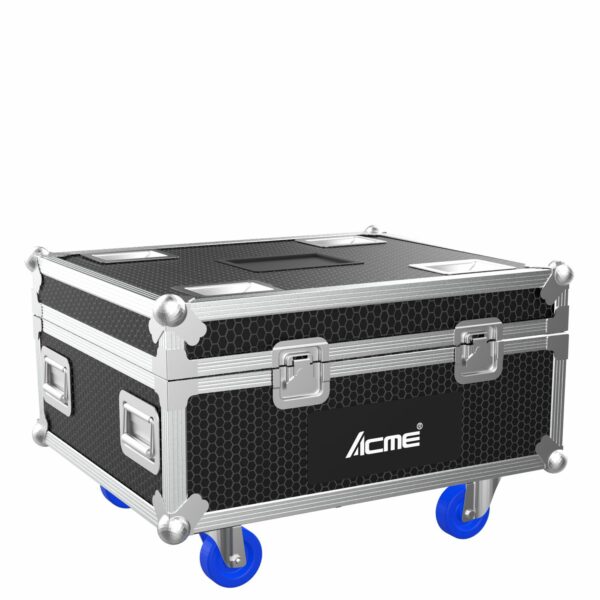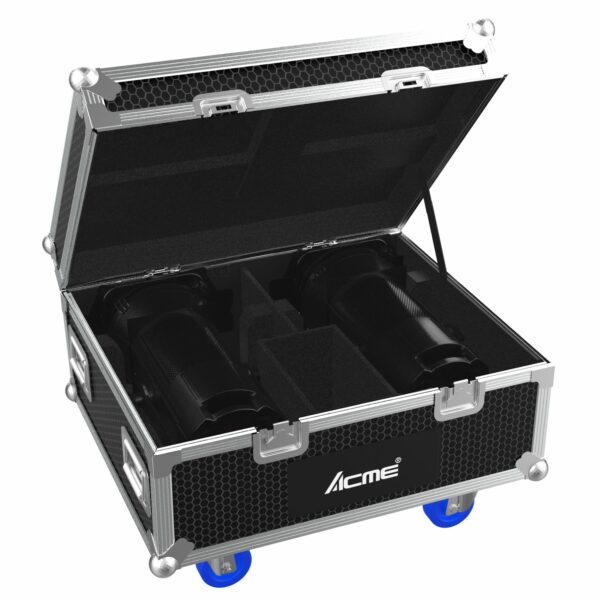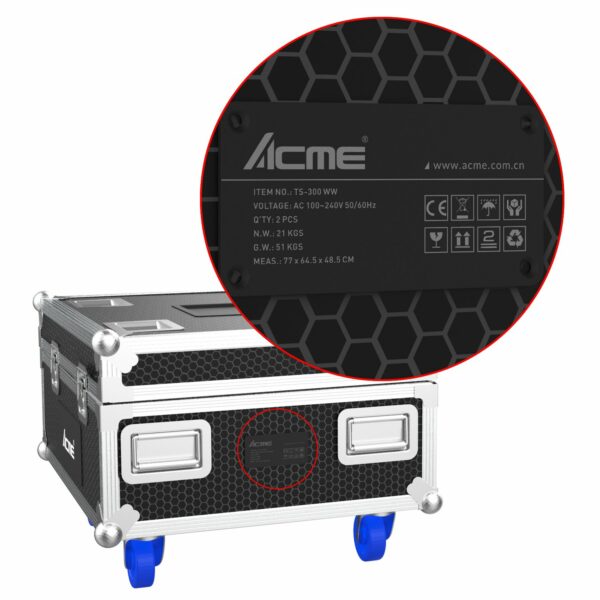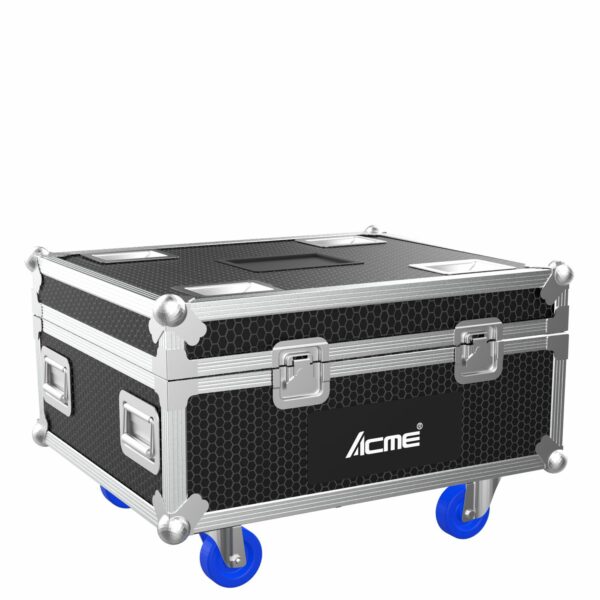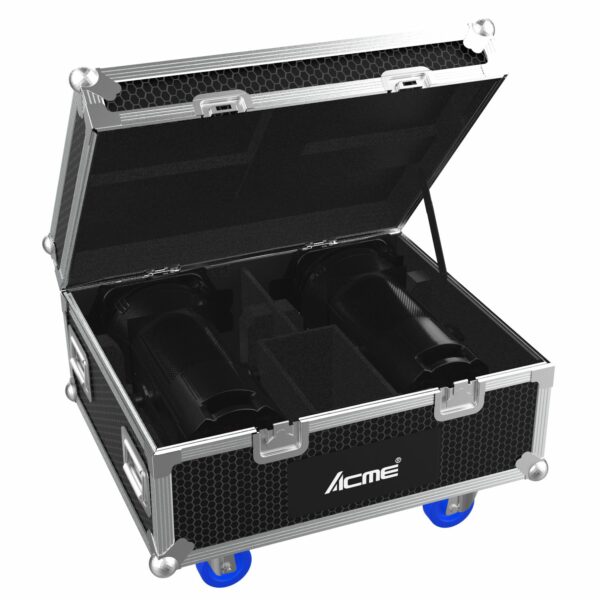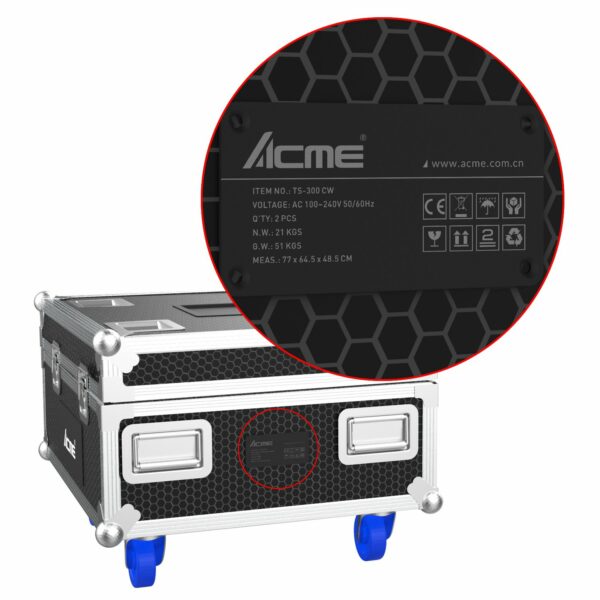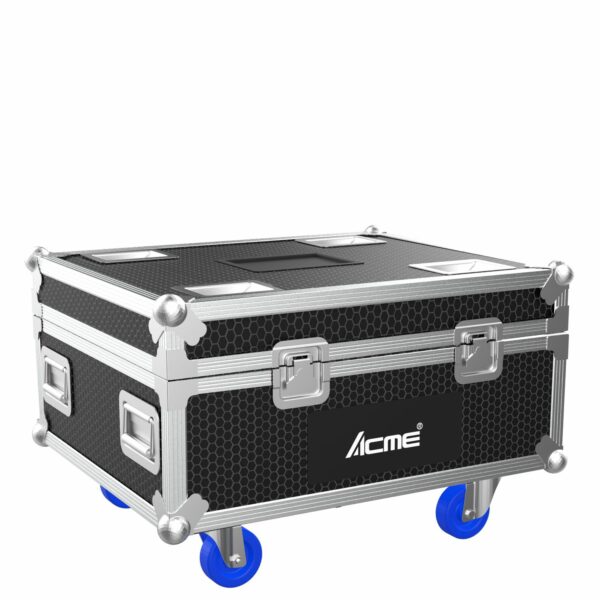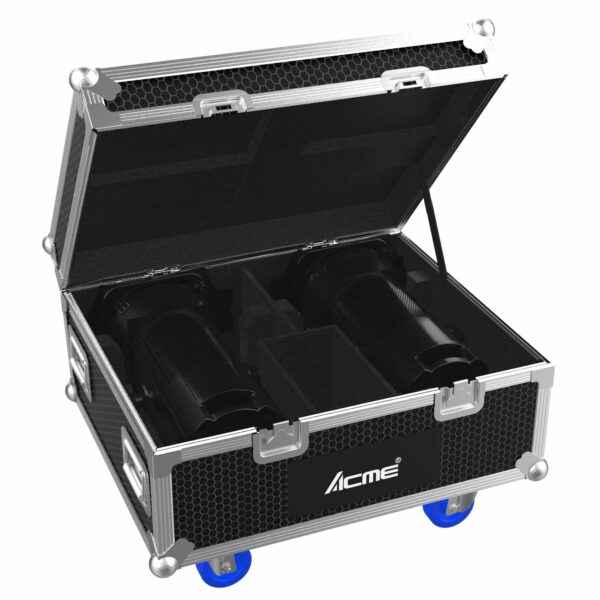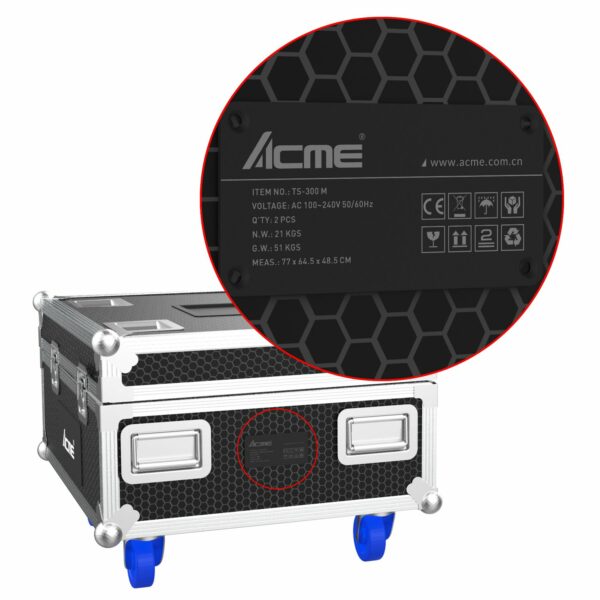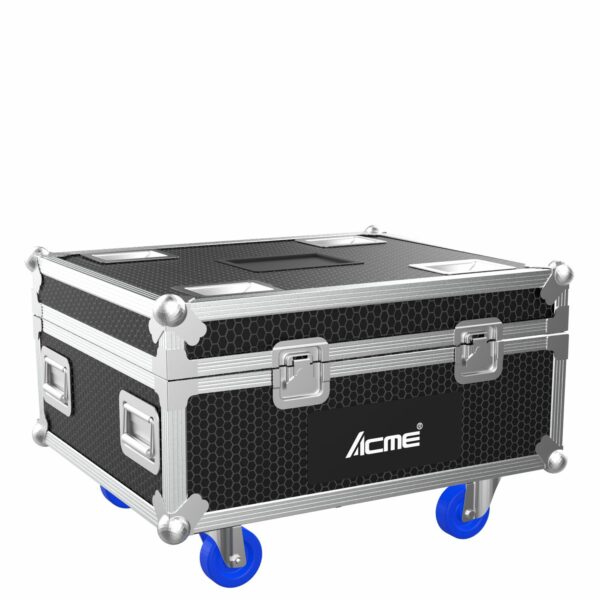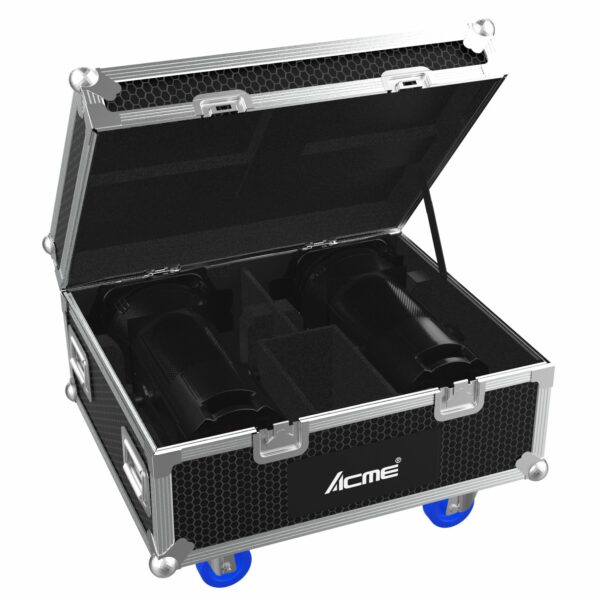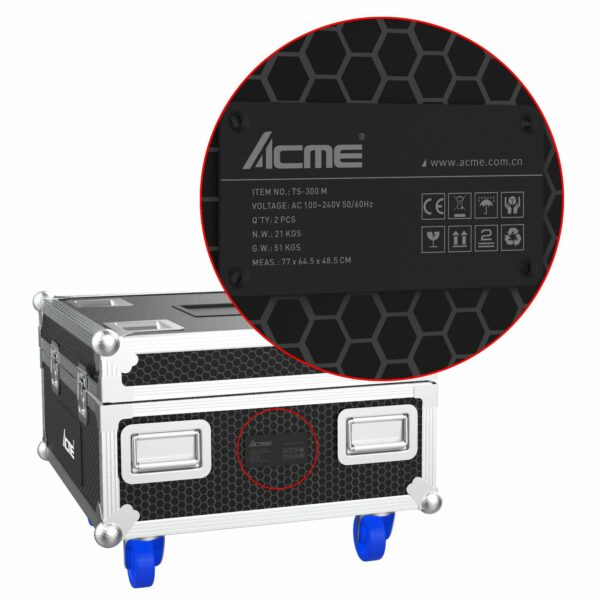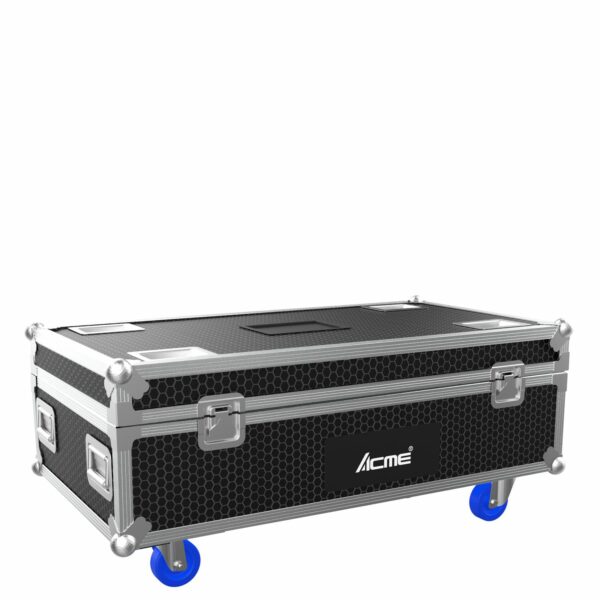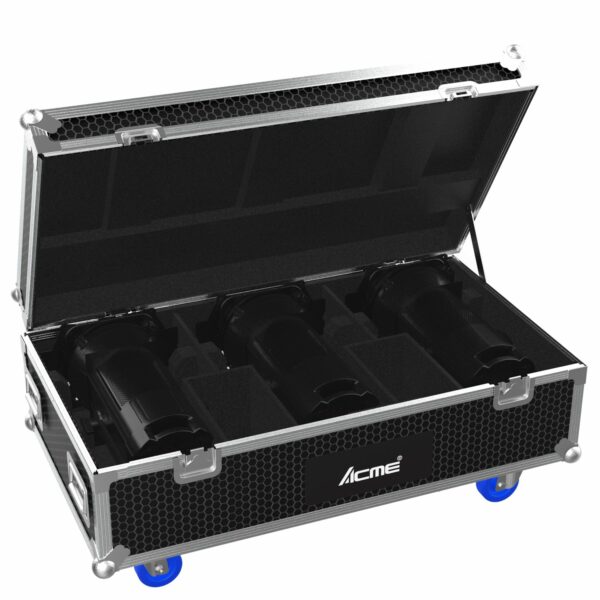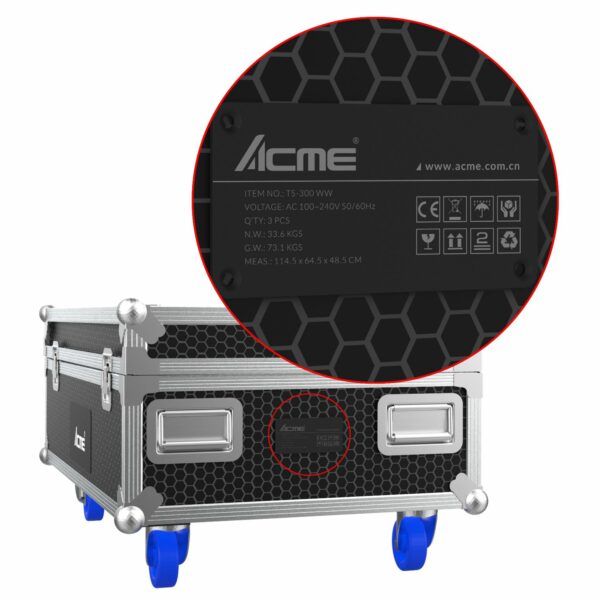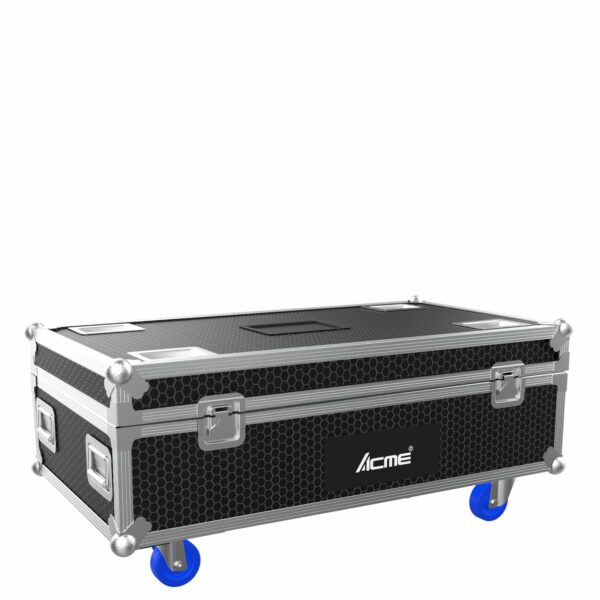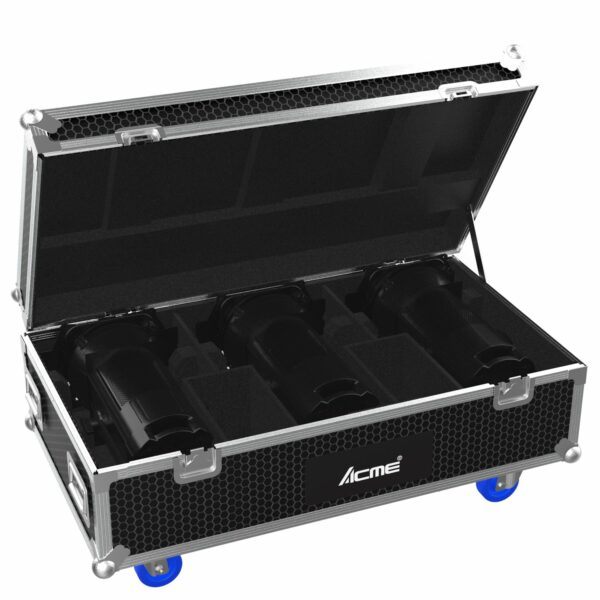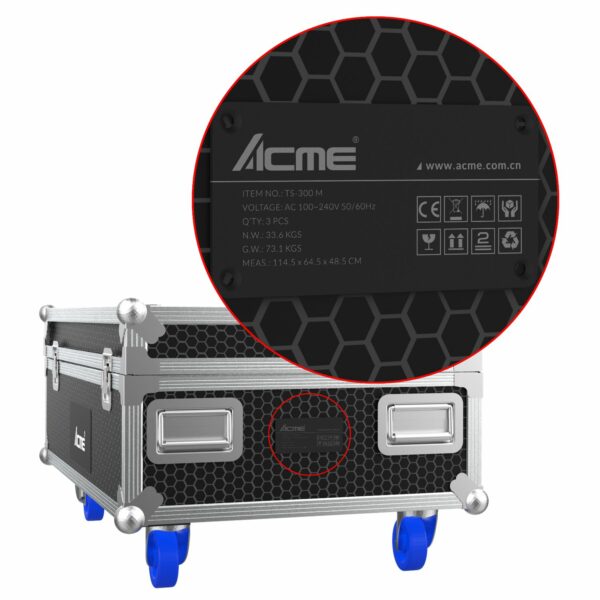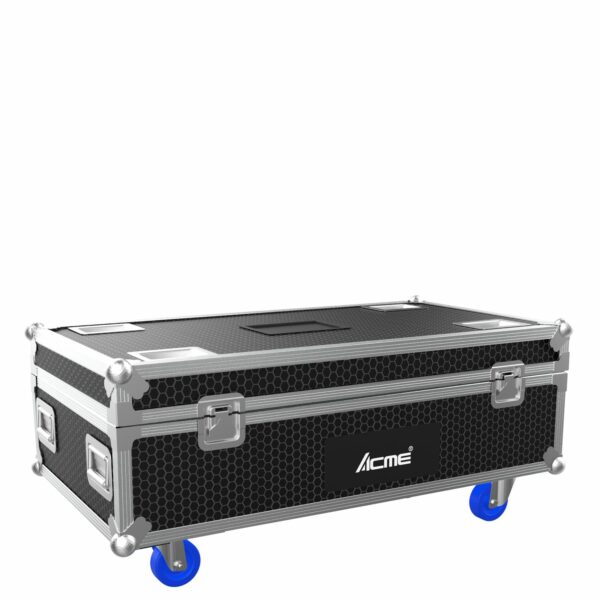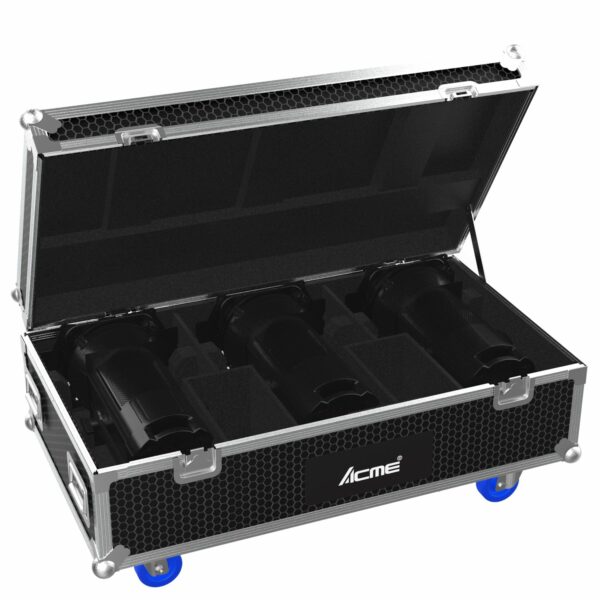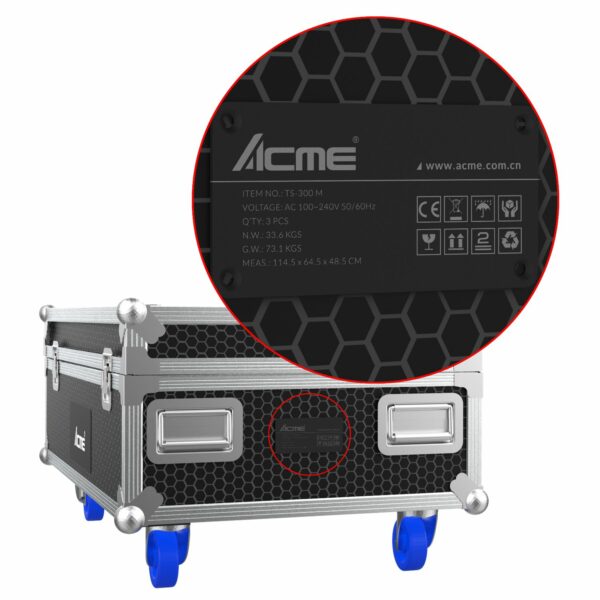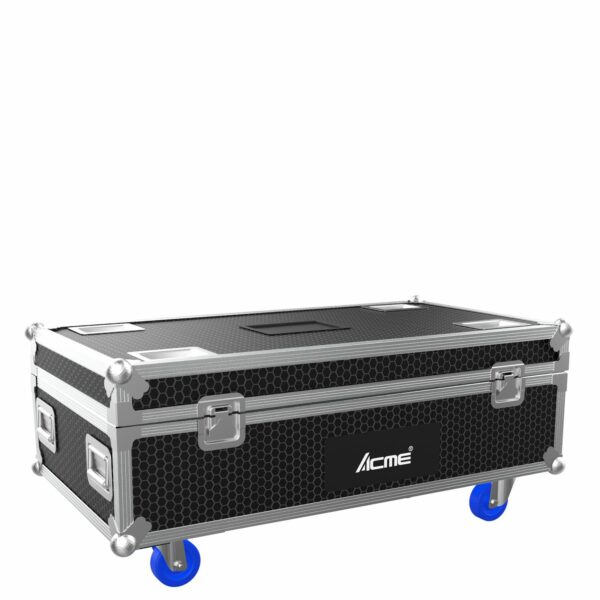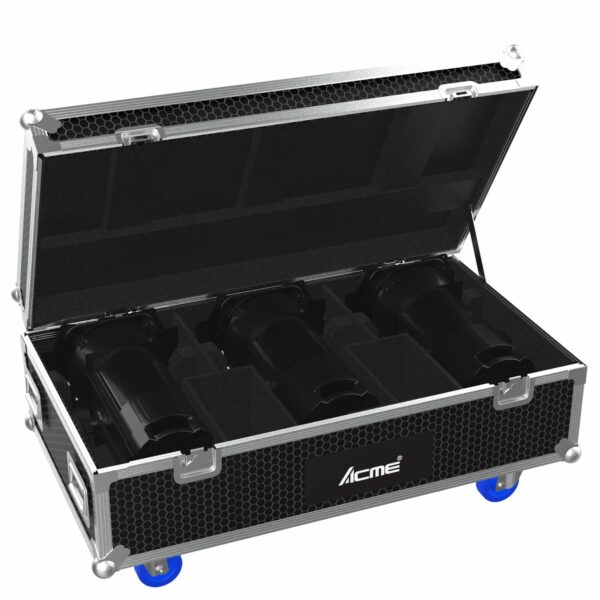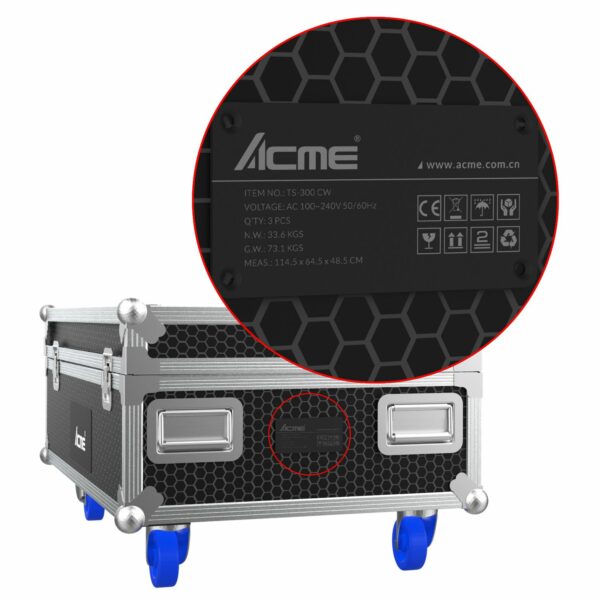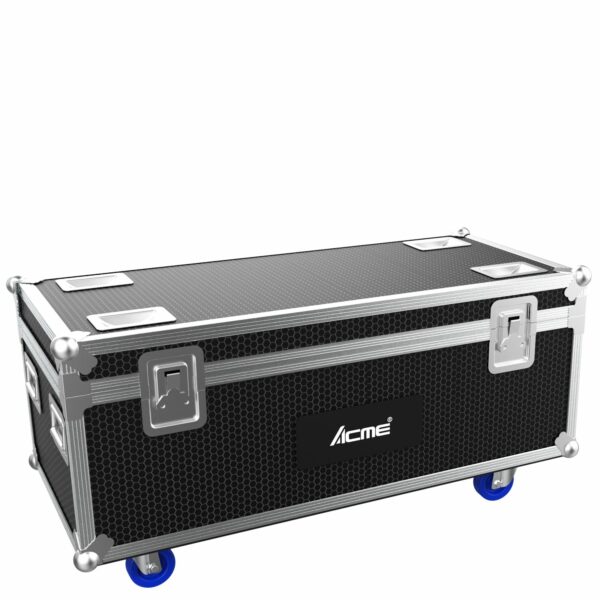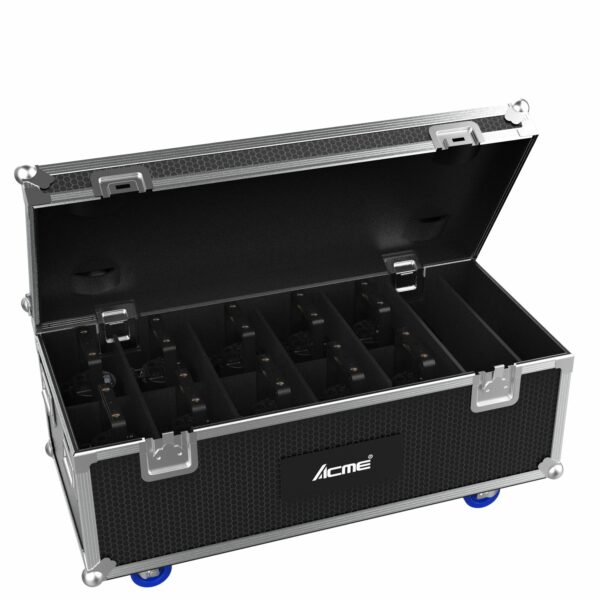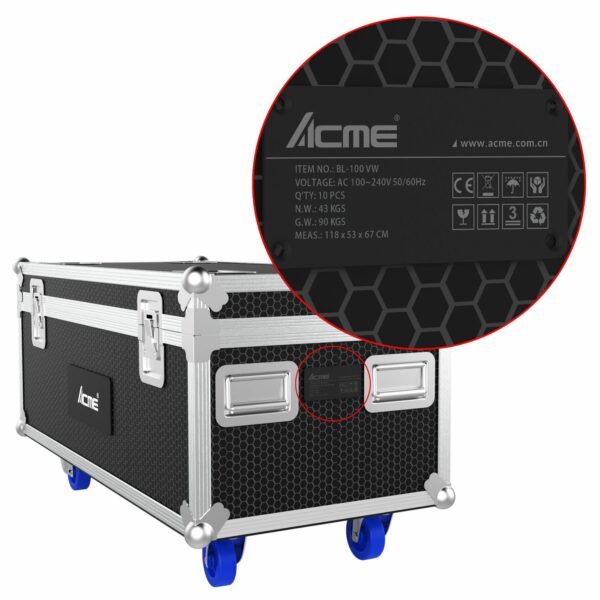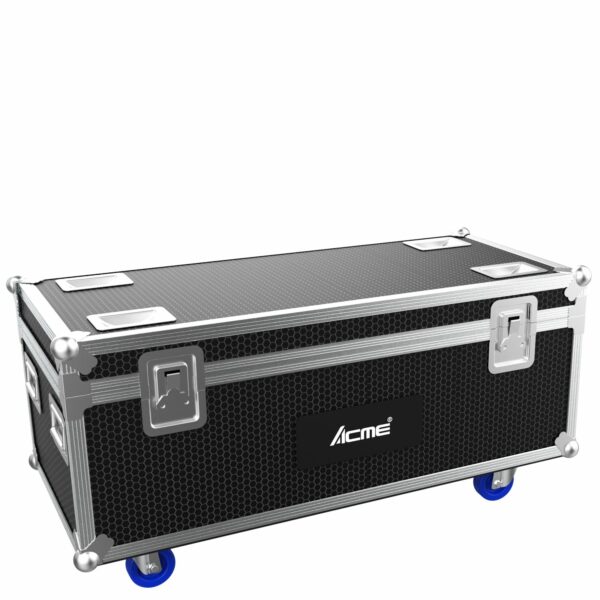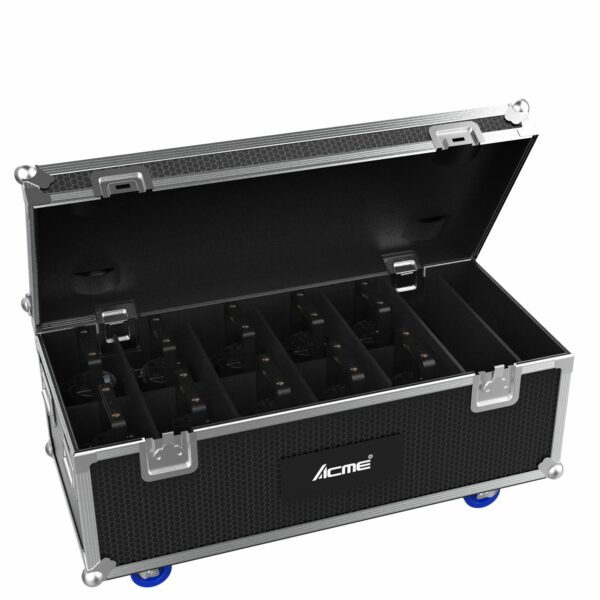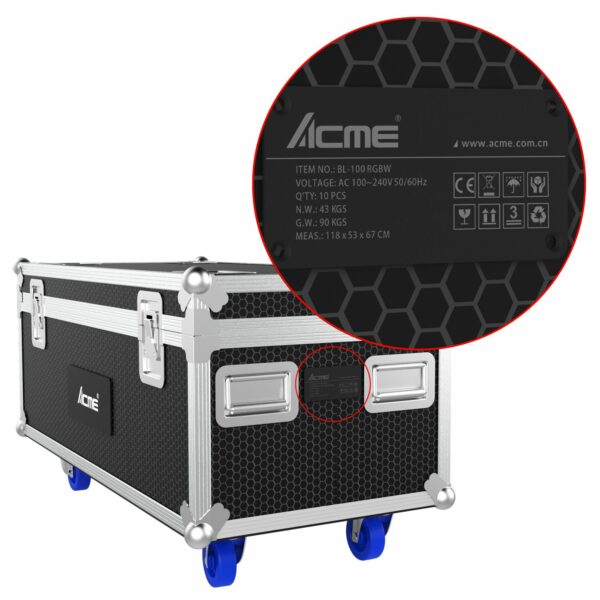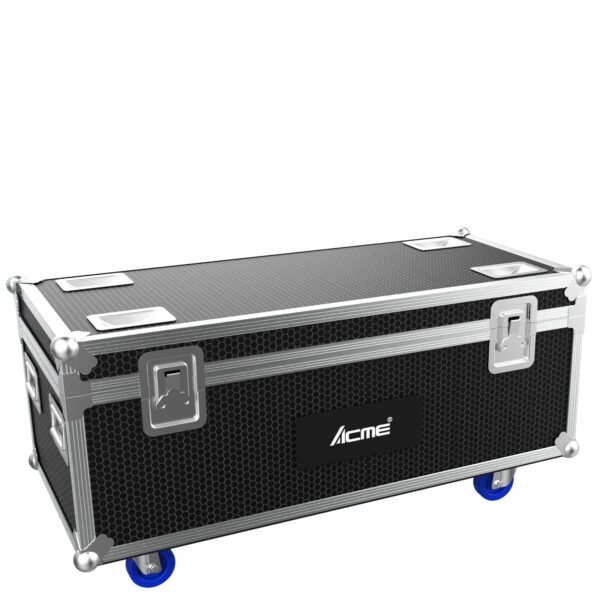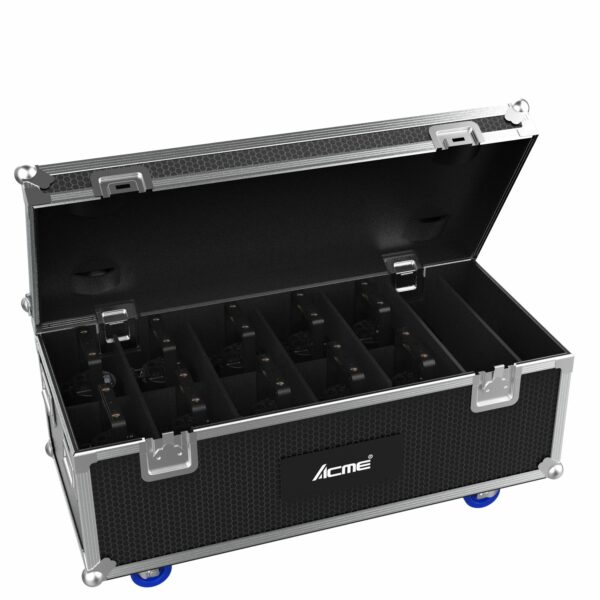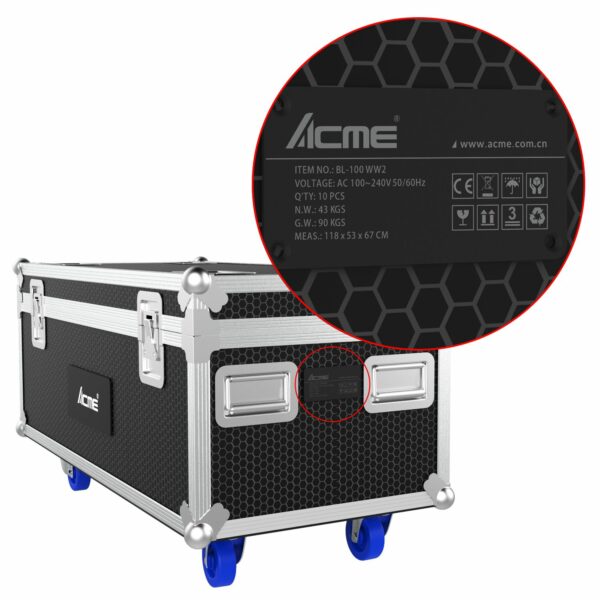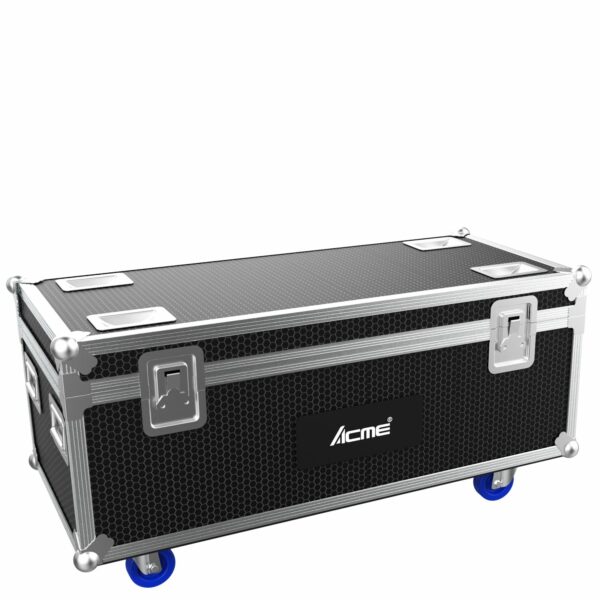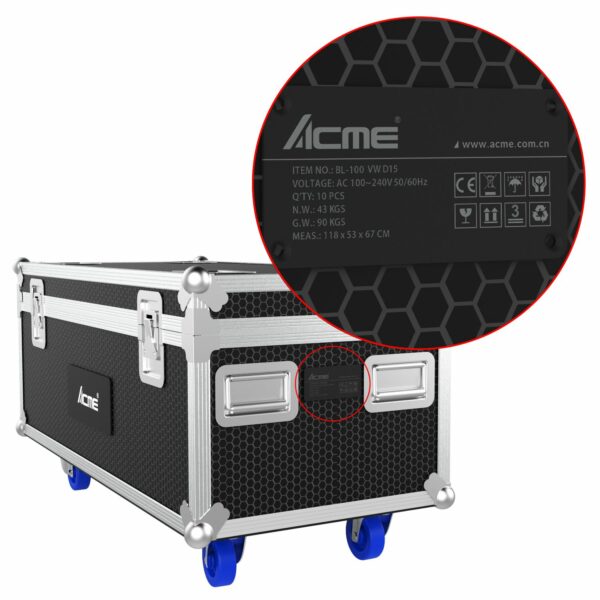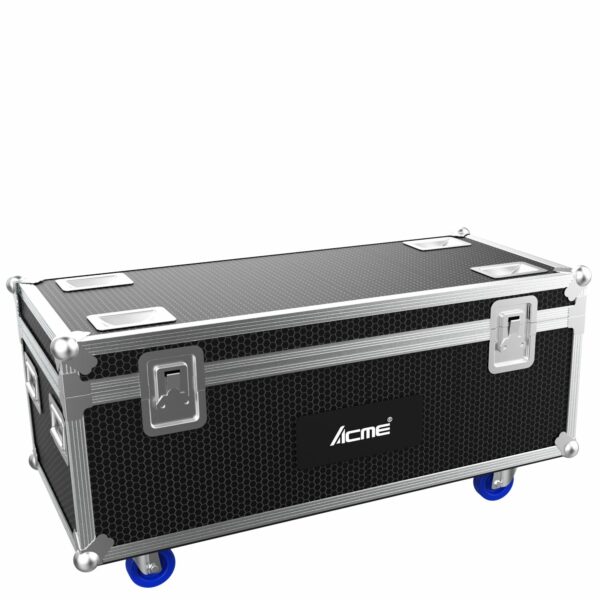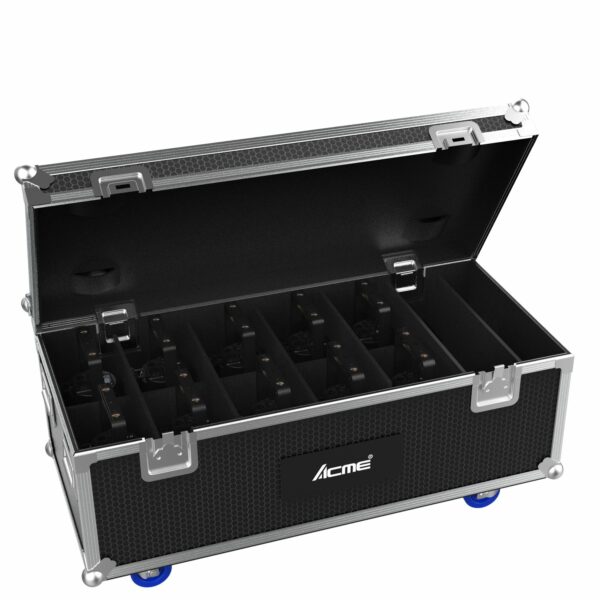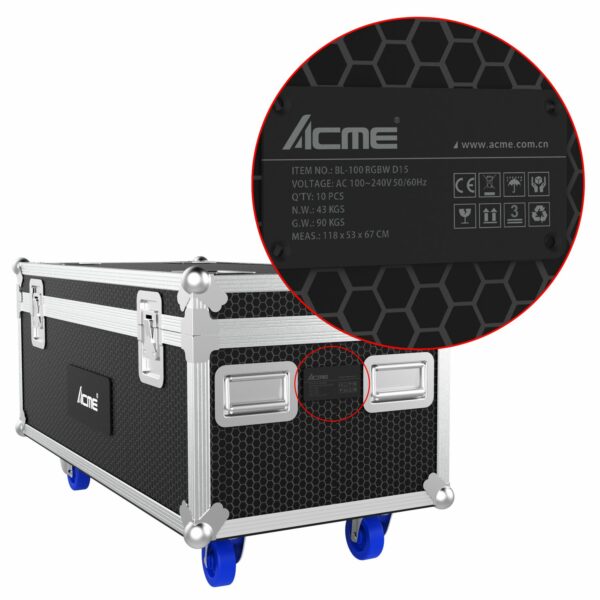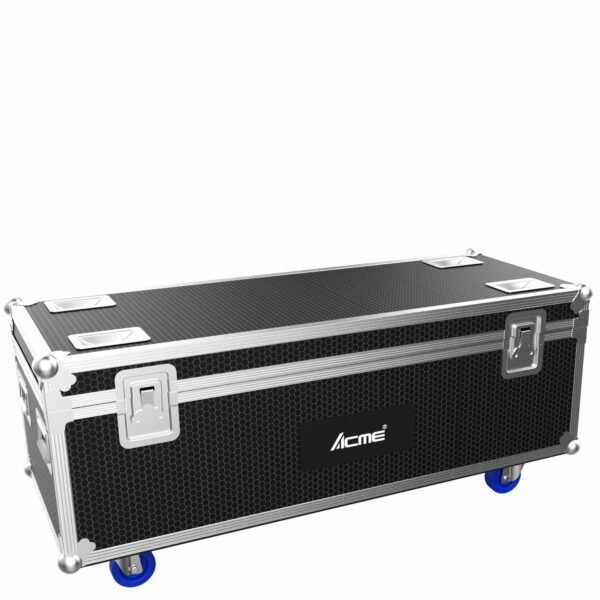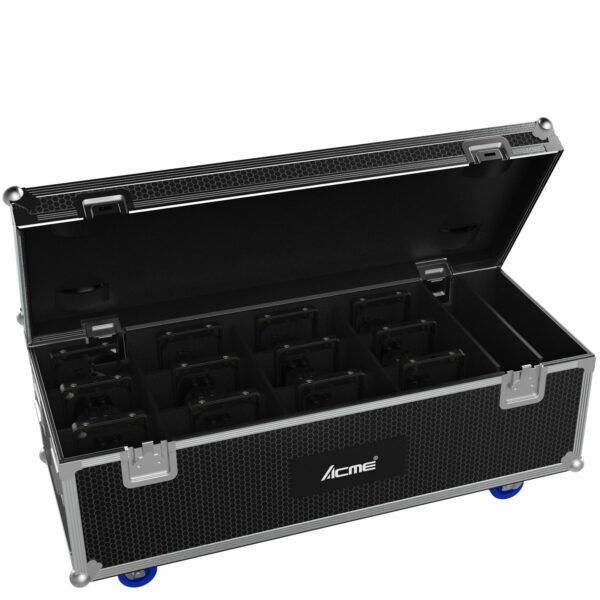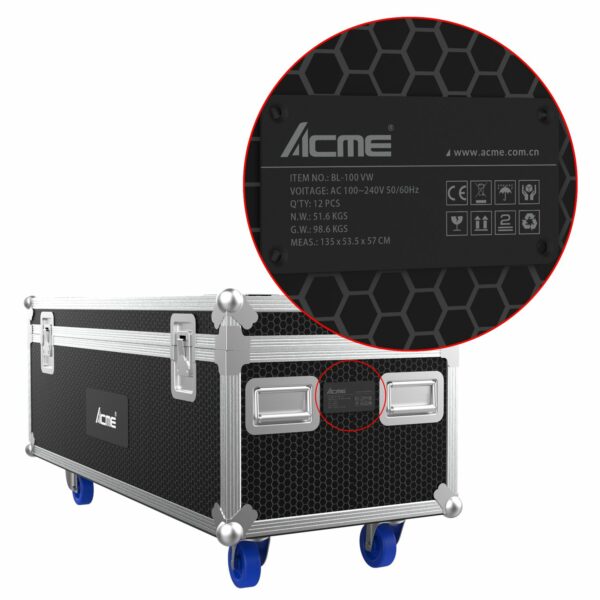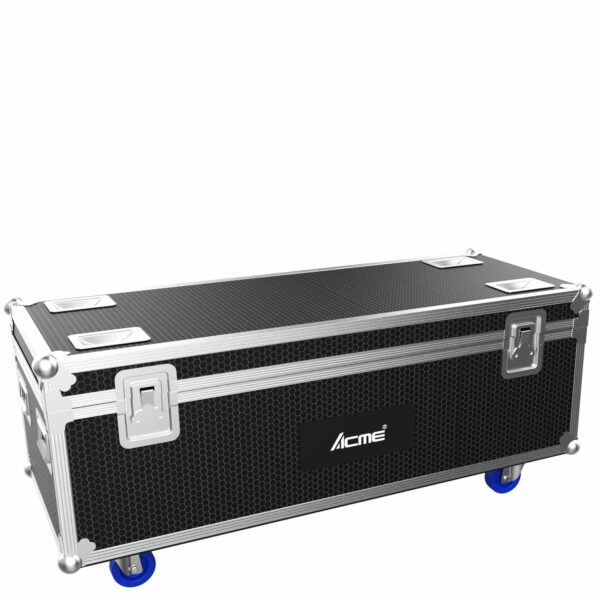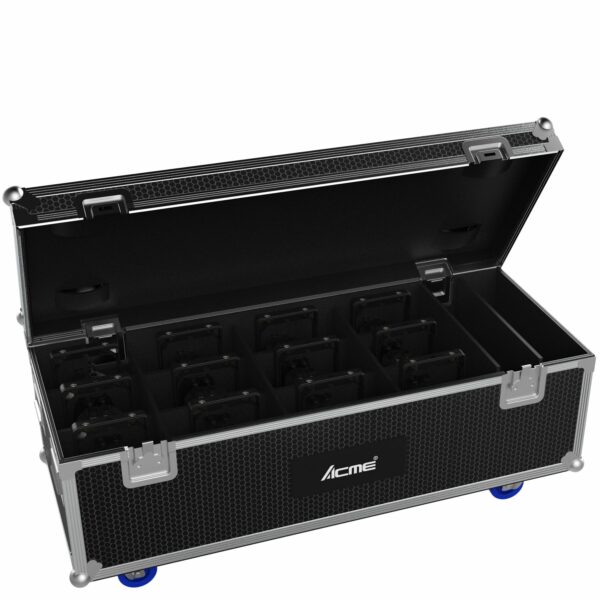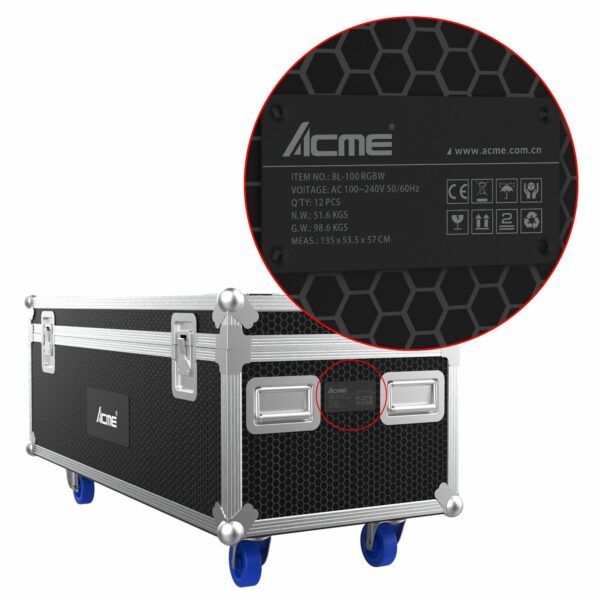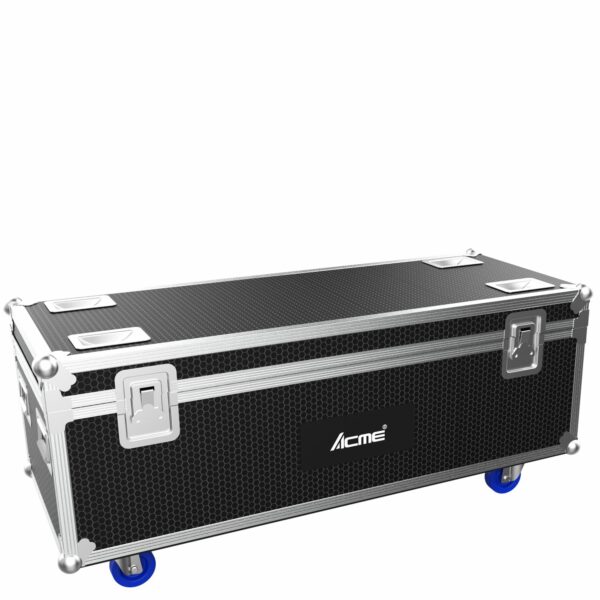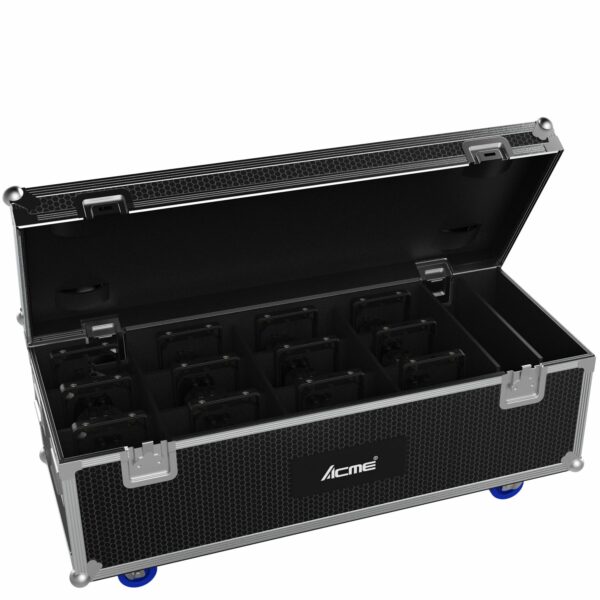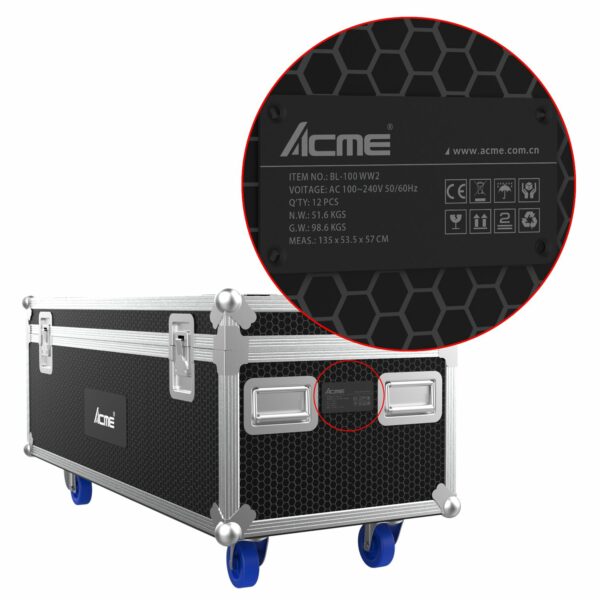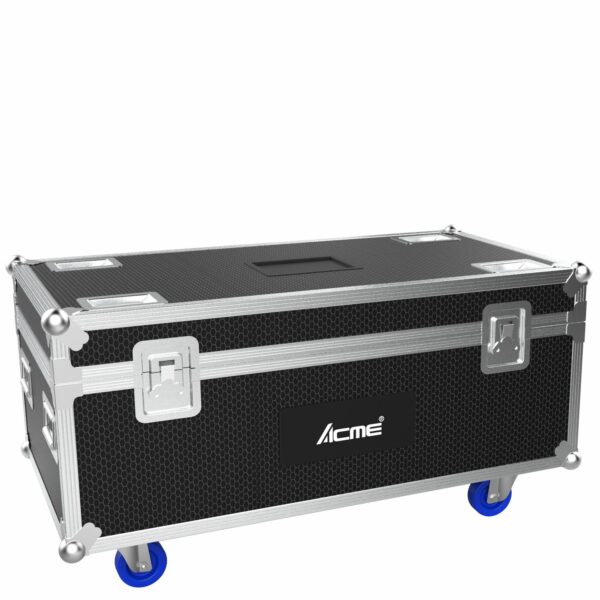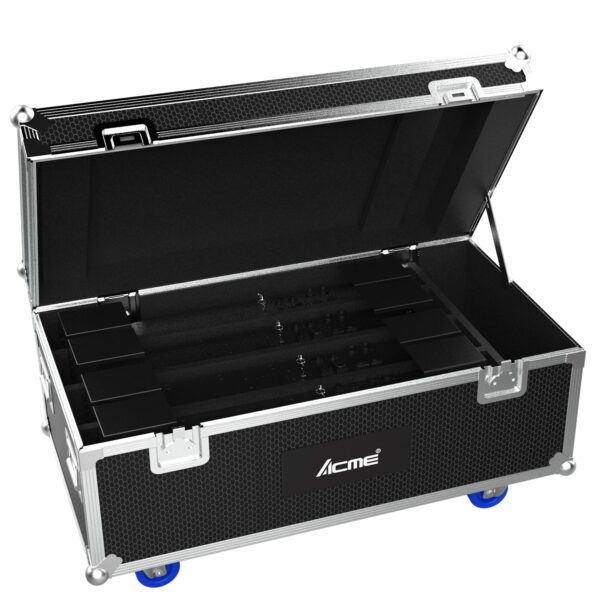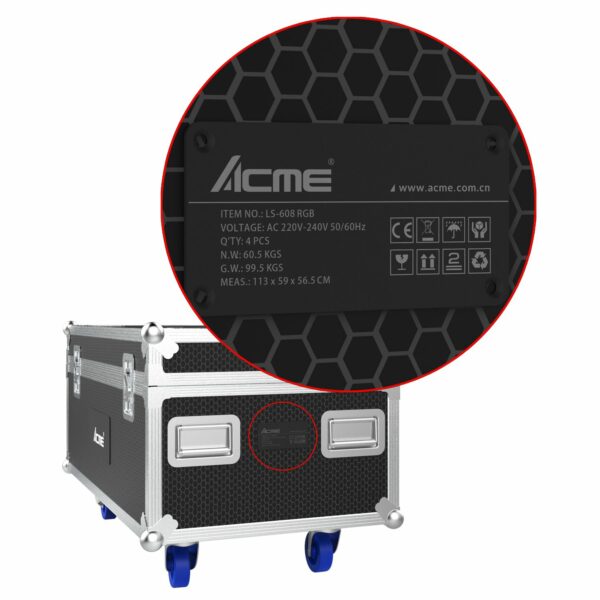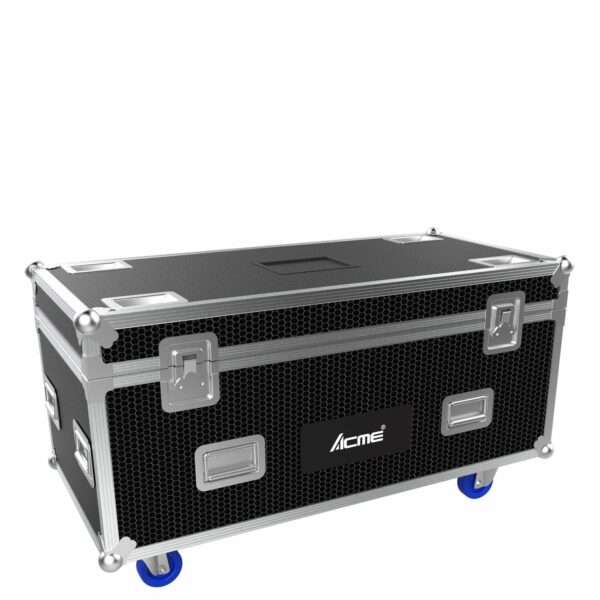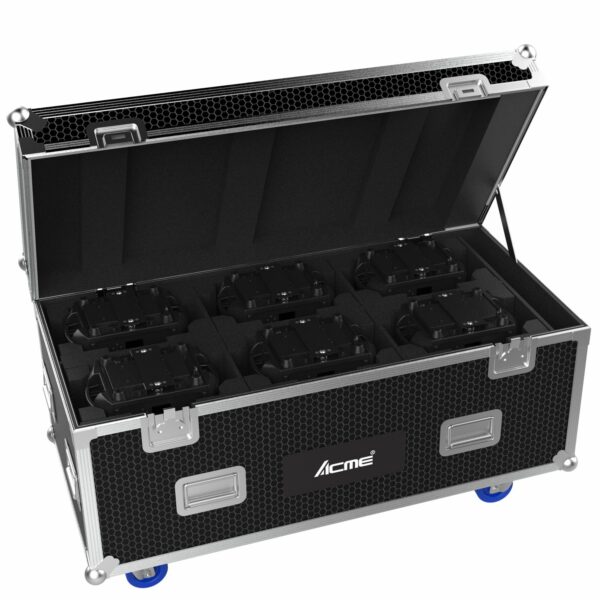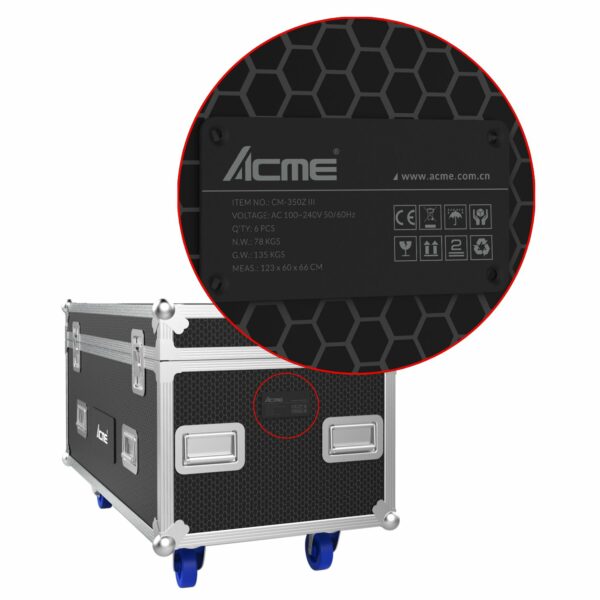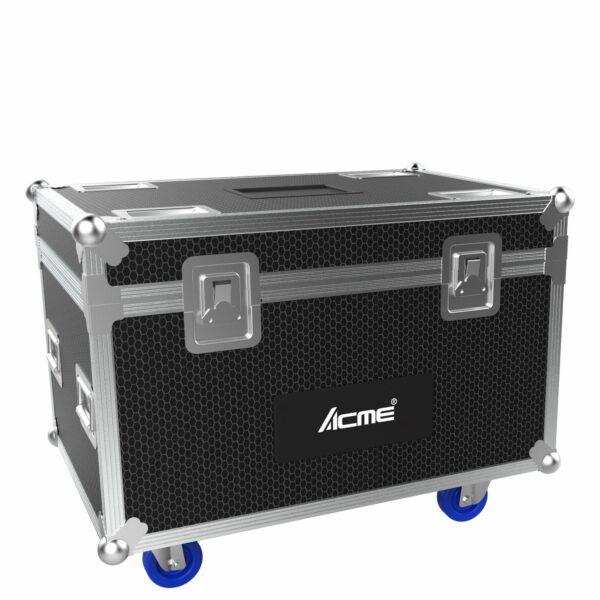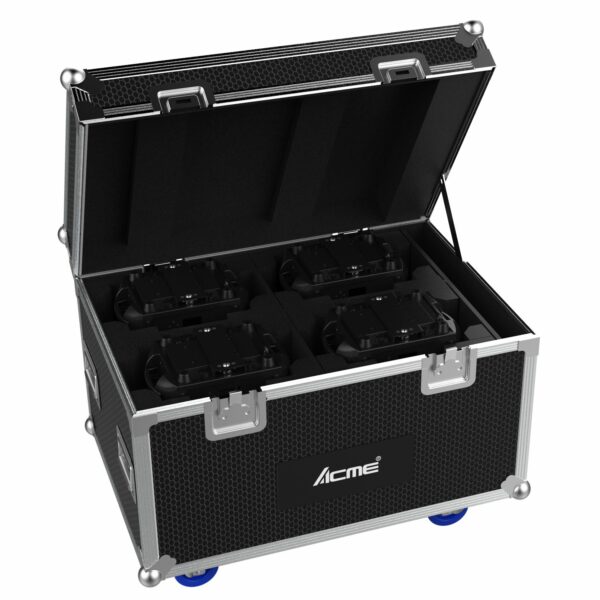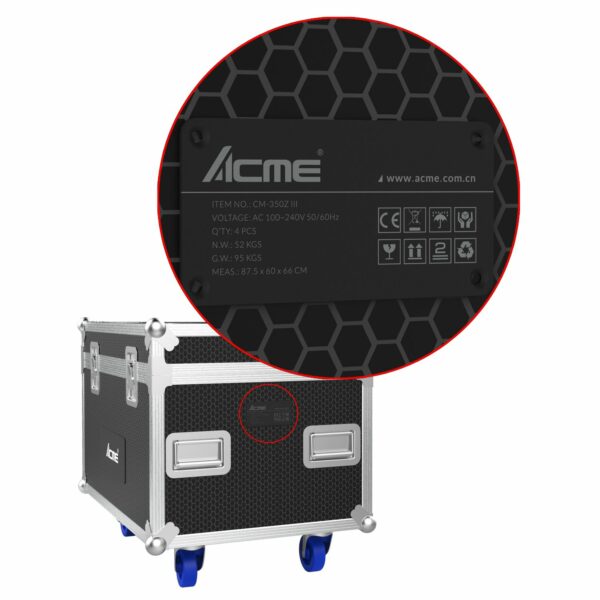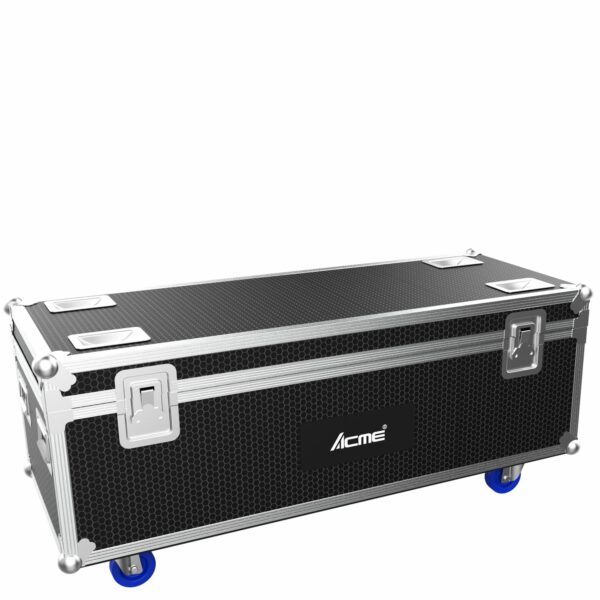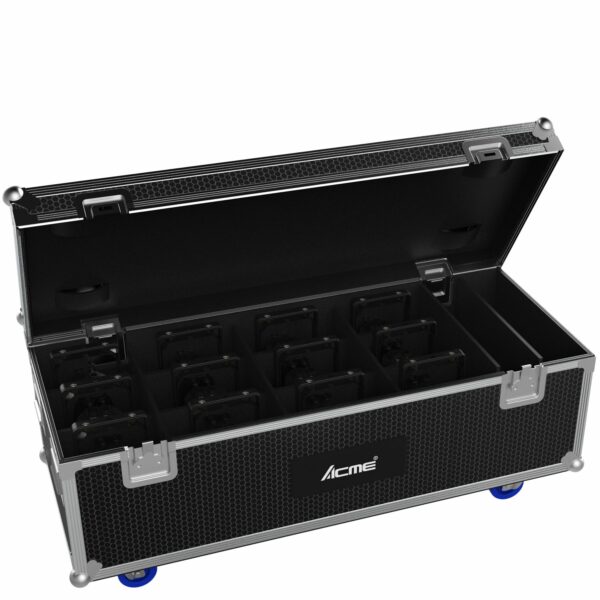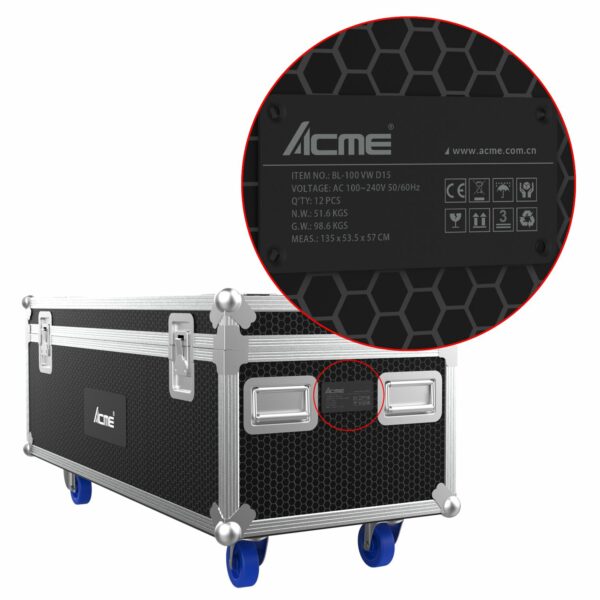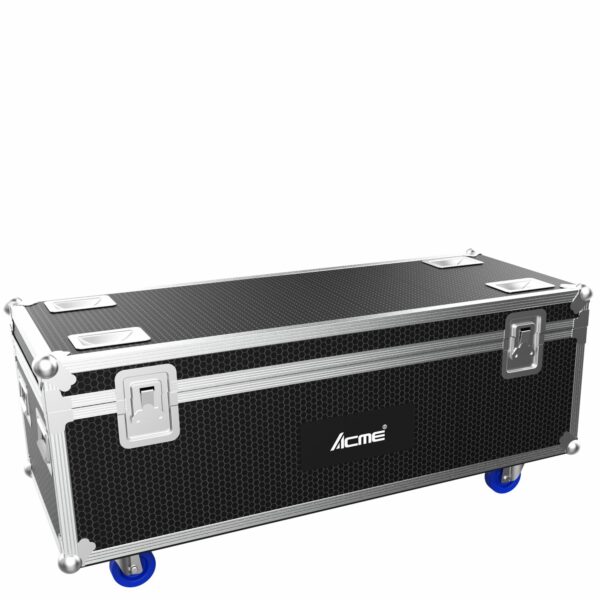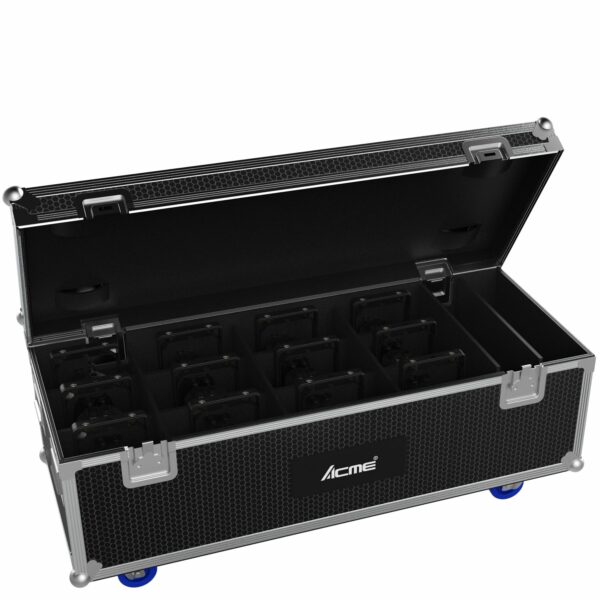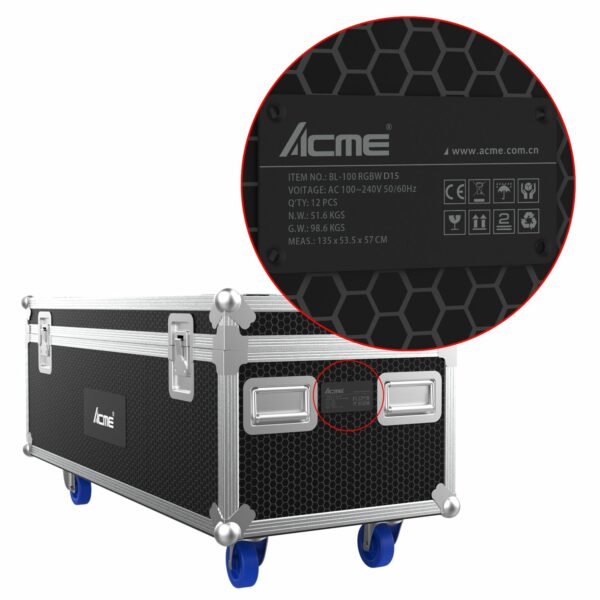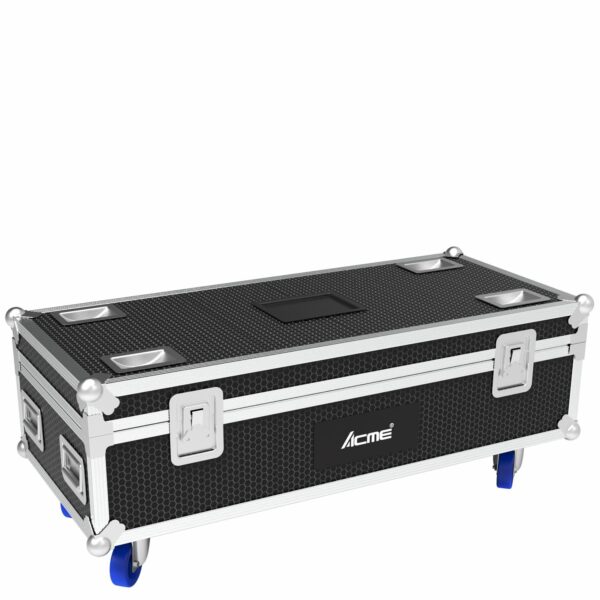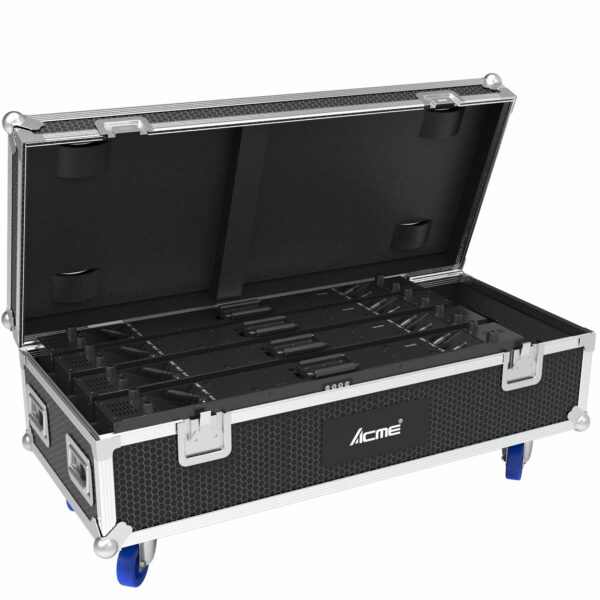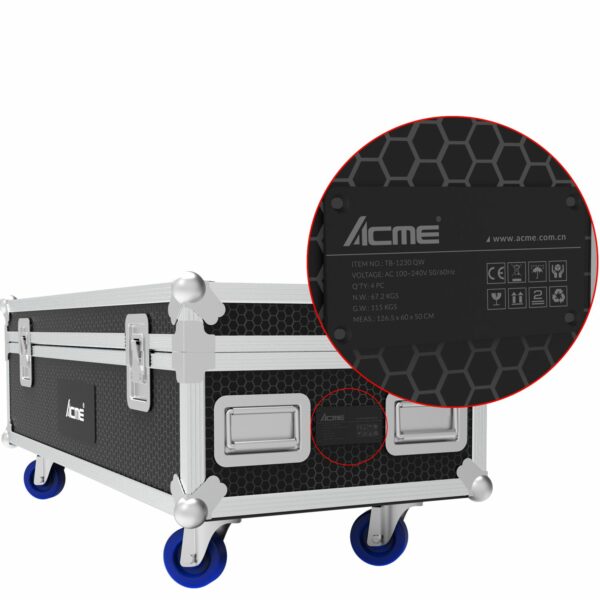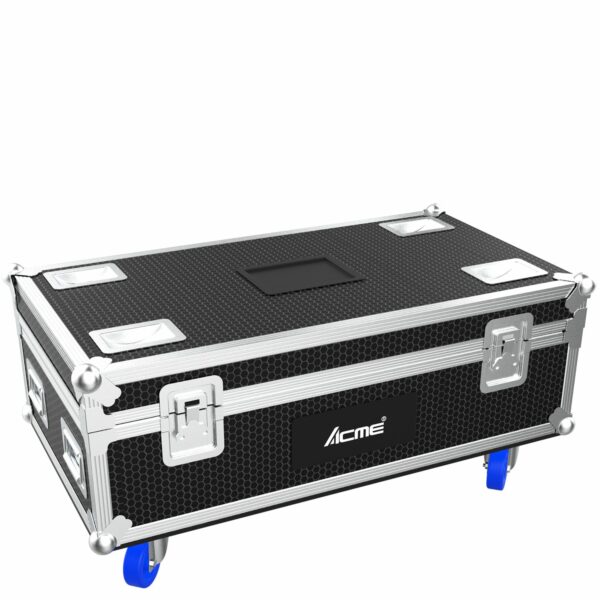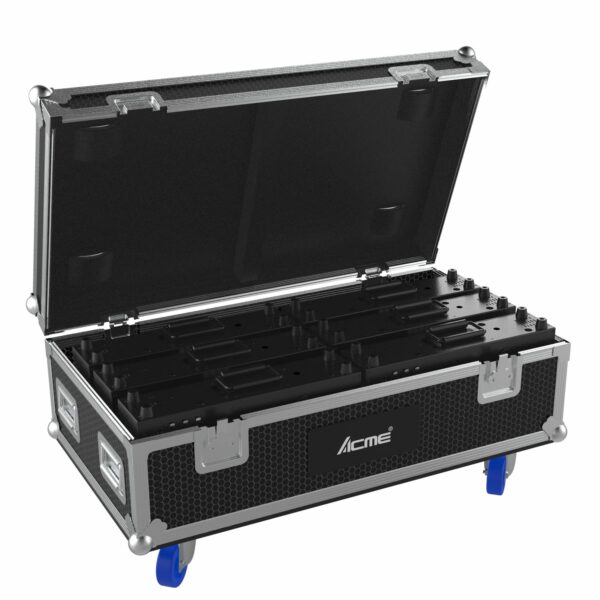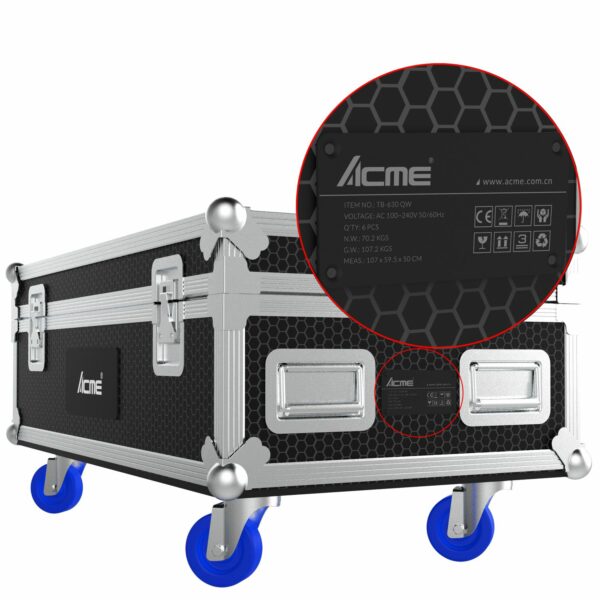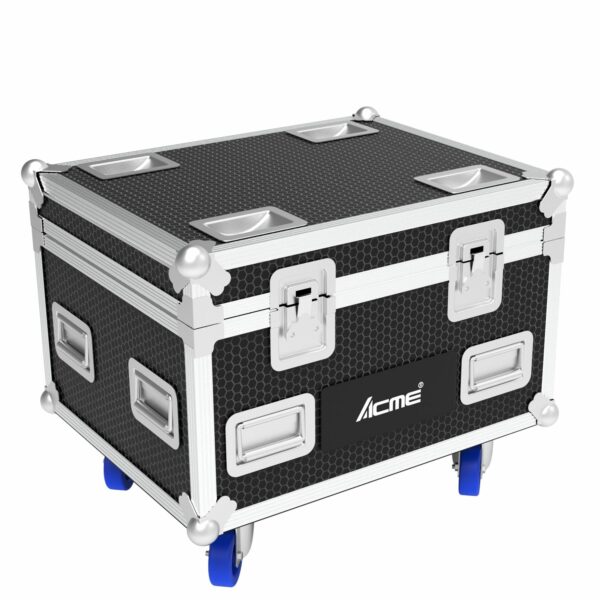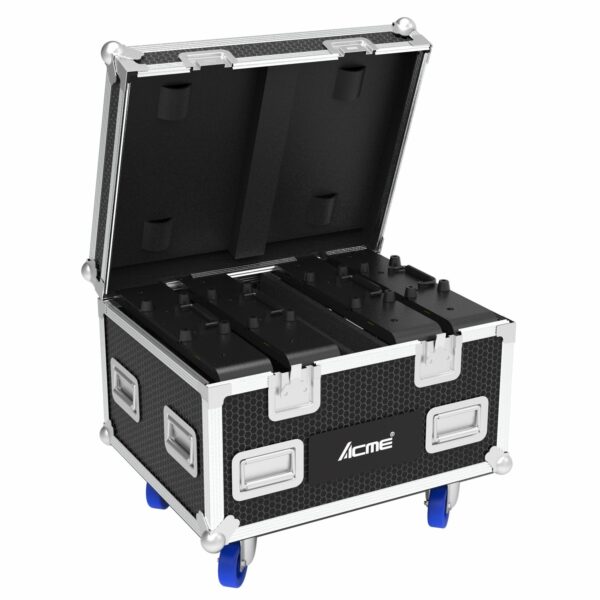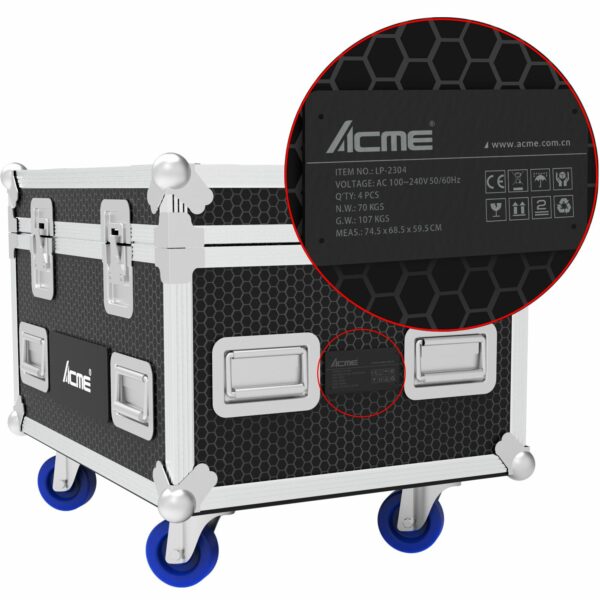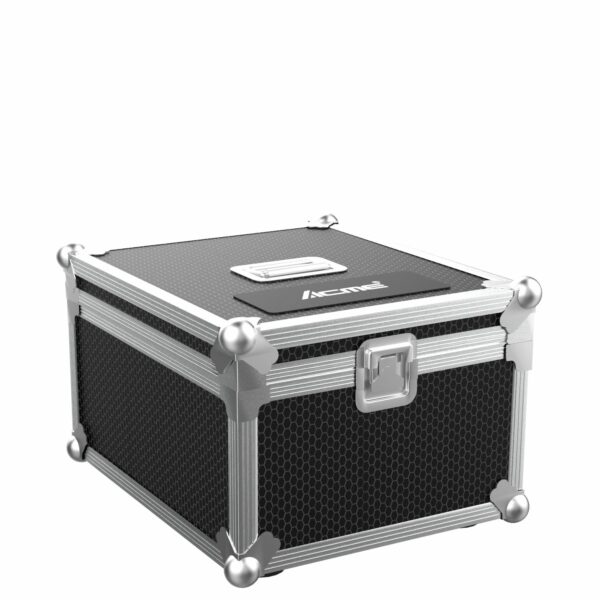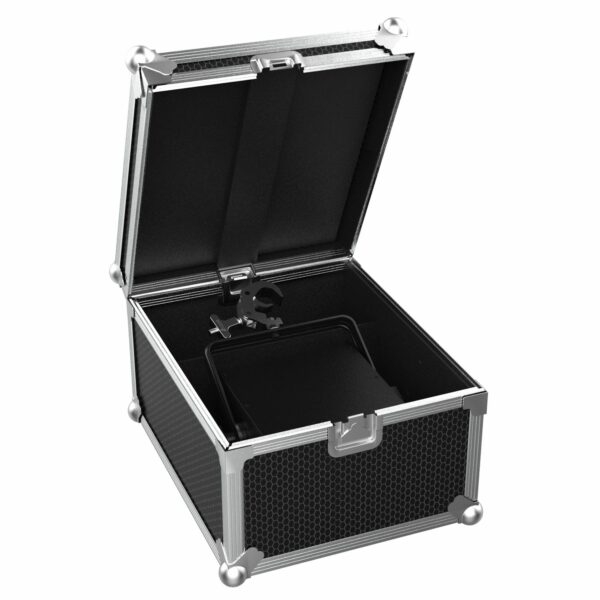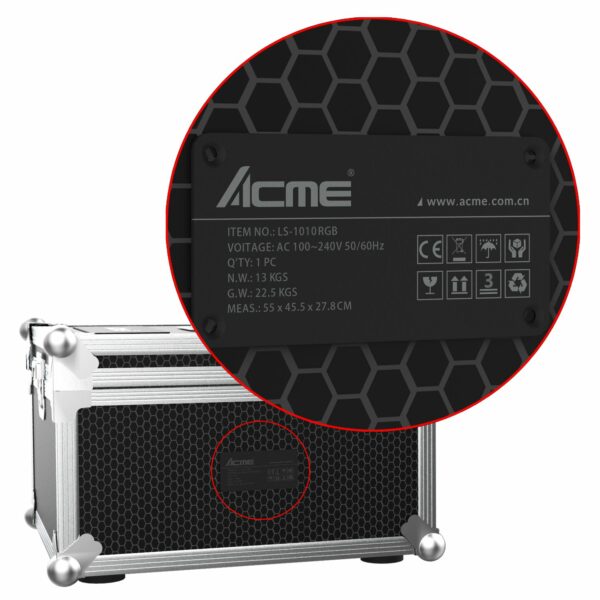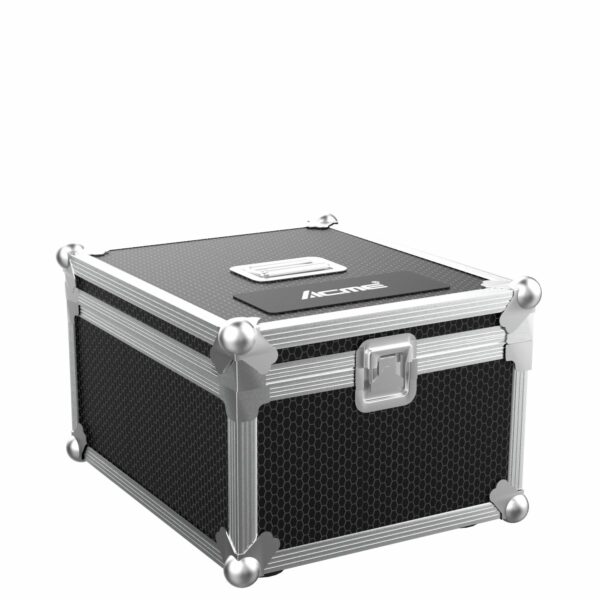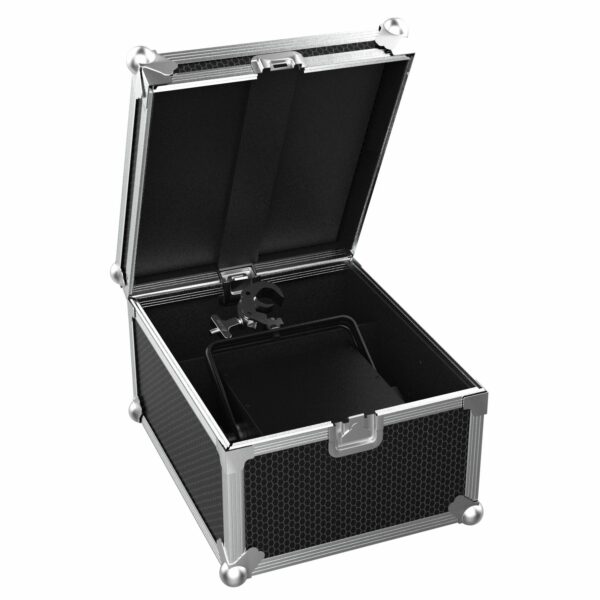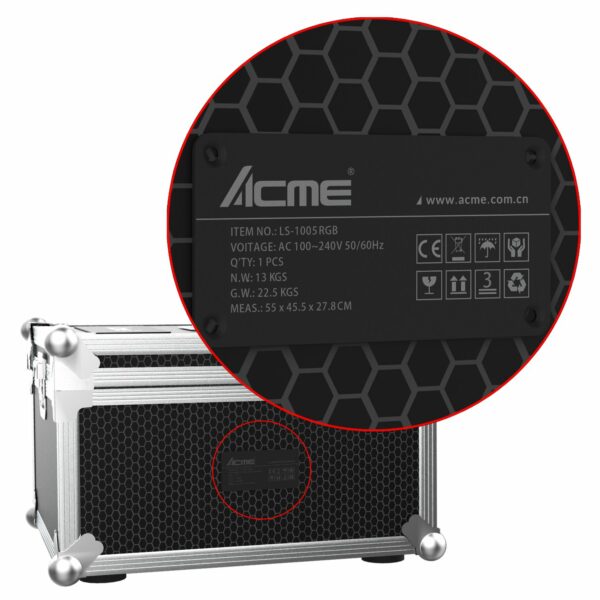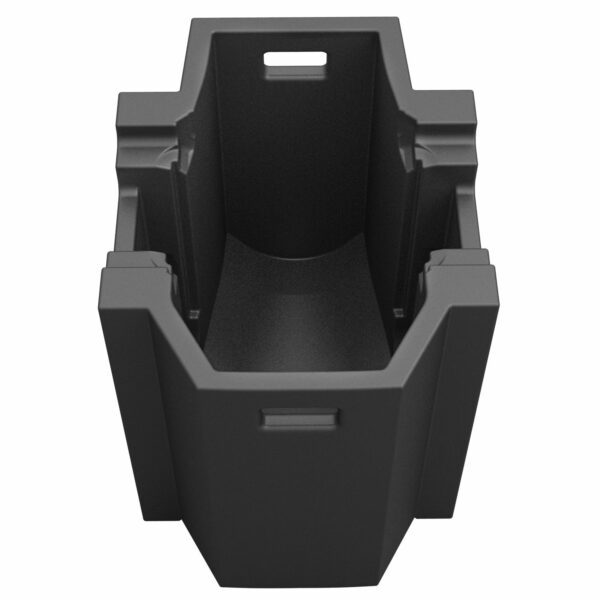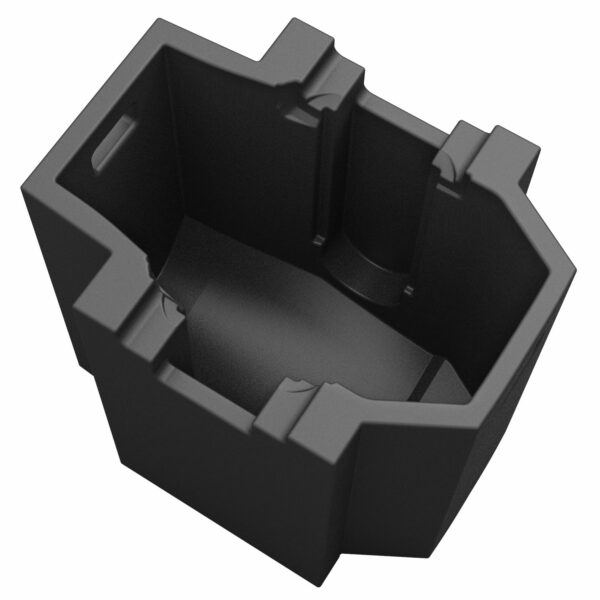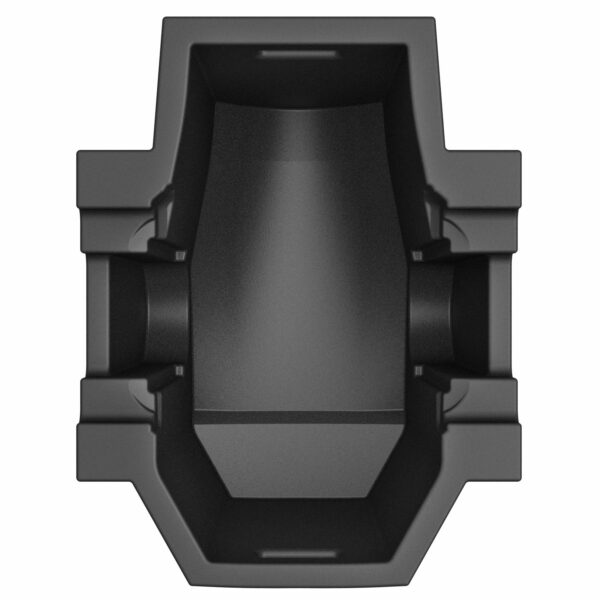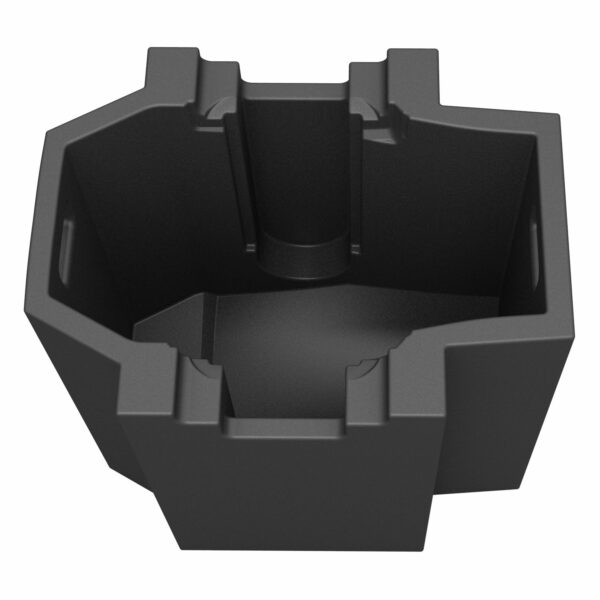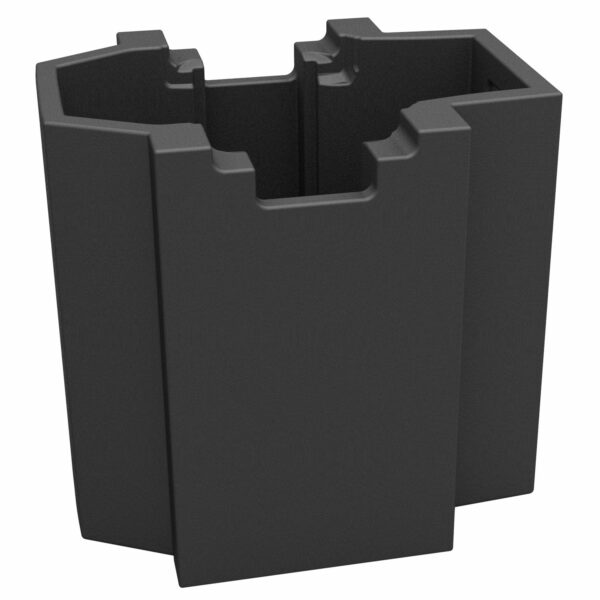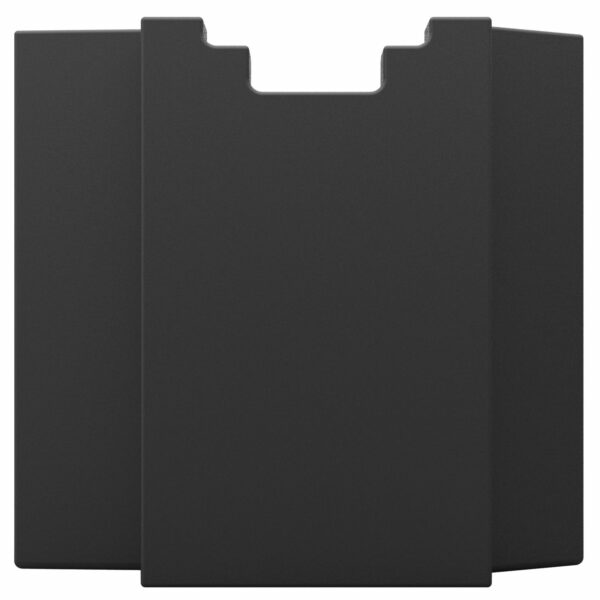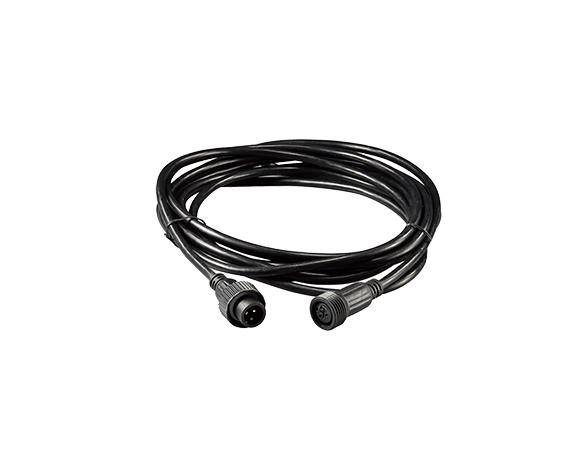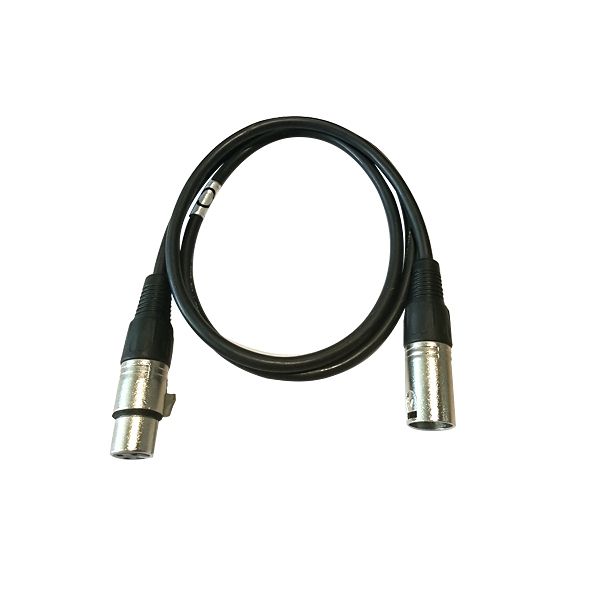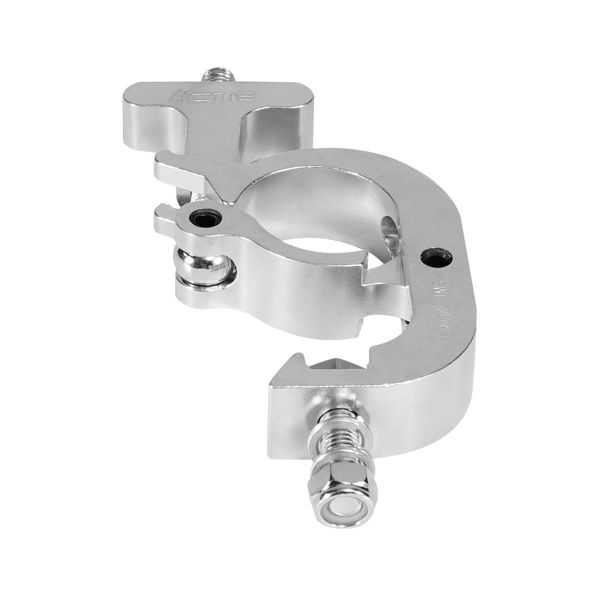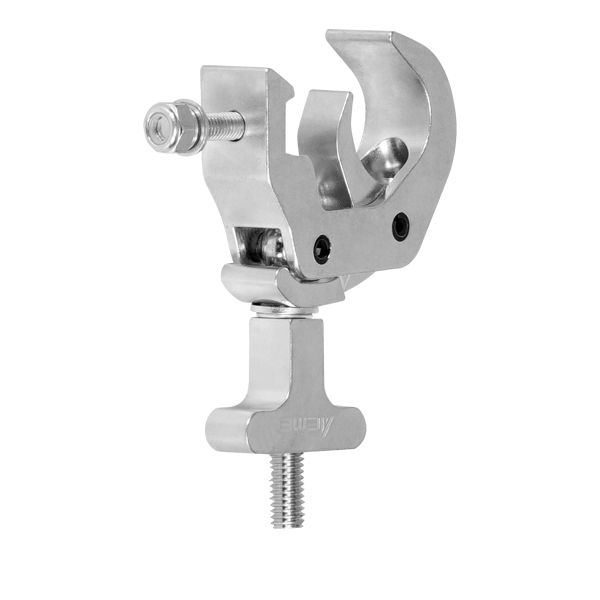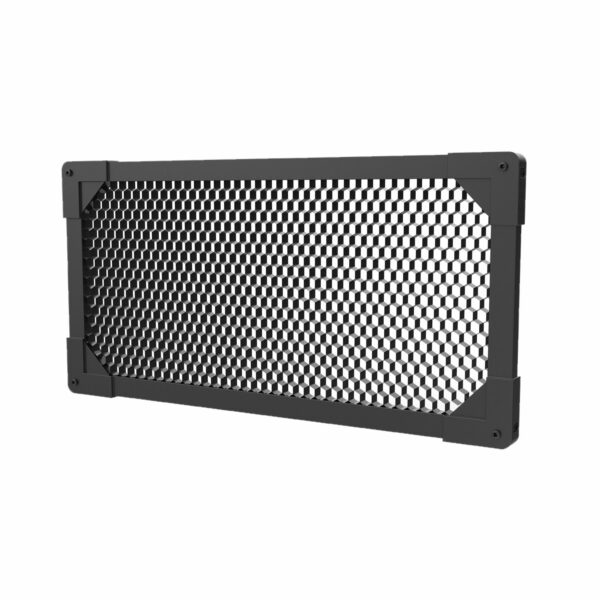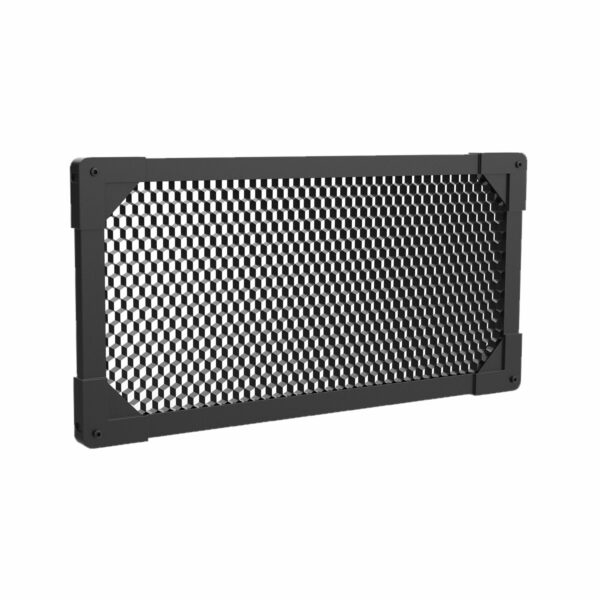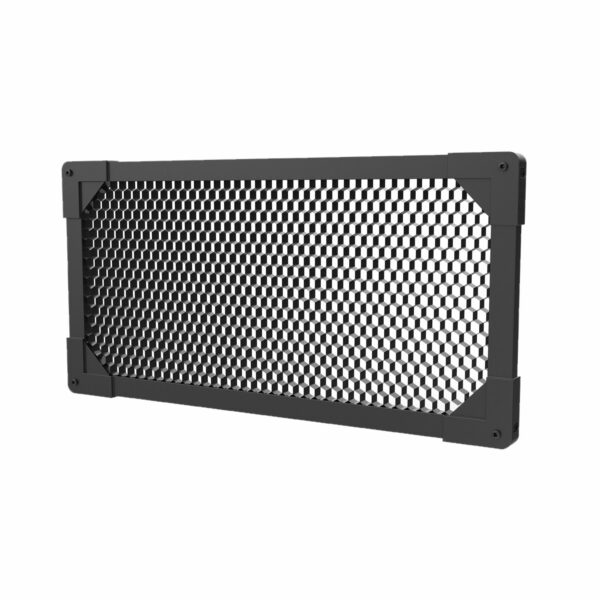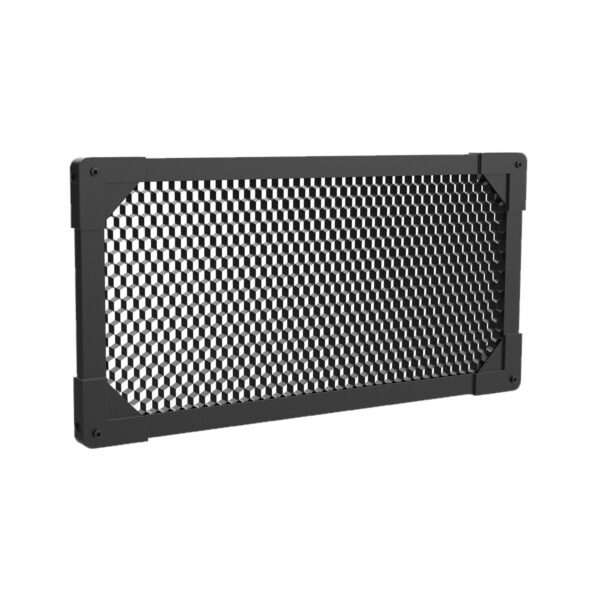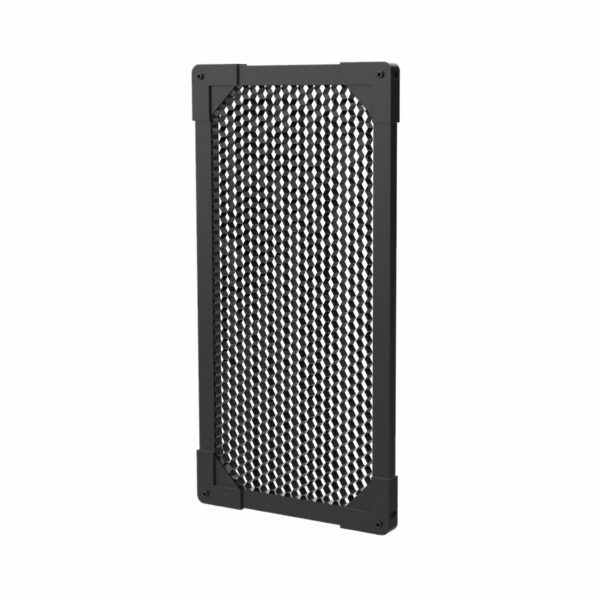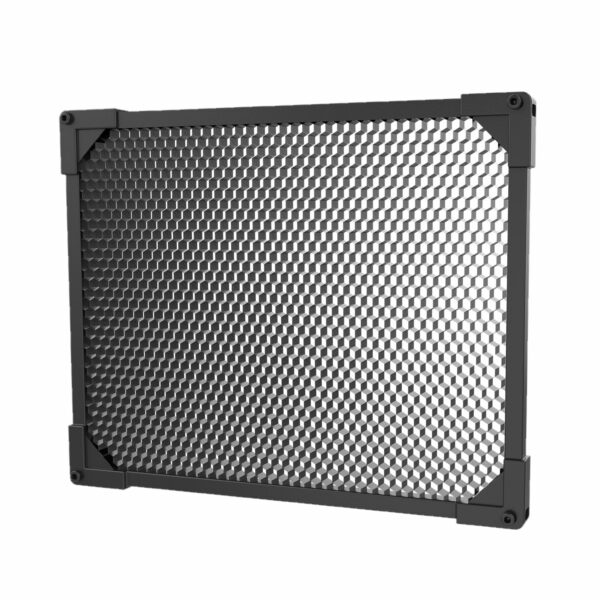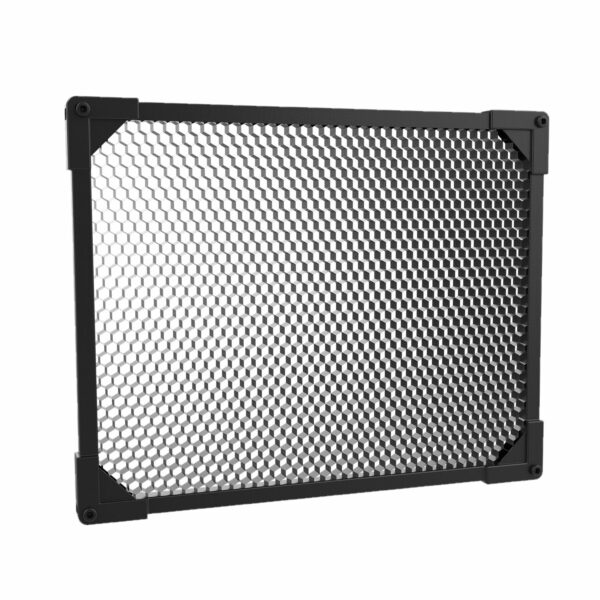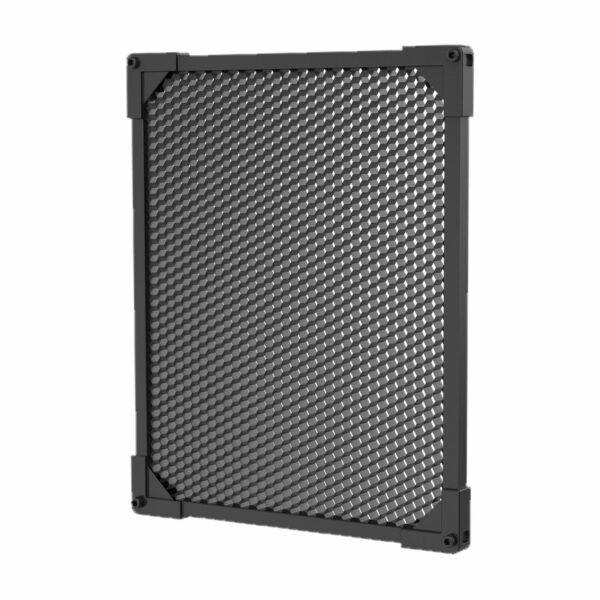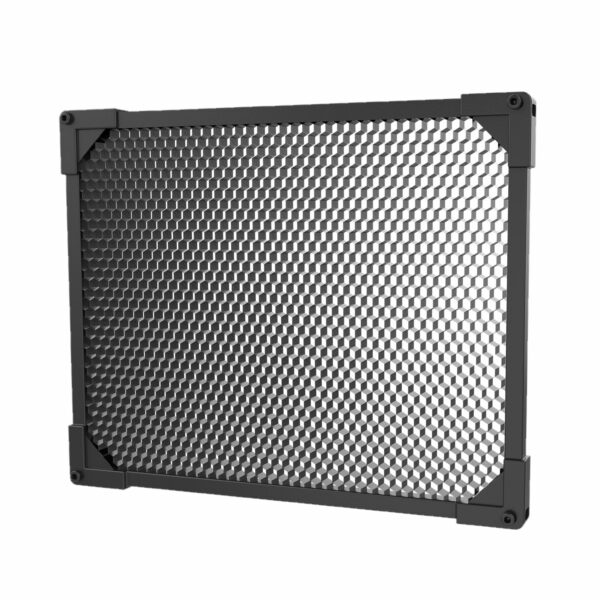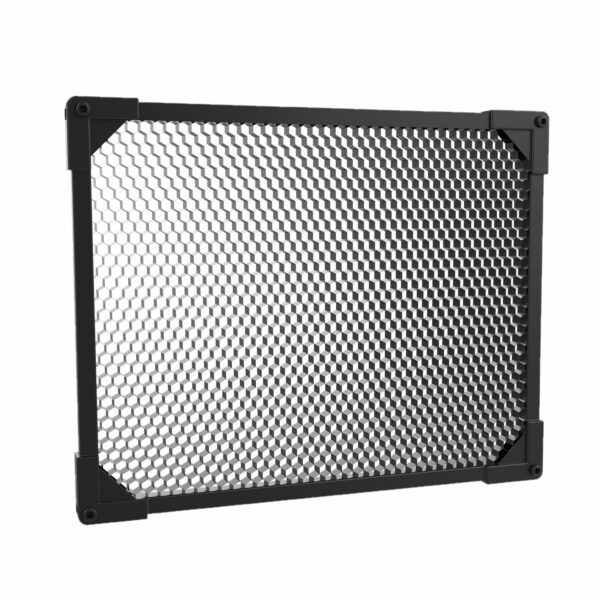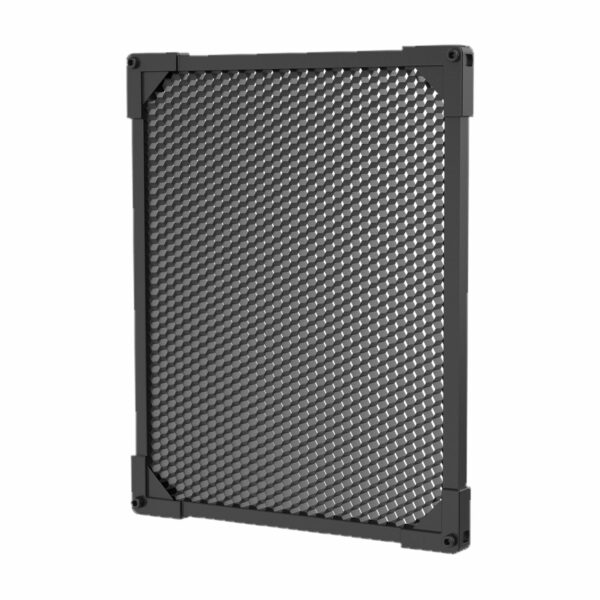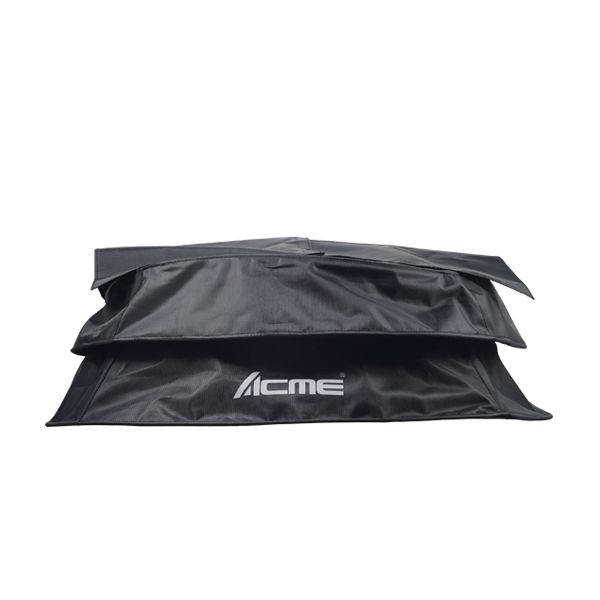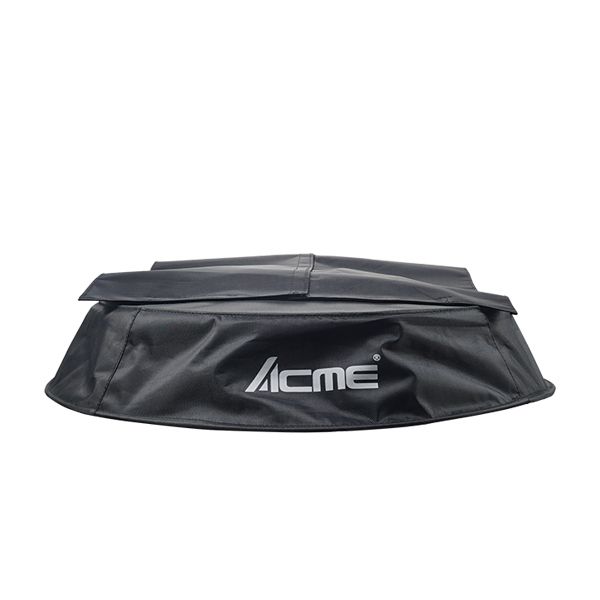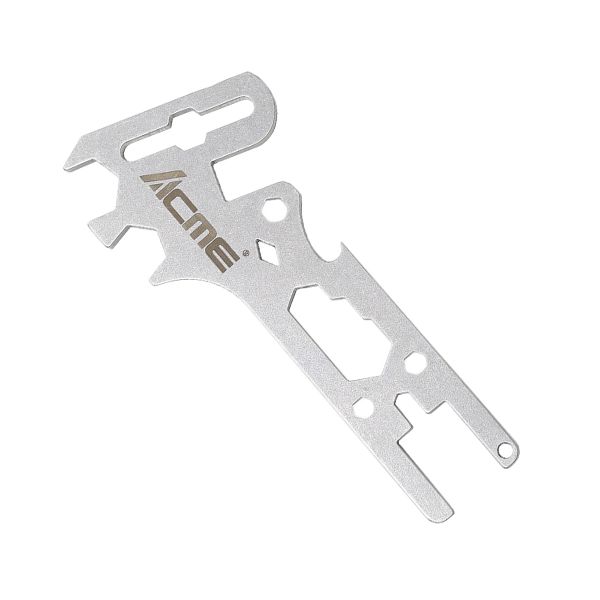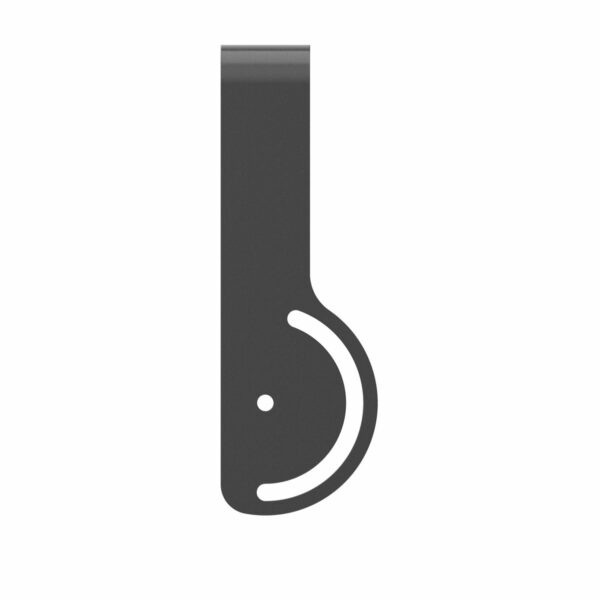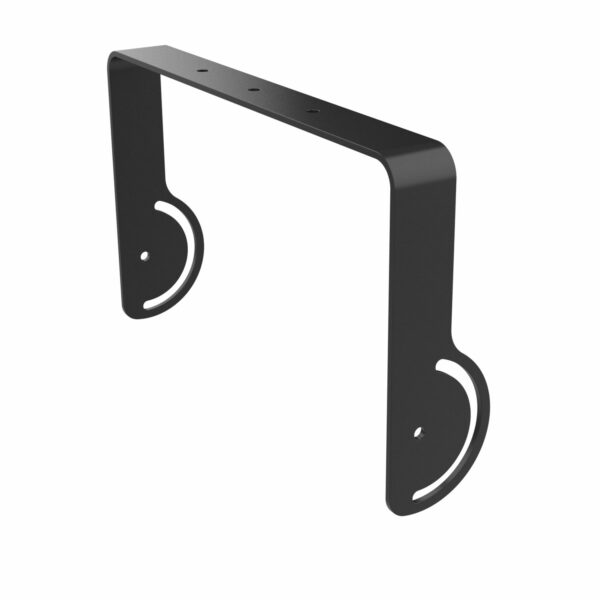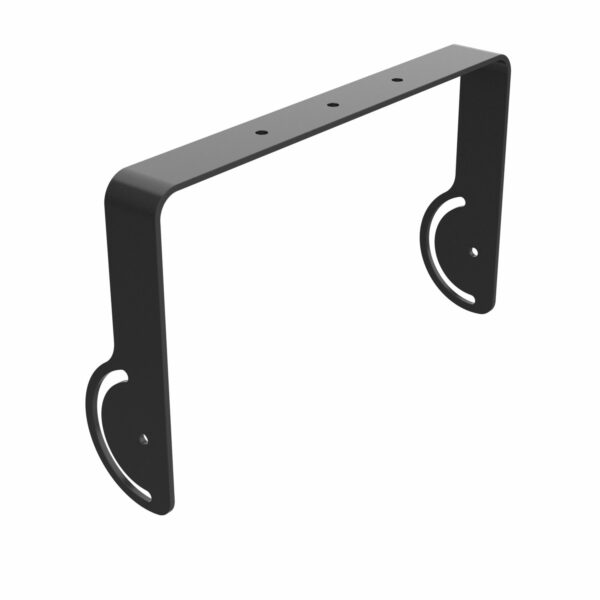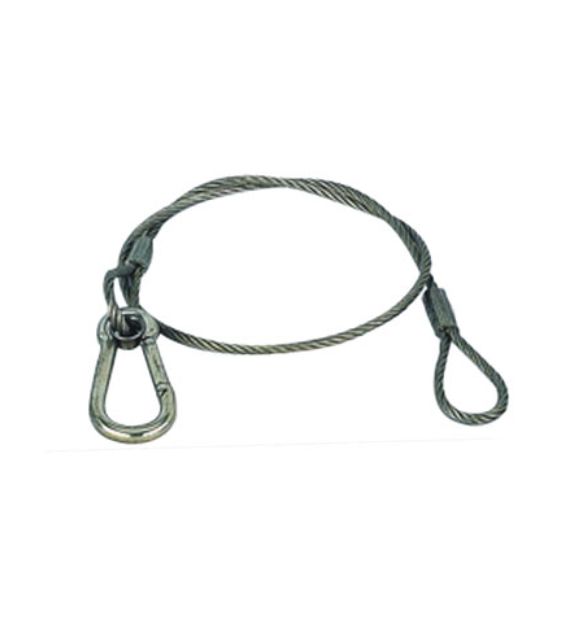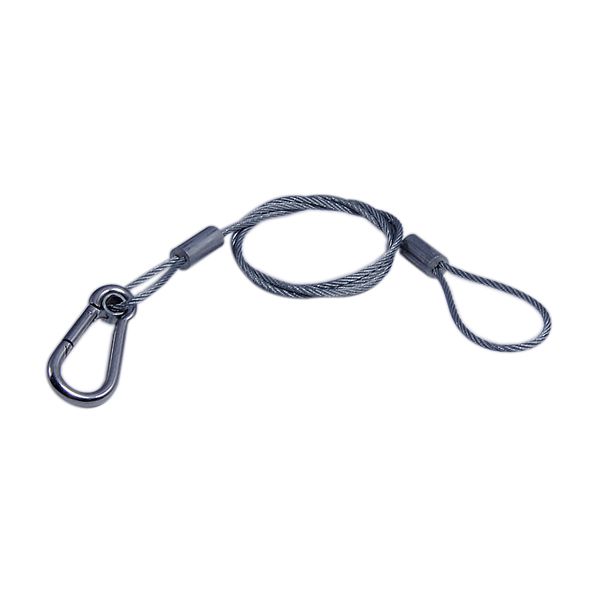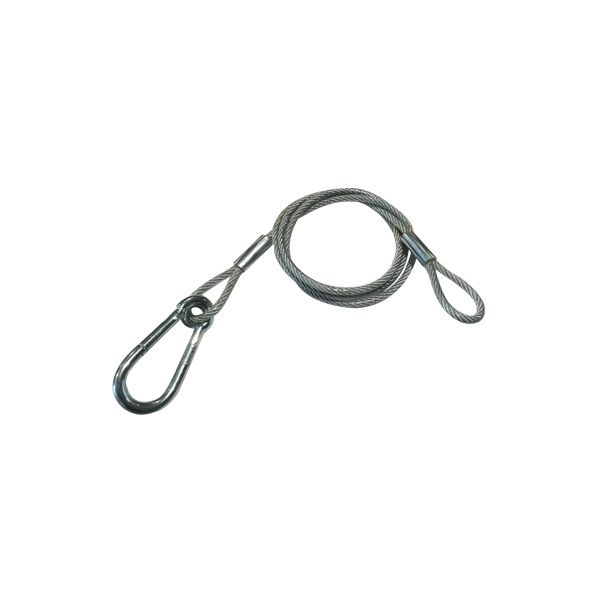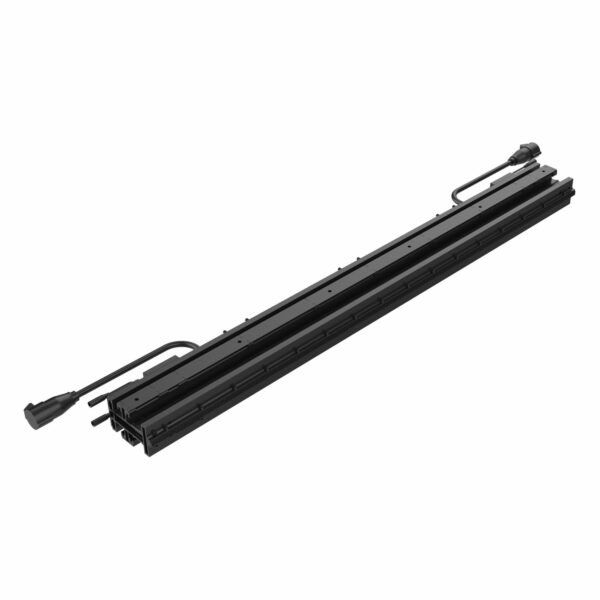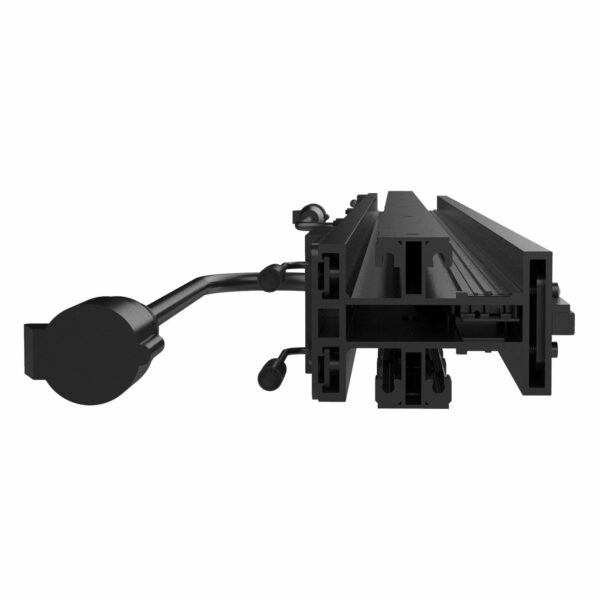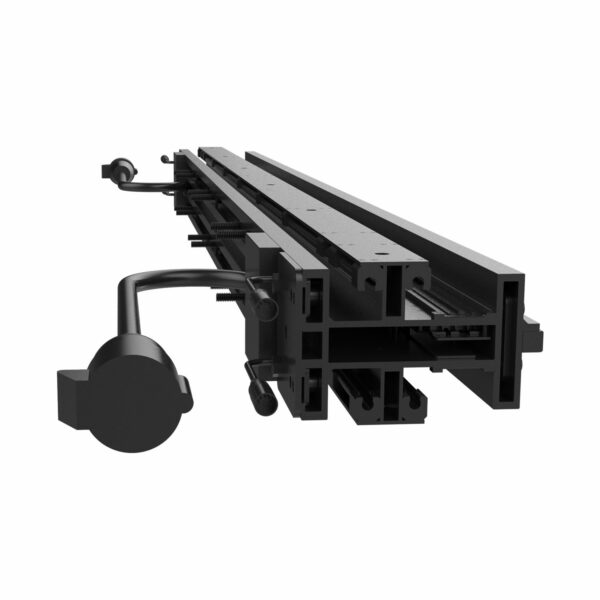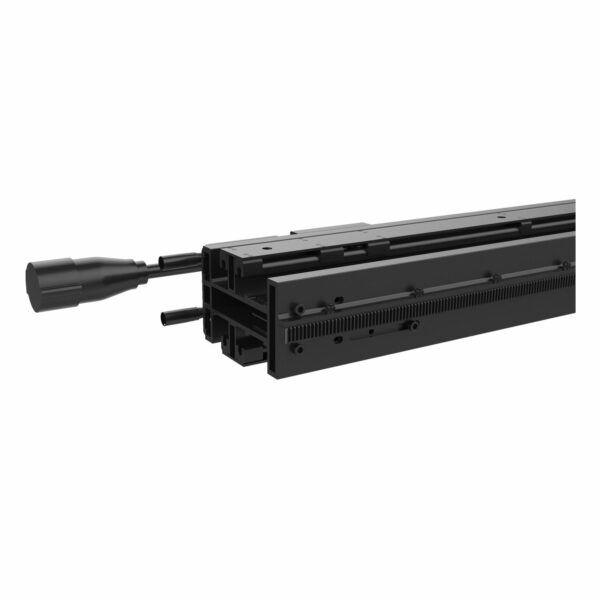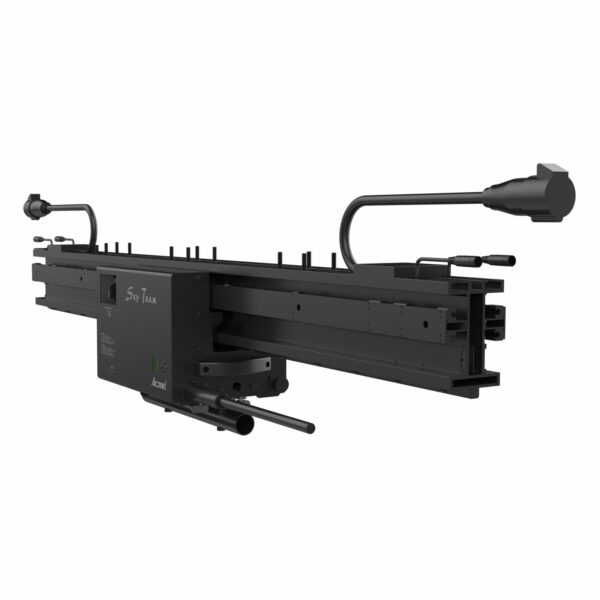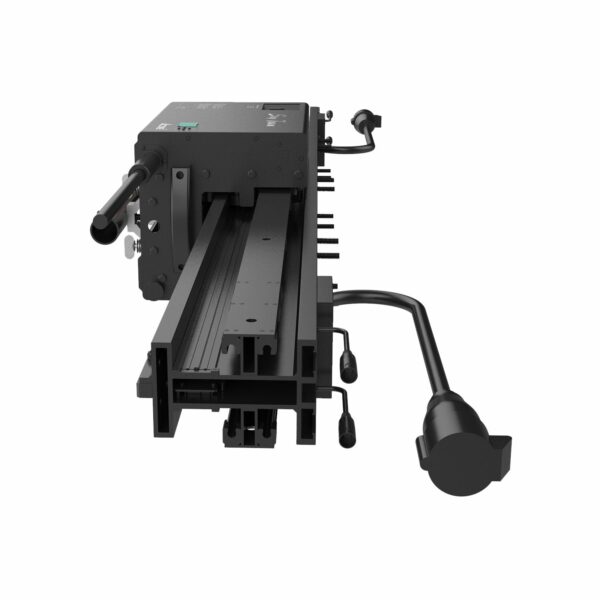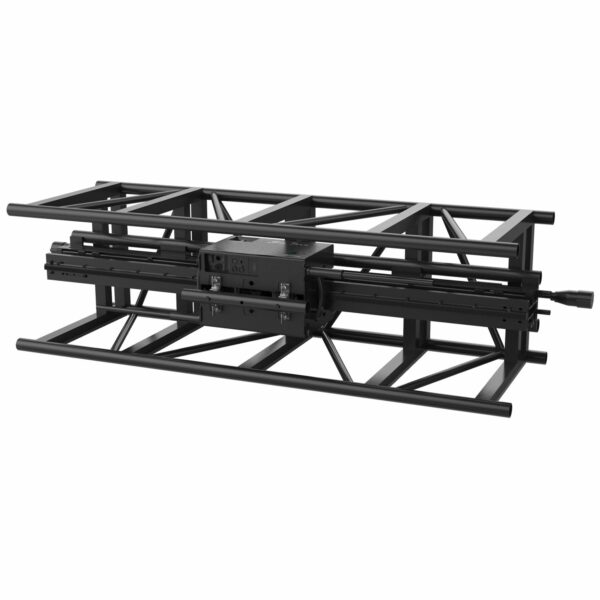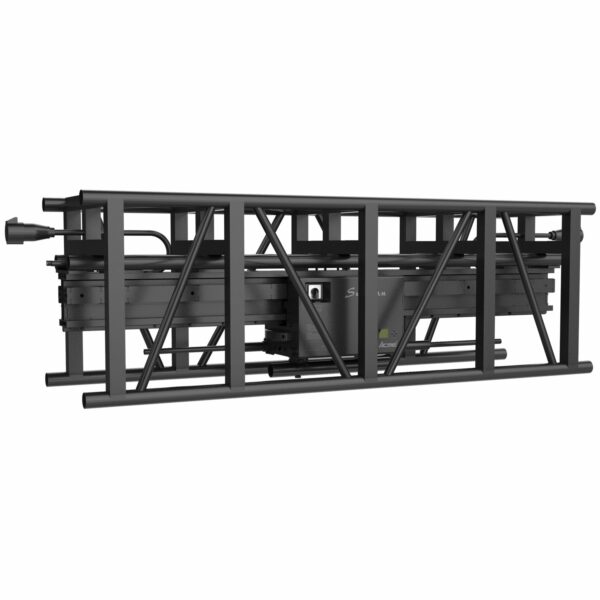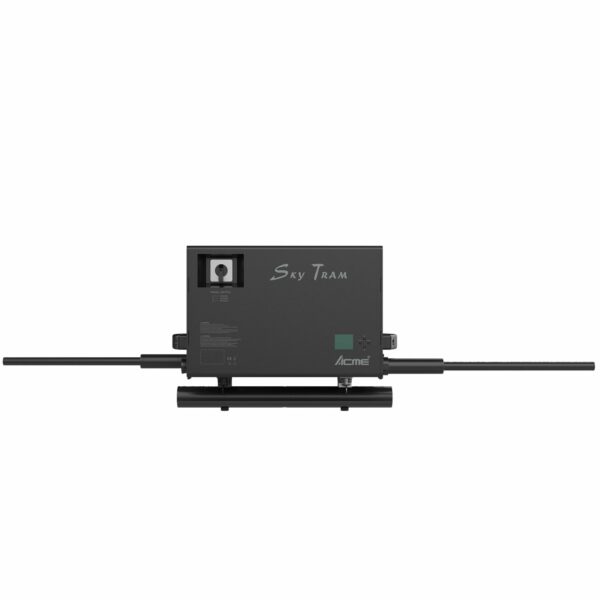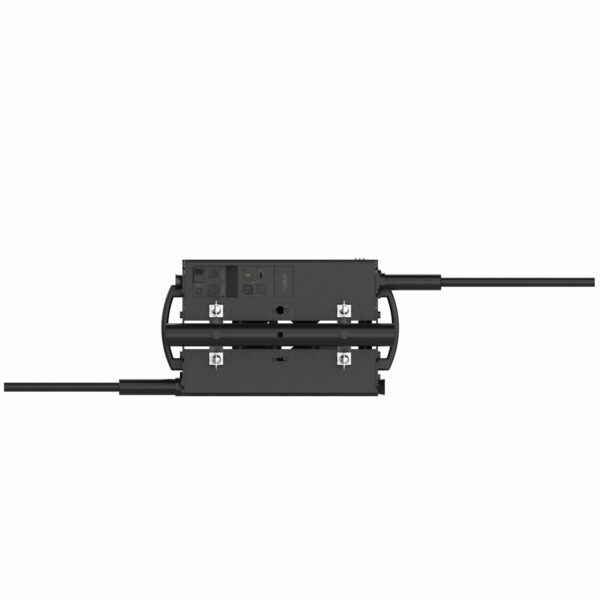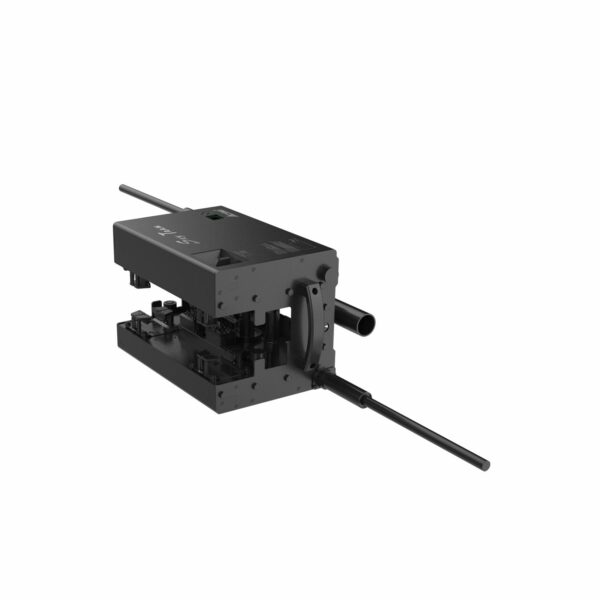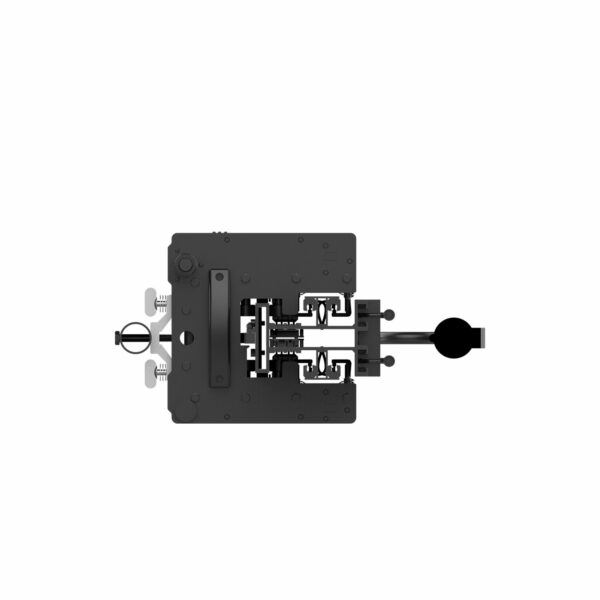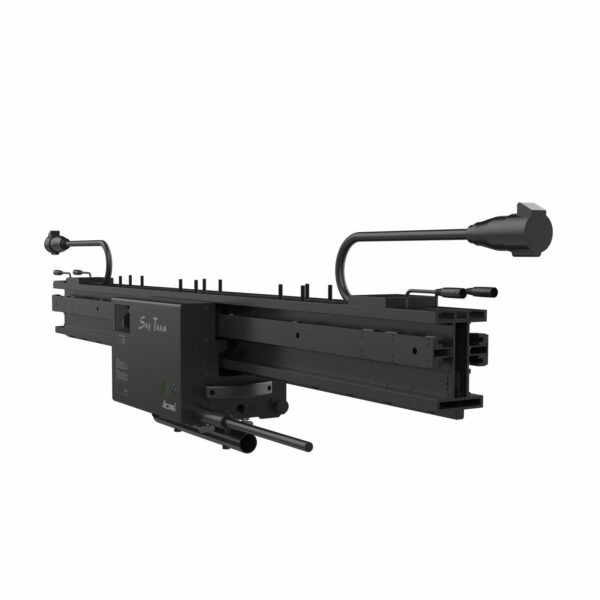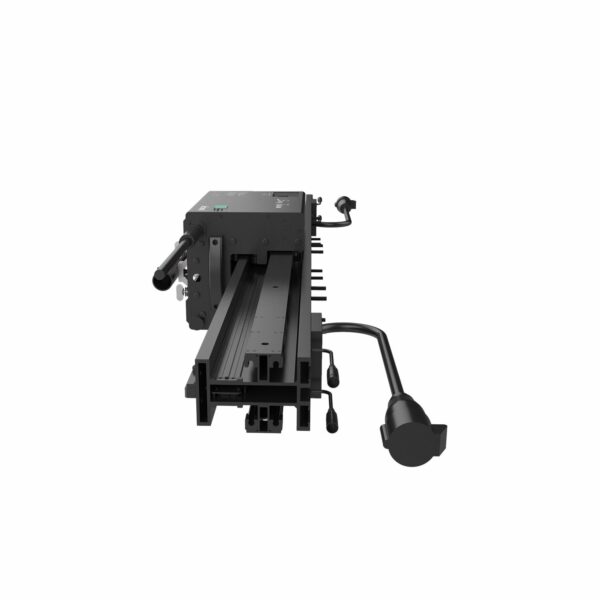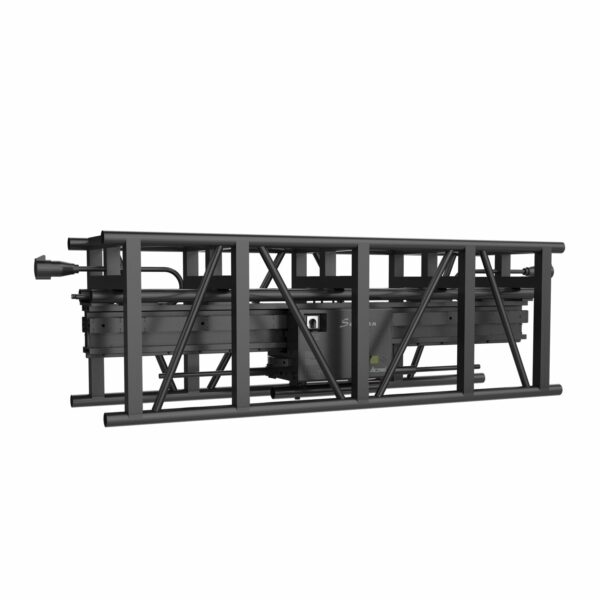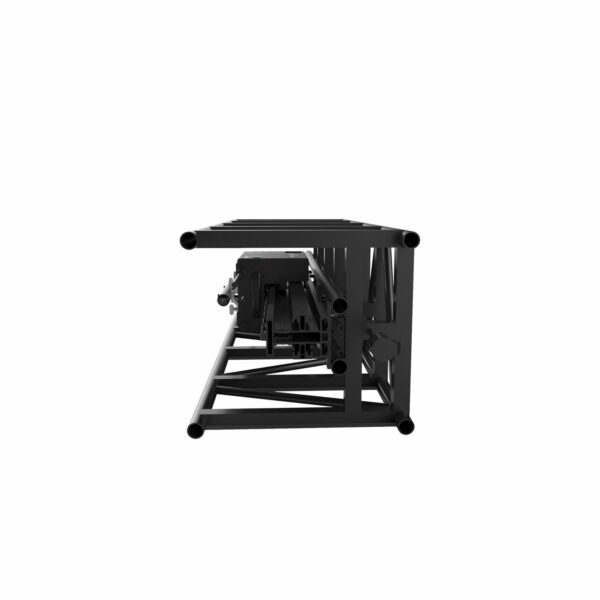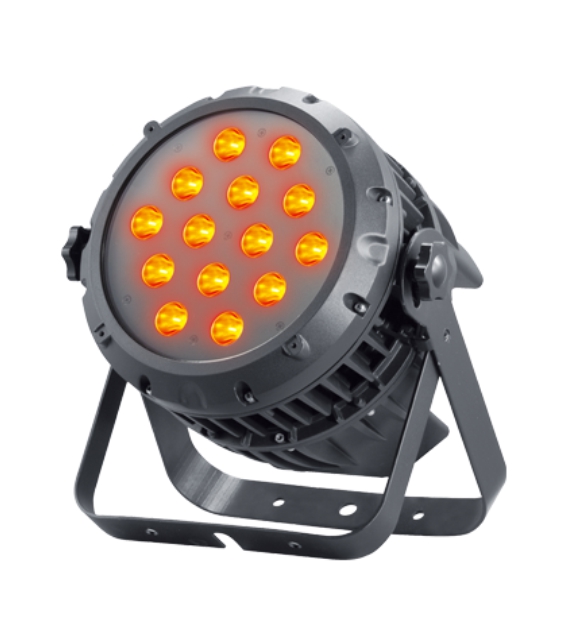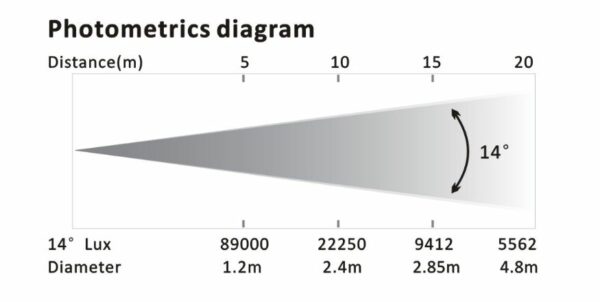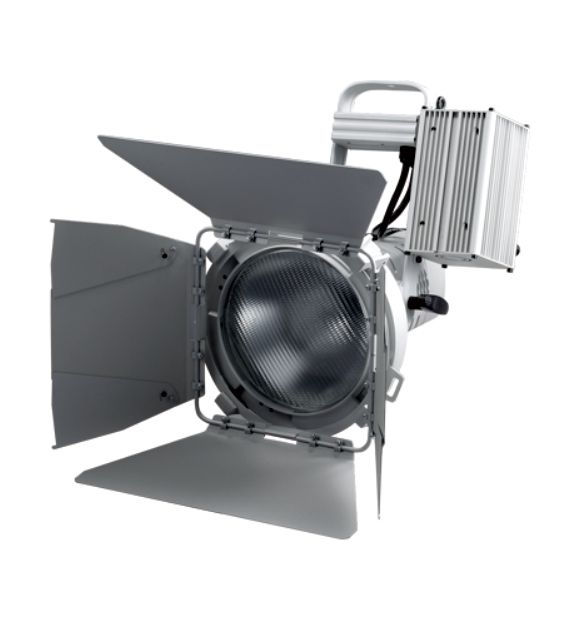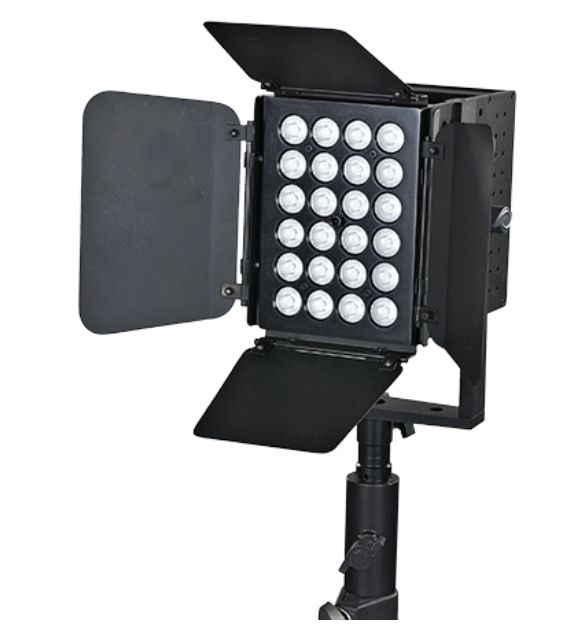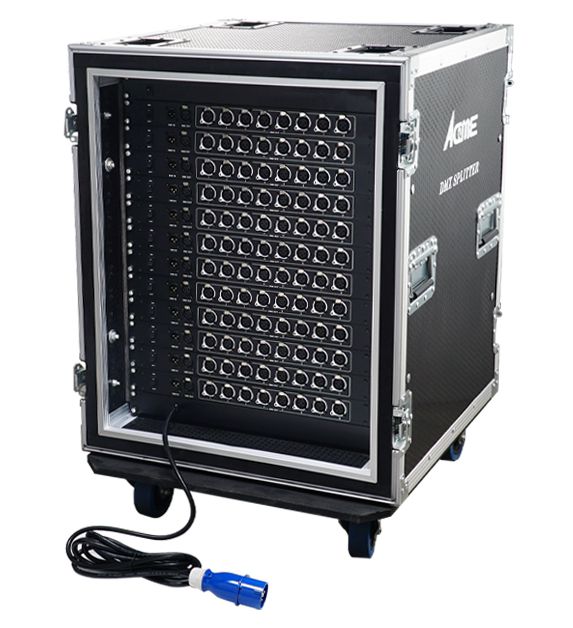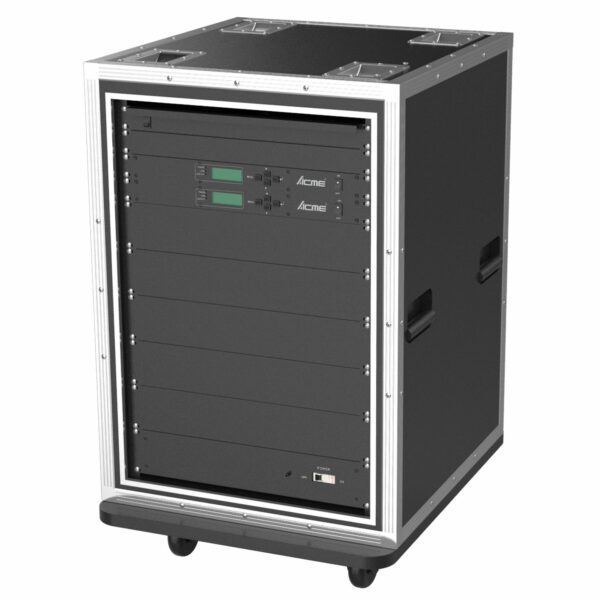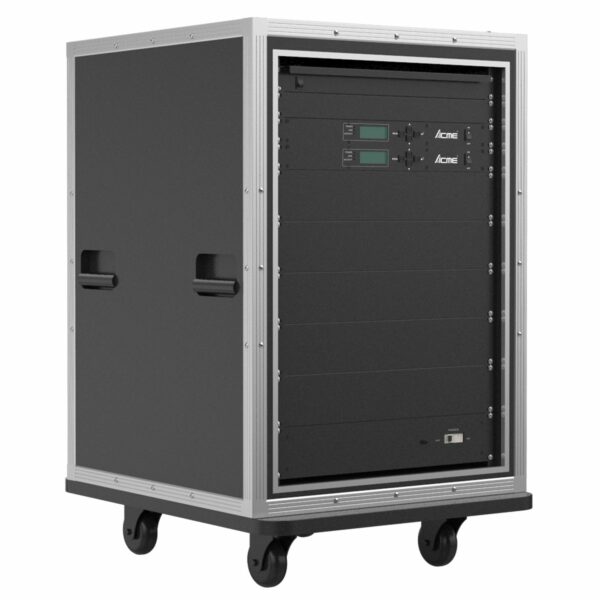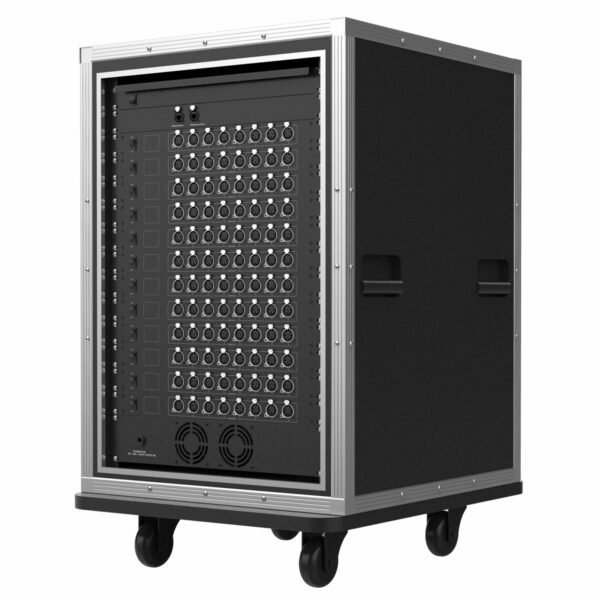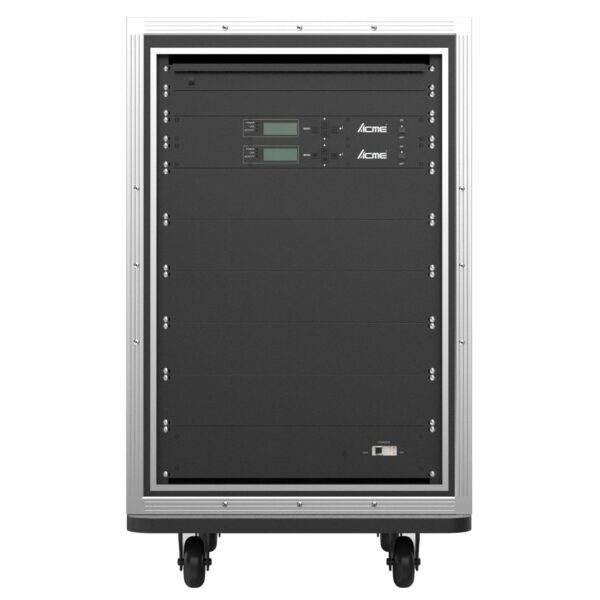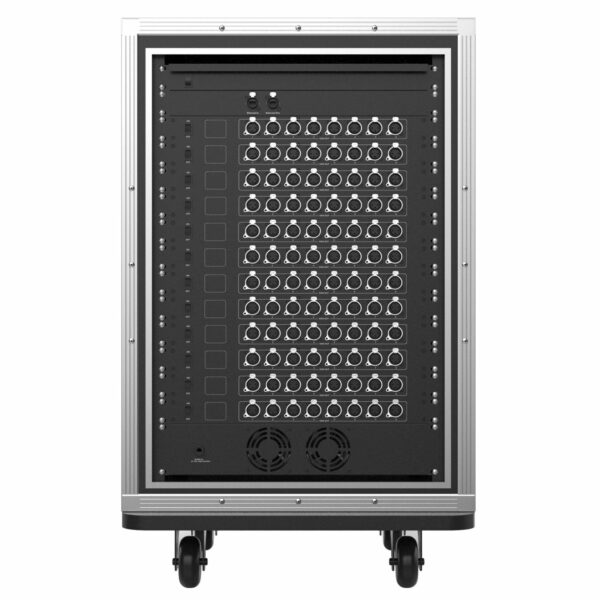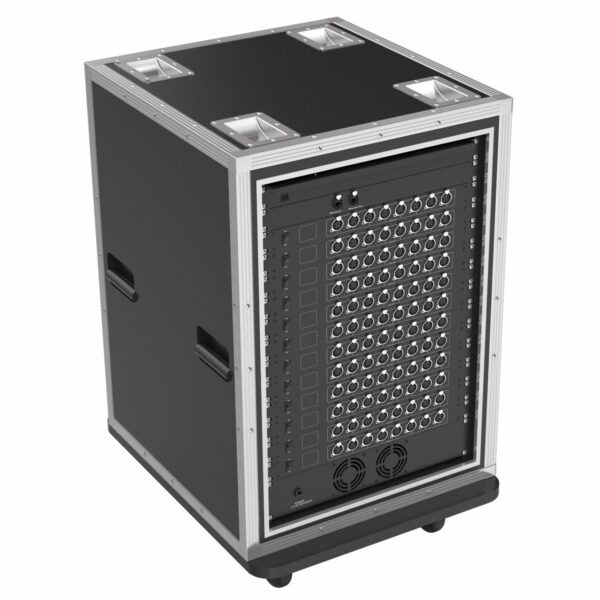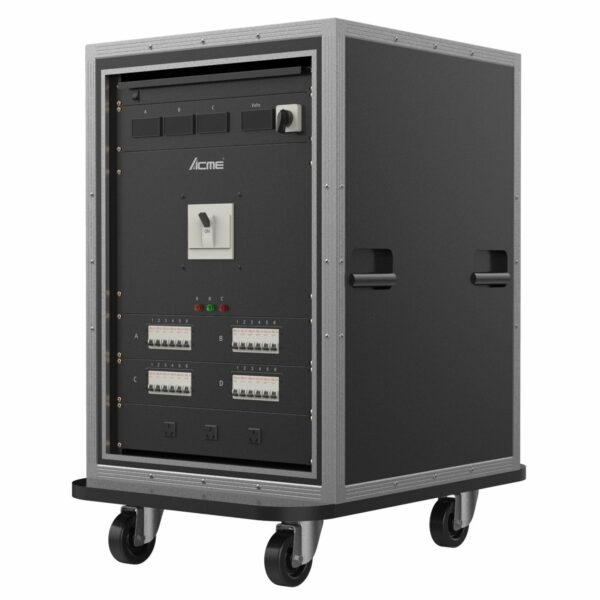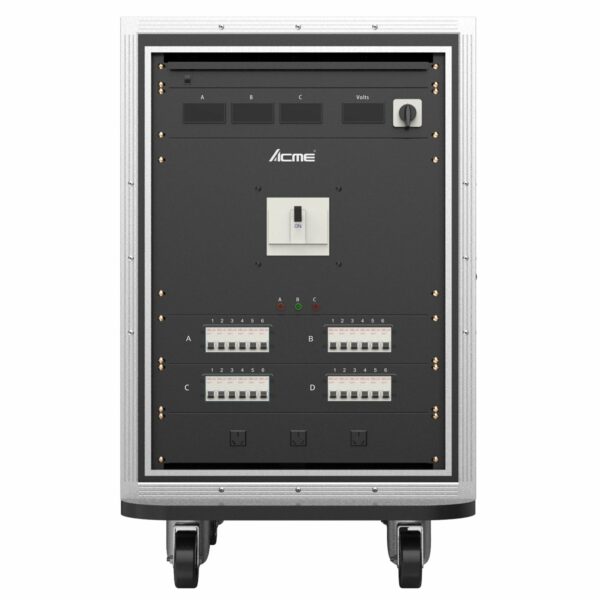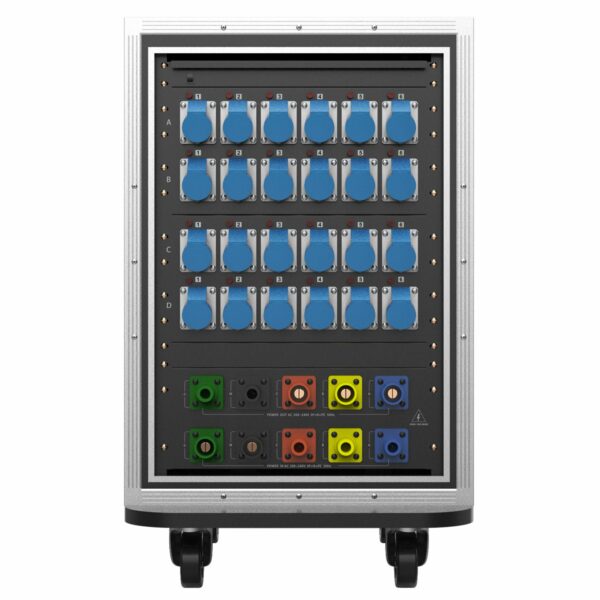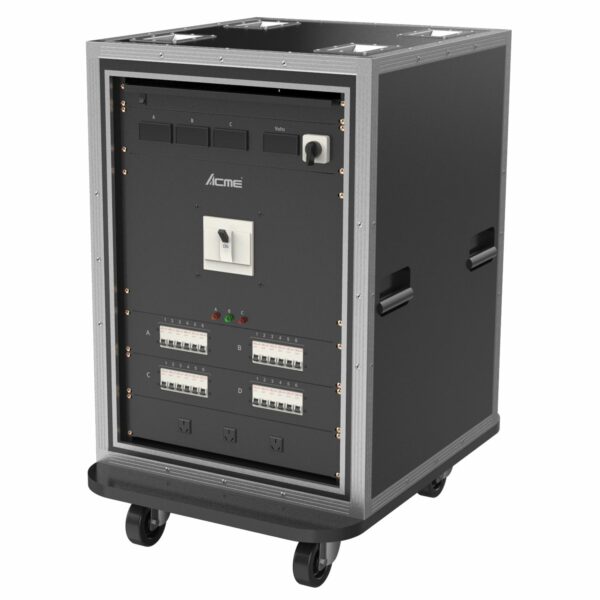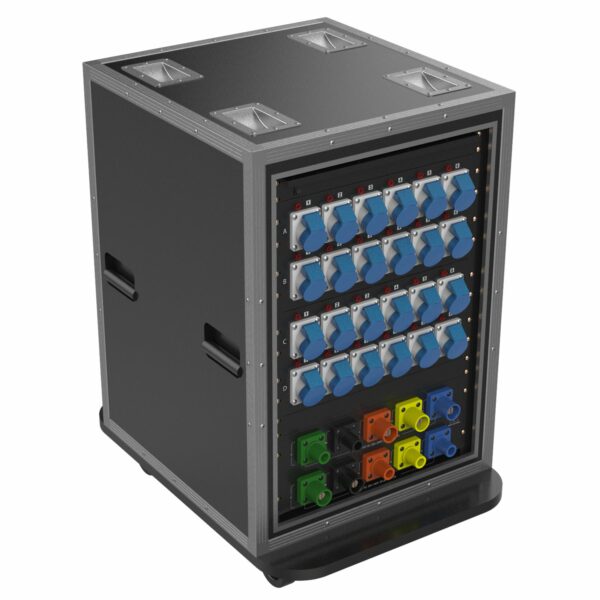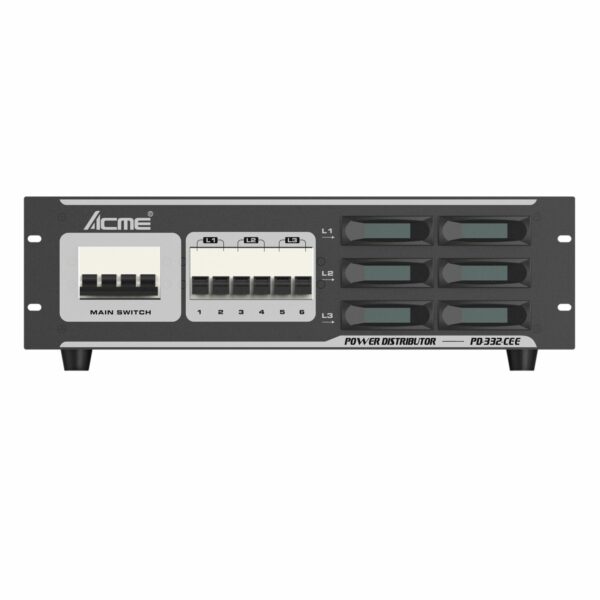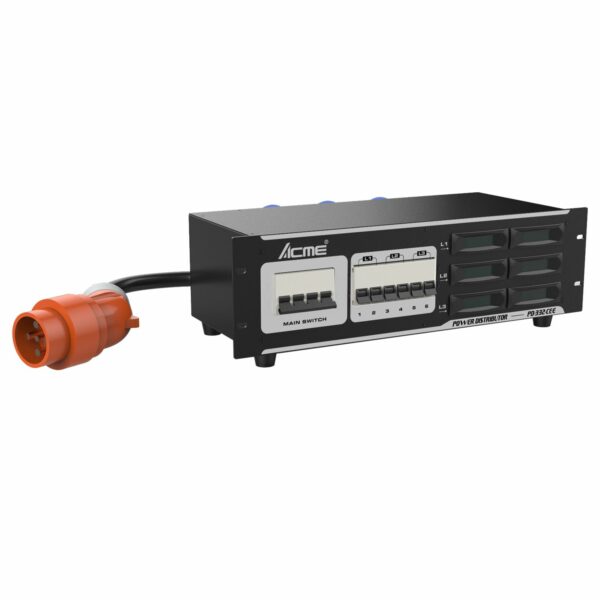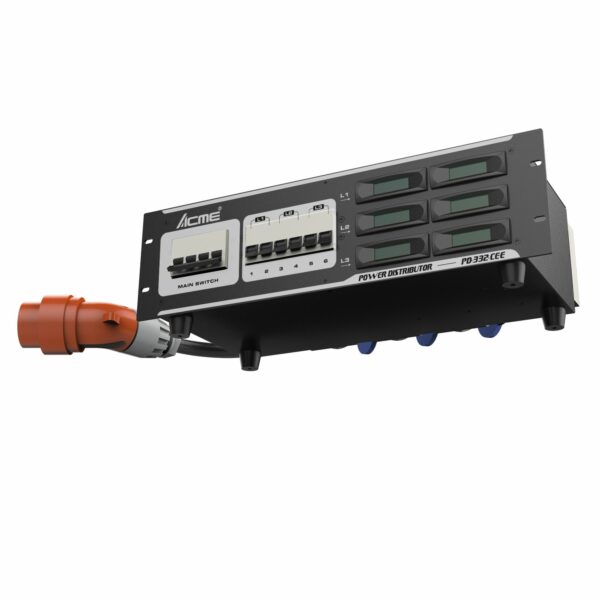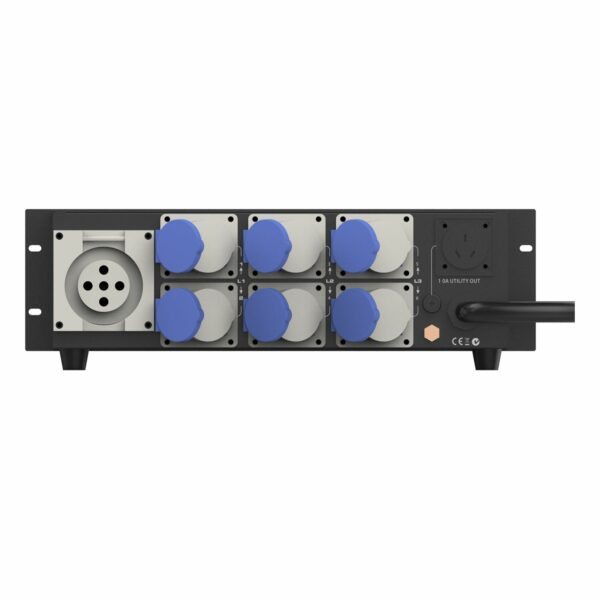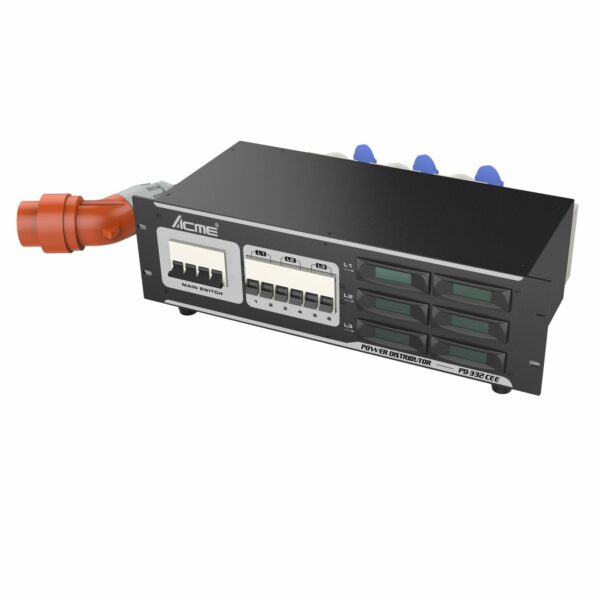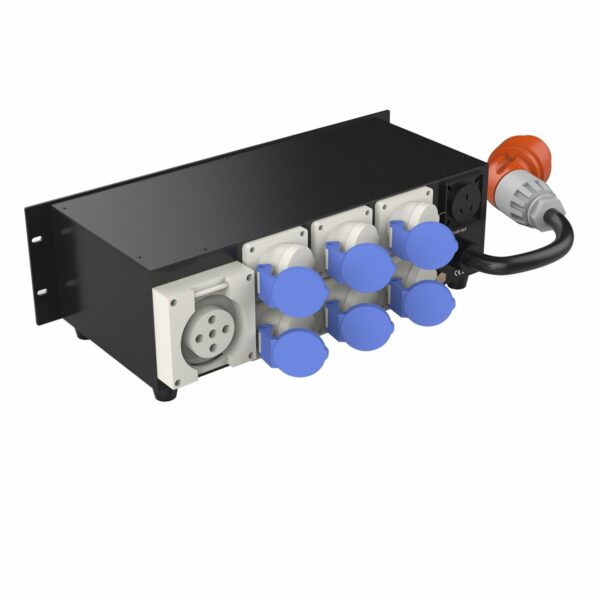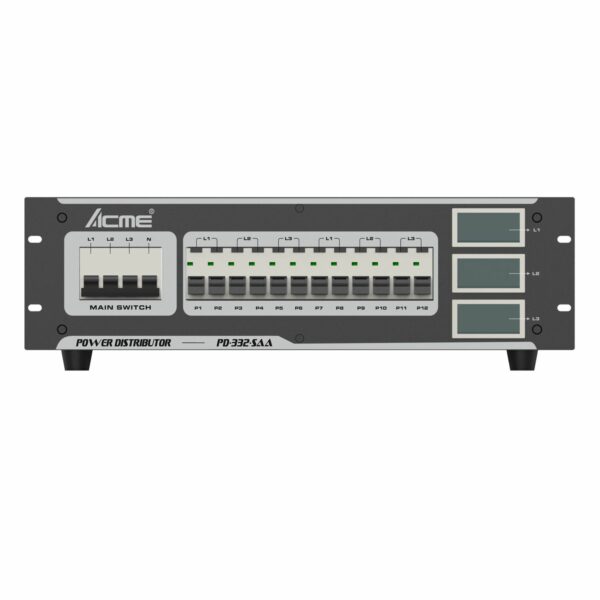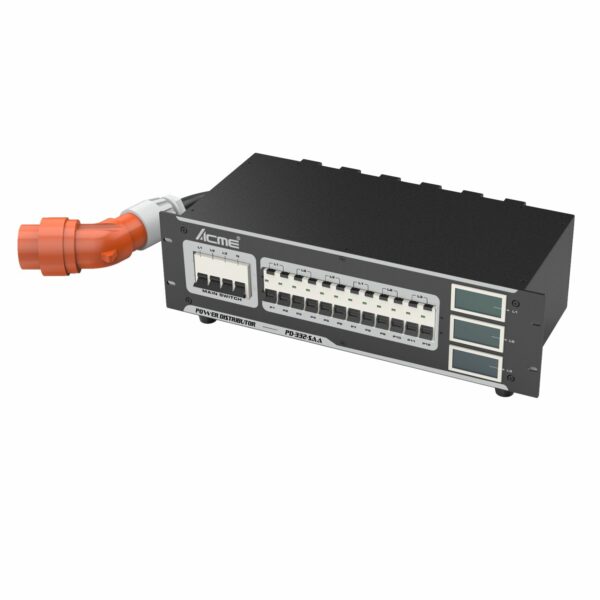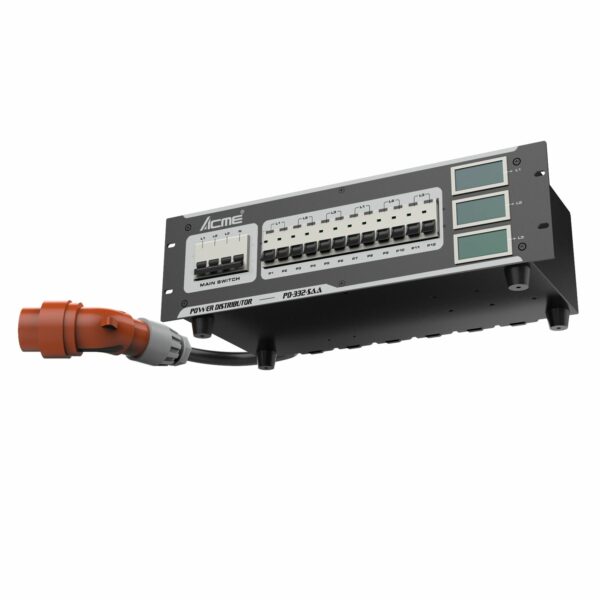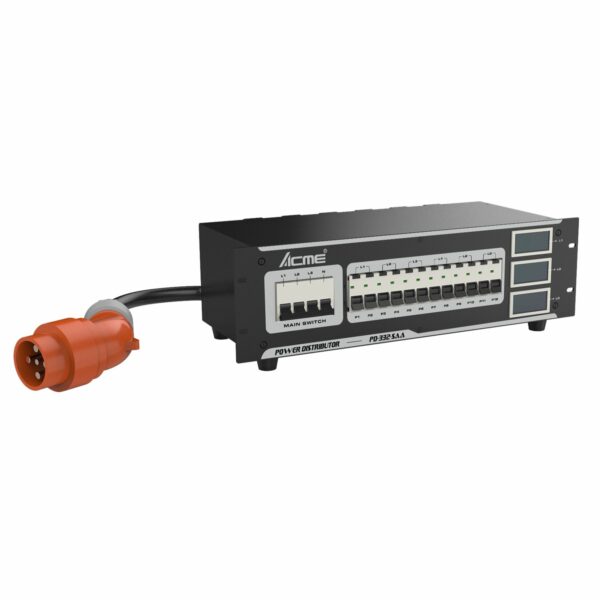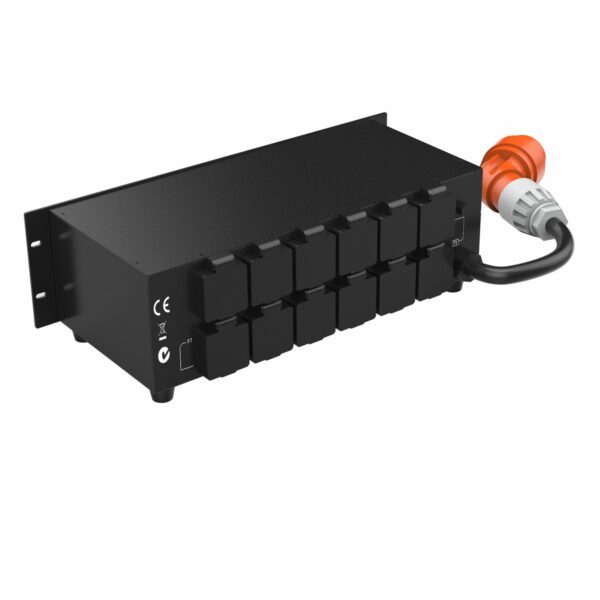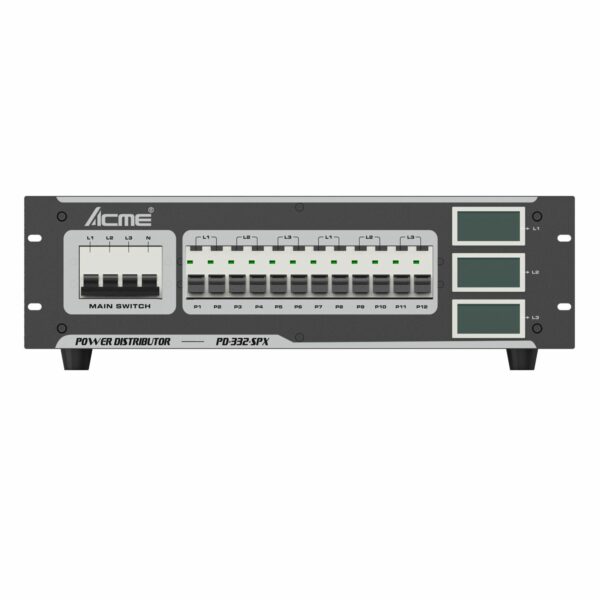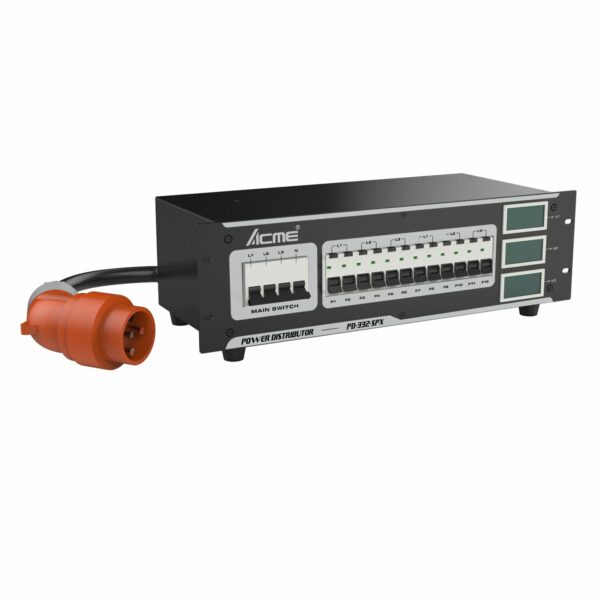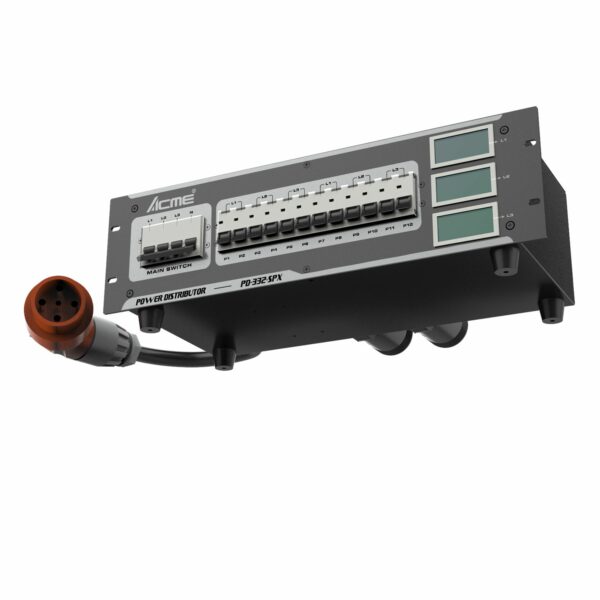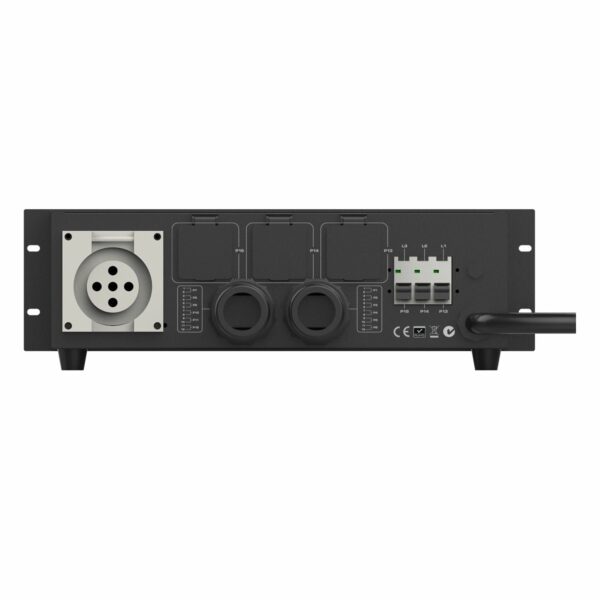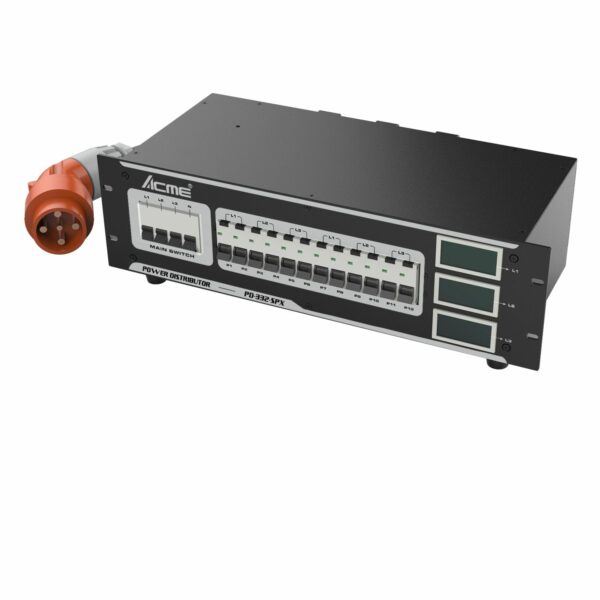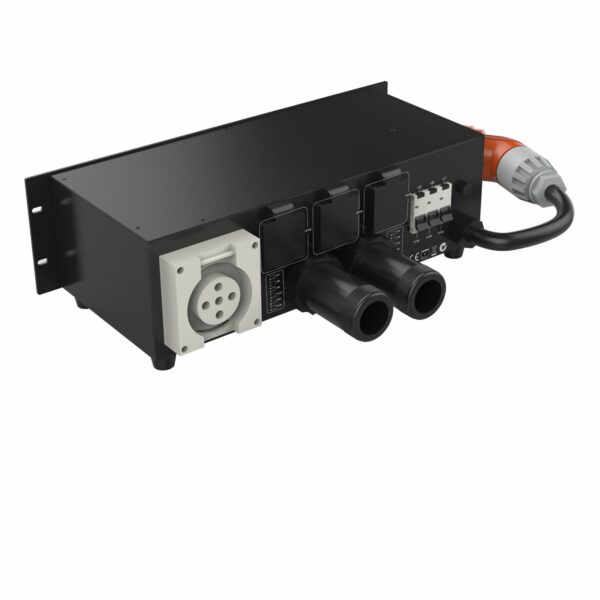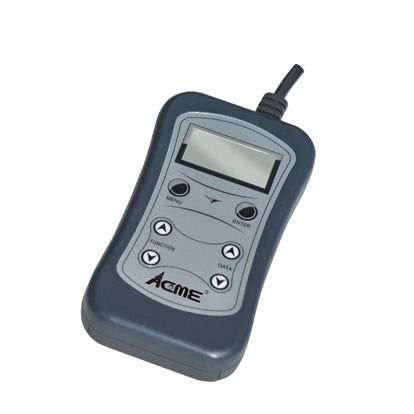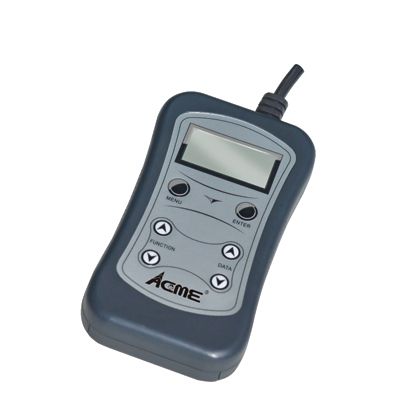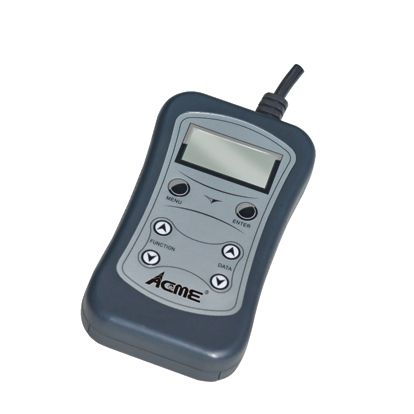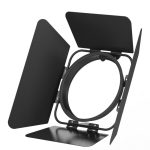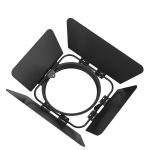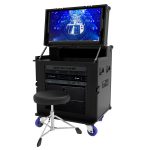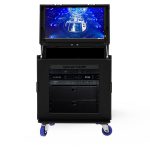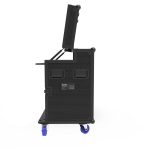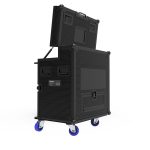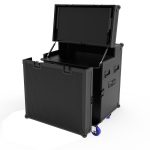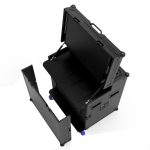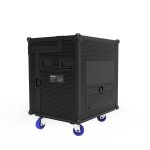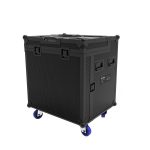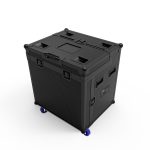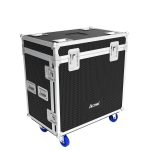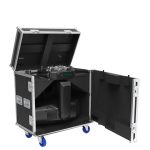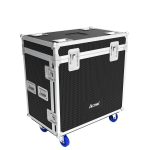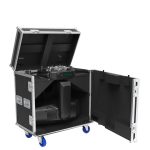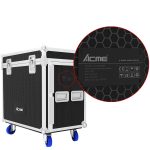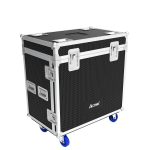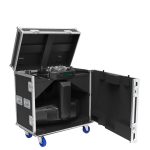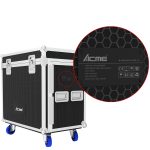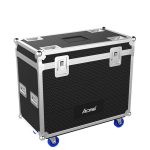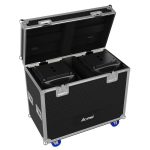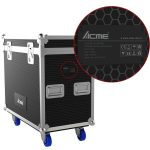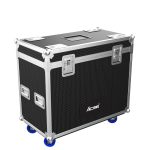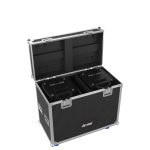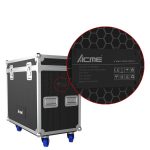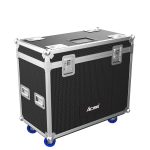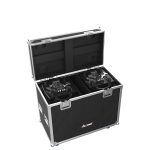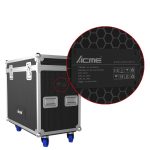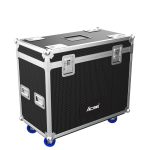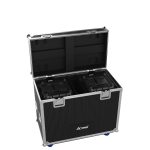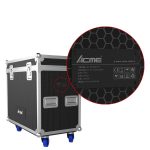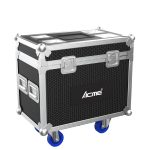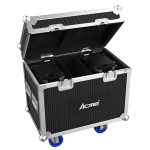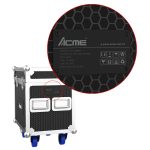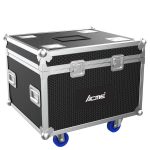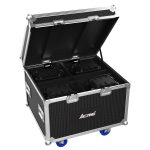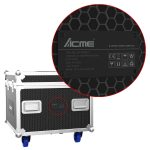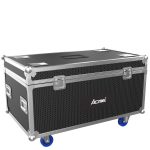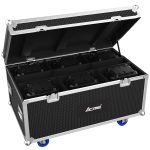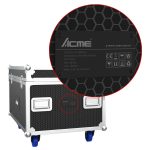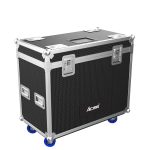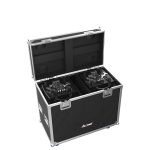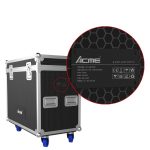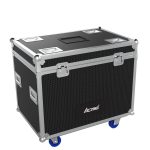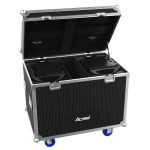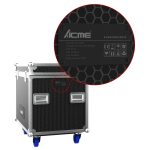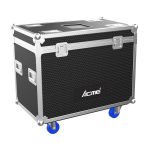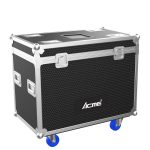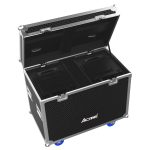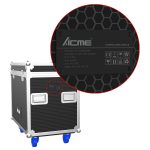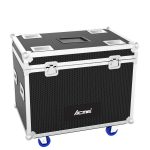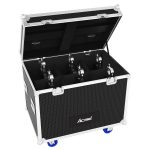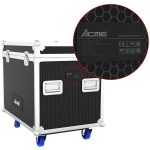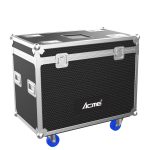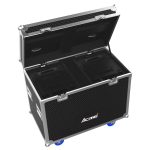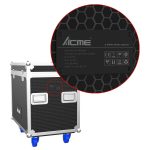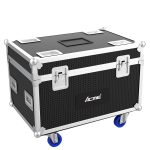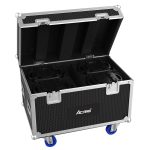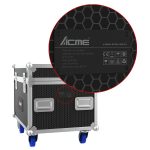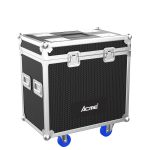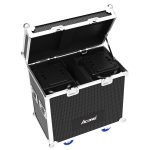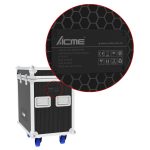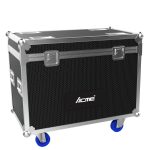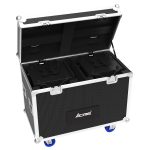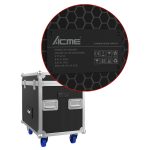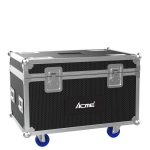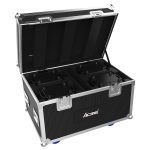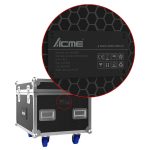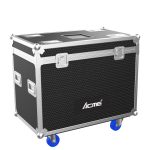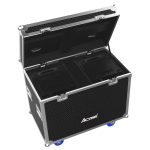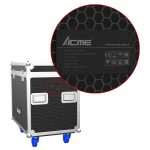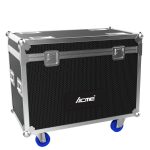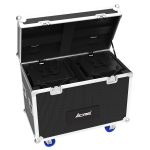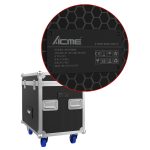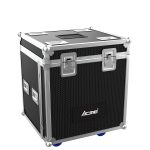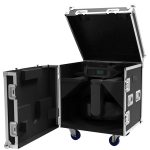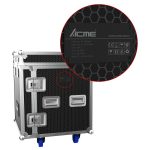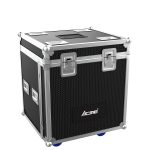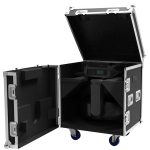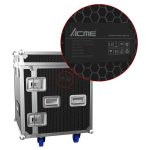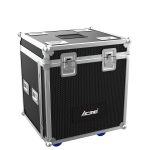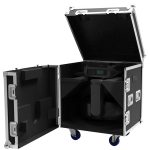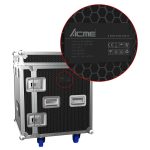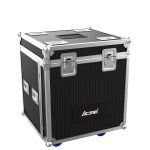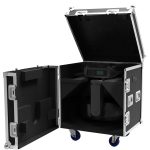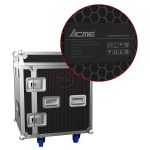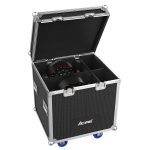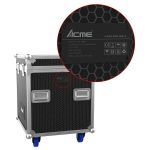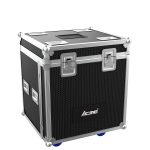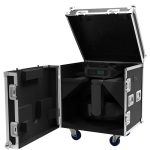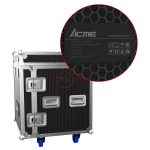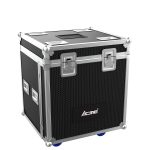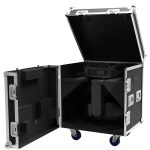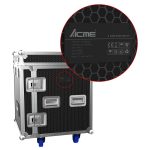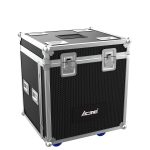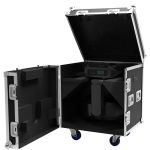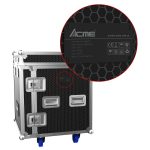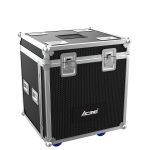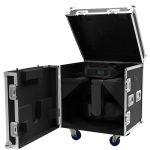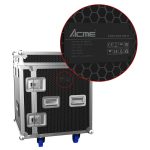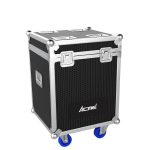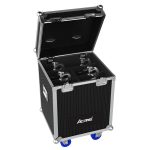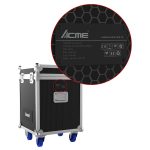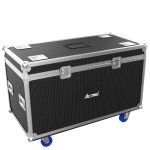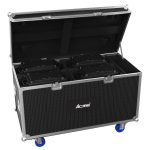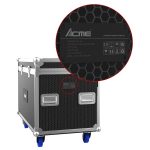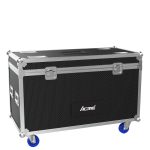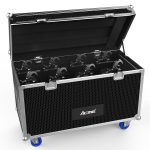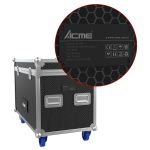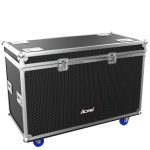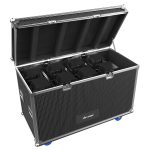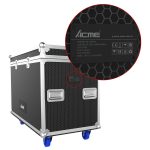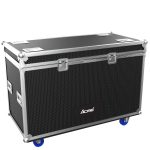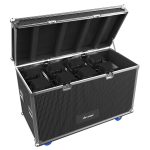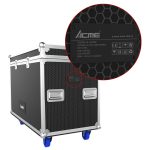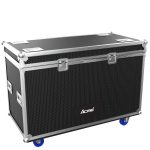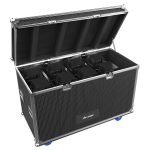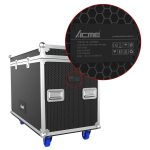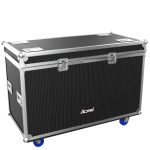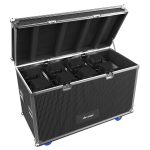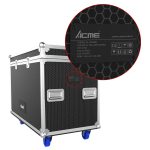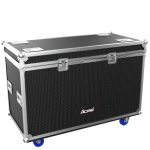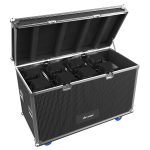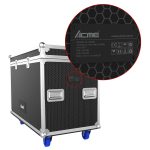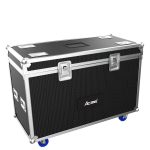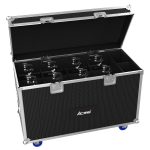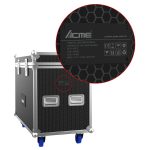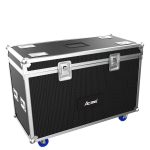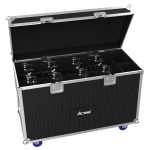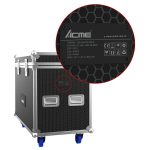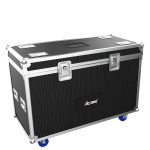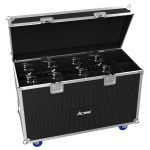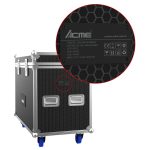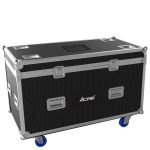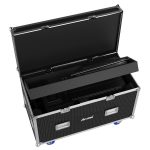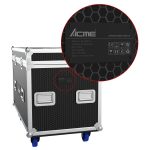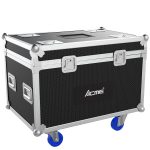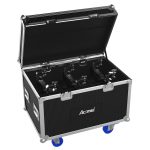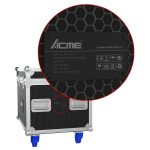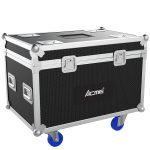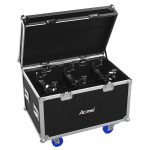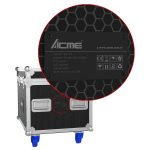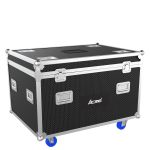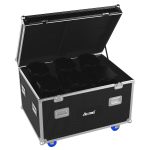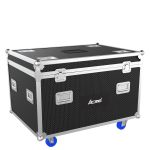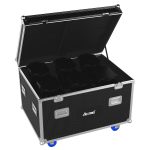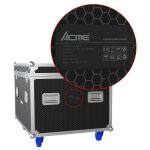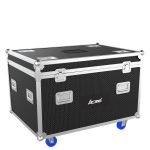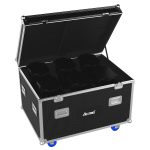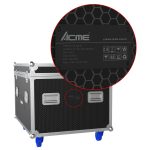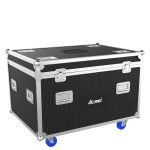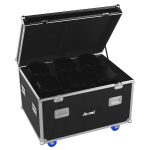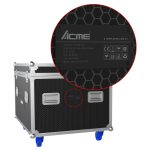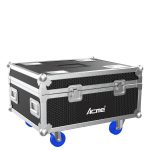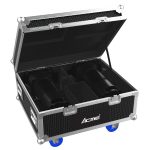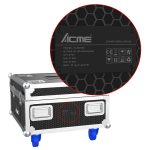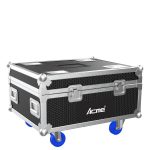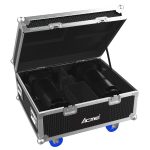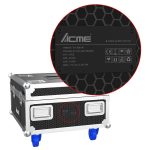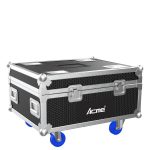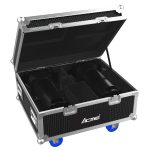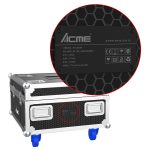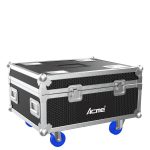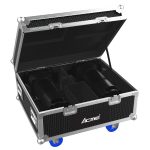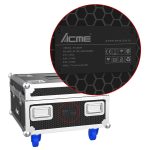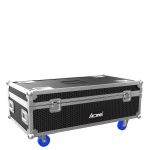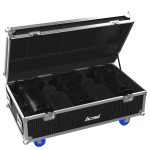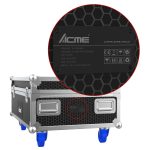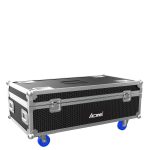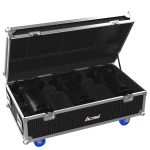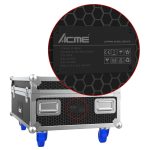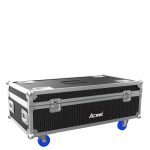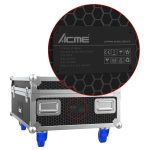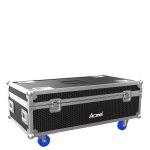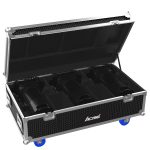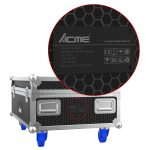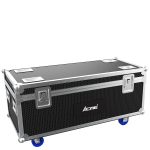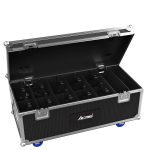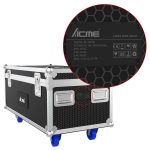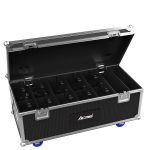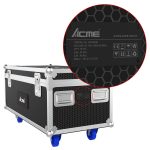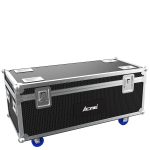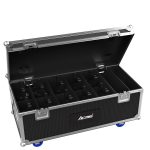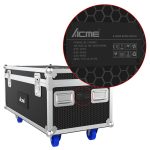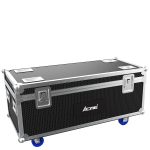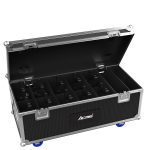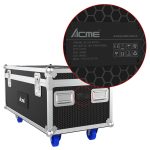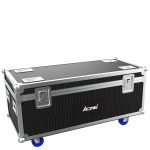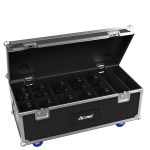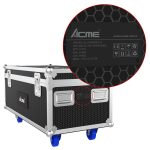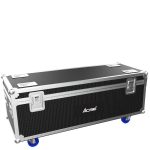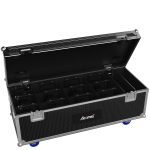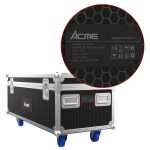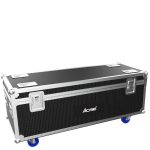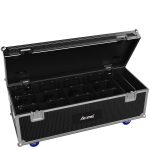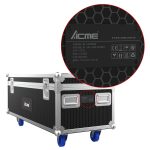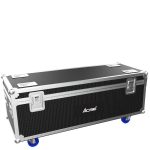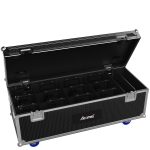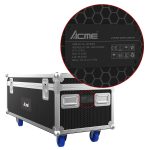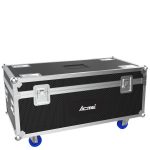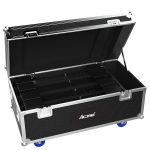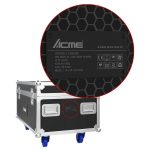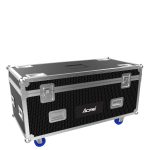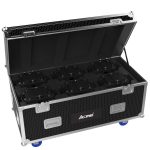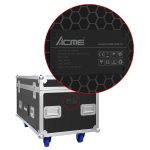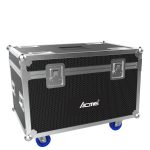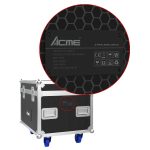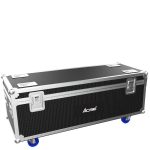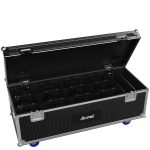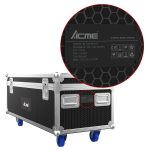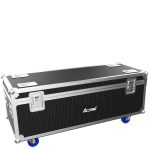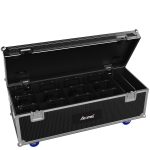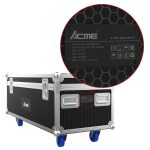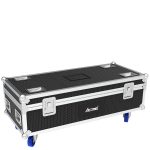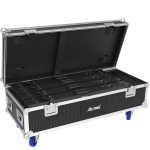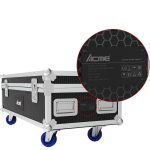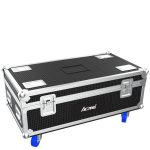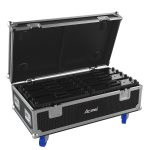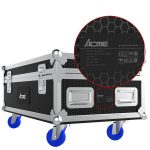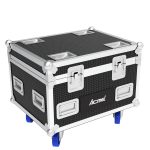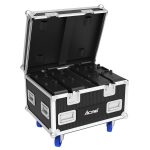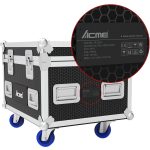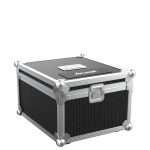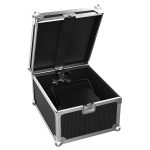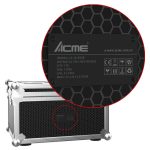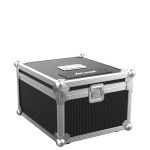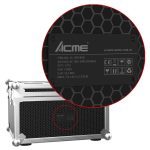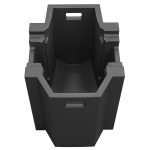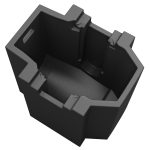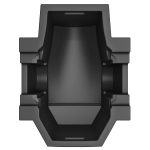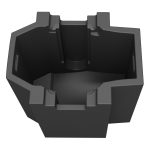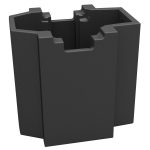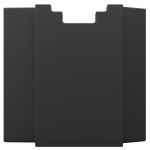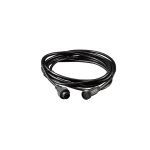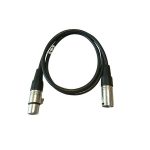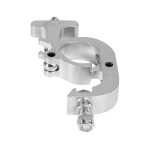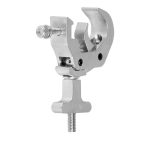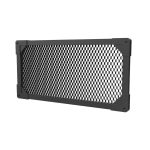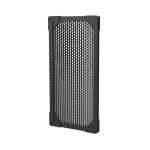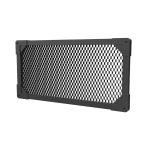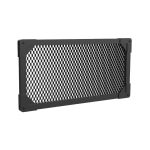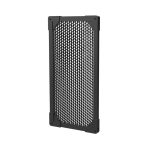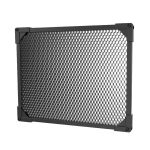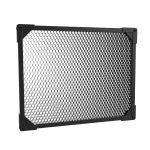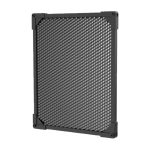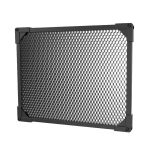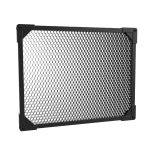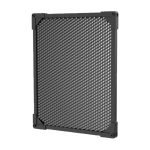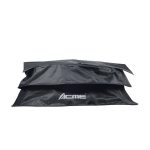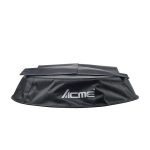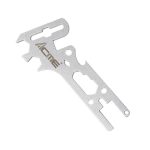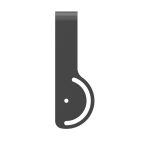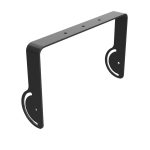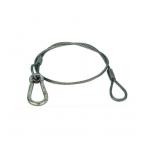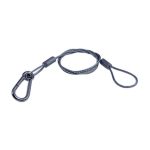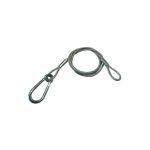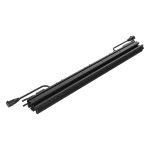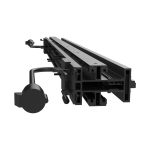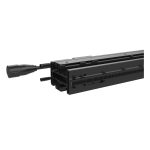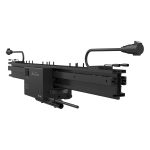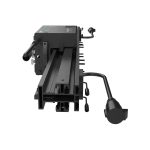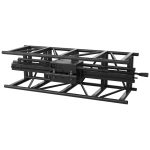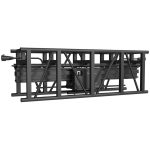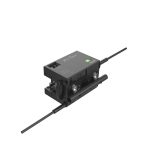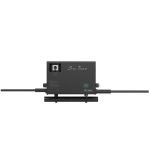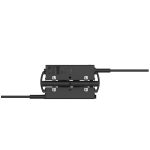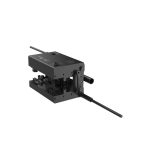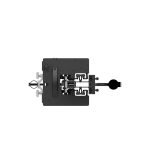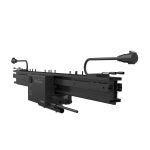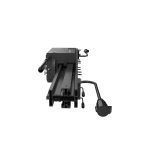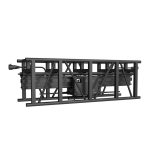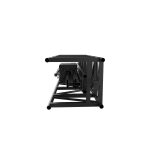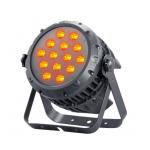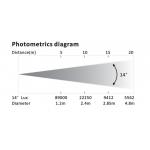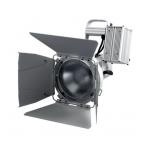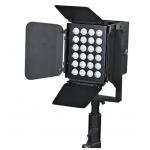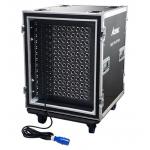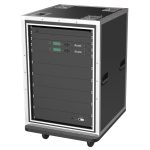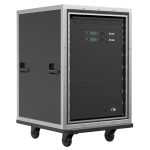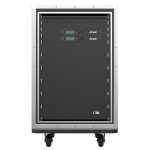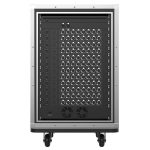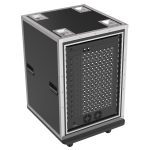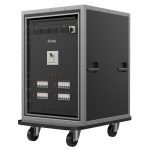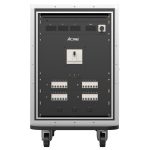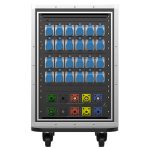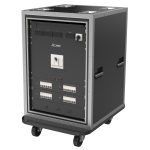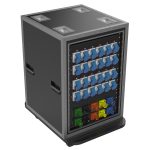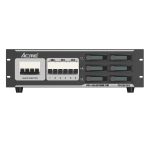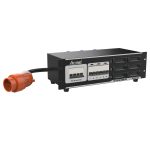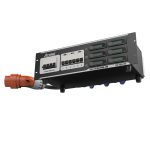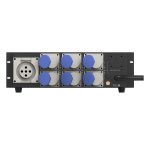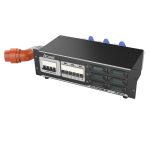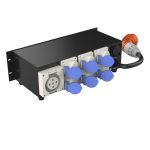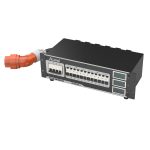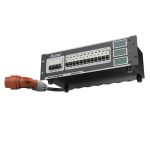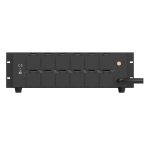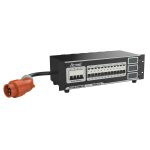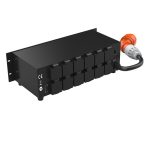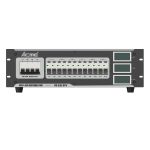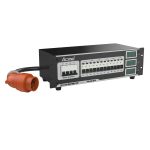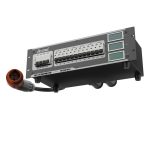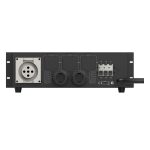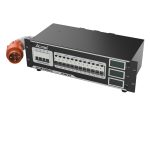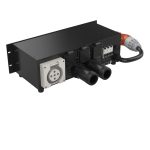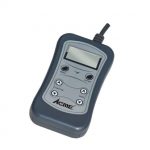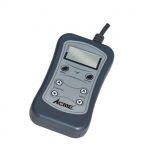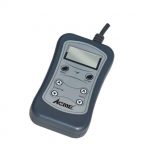 Acme BL-100 Barndoor
Recommended price €35,83 excl.vat
Description
Request a demo
Description
Features
Water-based composition that leaves no oily residue.
Odourless, non-irritating, non-toxic, and non-flammable.
It's composition will increase machine's lifespan.
The fog liquid are eco-friendly to our environment and to human contact.
Technical & Specification
Specifications
Fog liquid colour: Green
Liquid density: Heavy fog liquid
Capacity: 5 litres
Fog effect: Produces fog in the air faster, which has a longer lasting time.