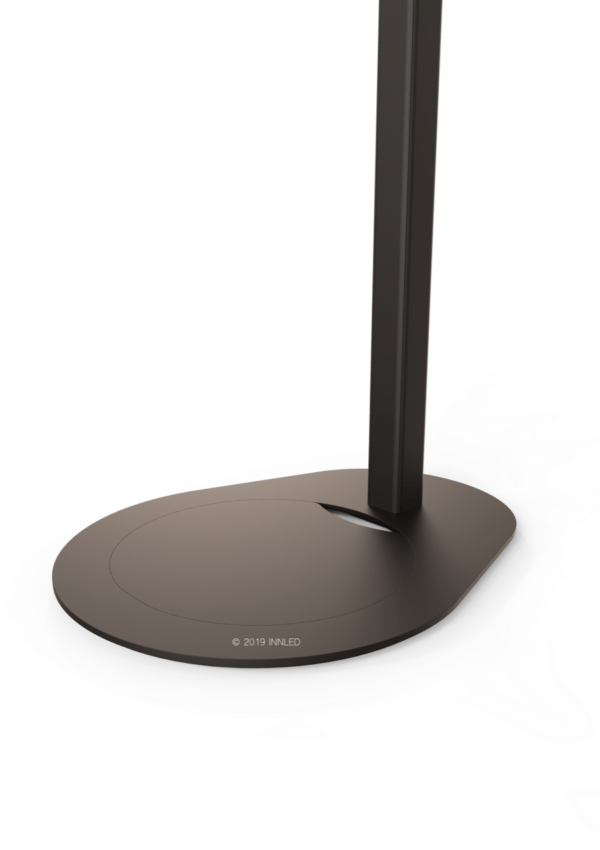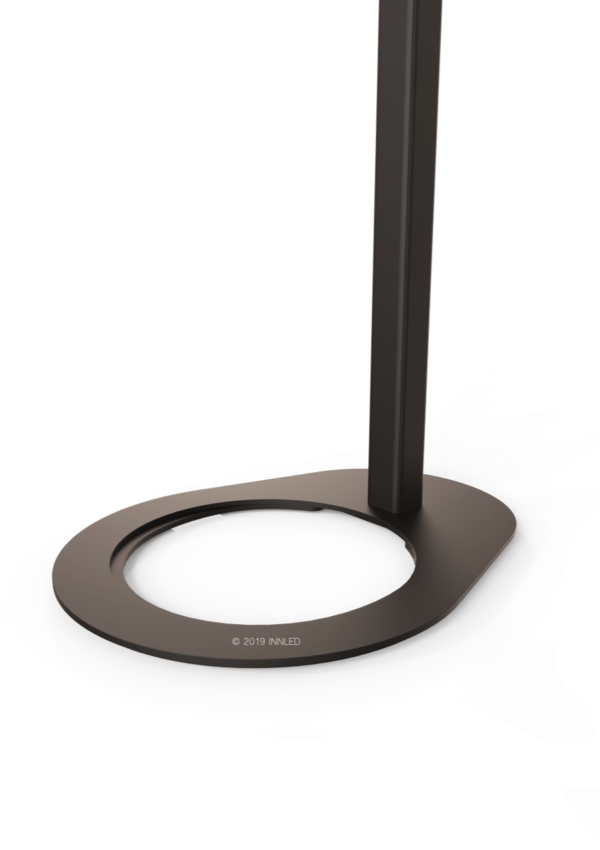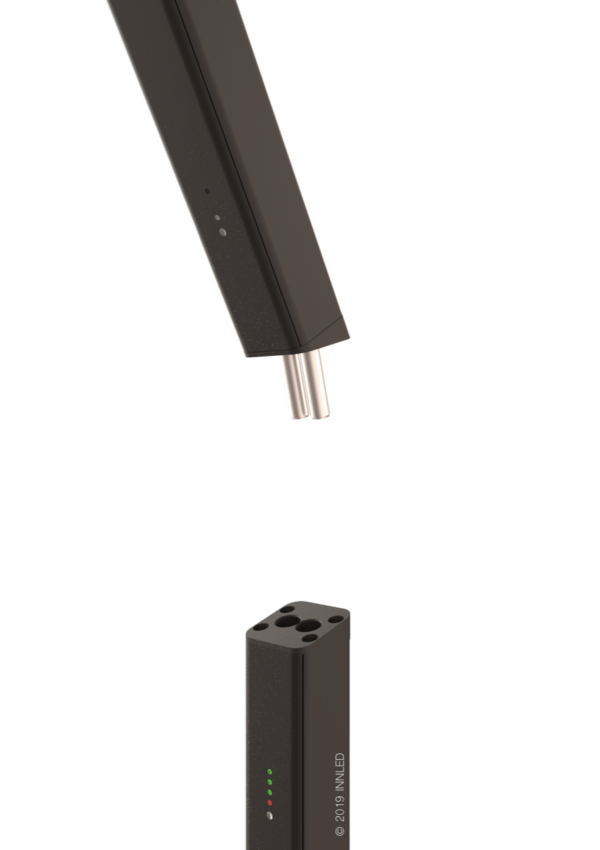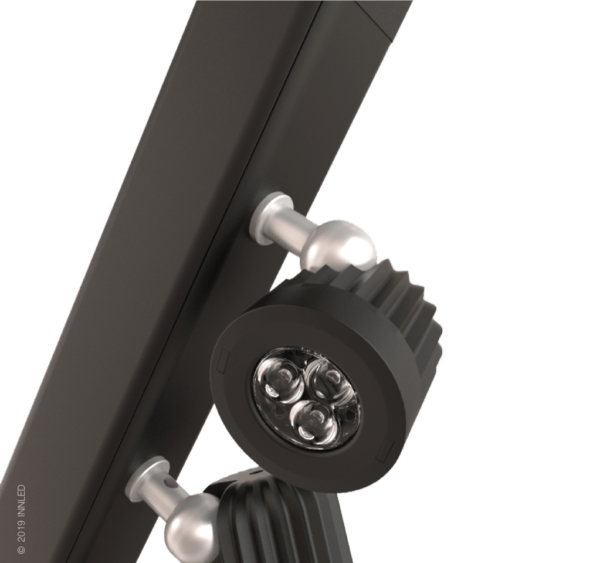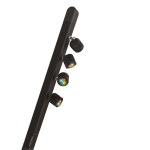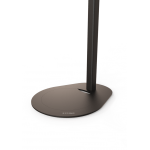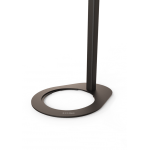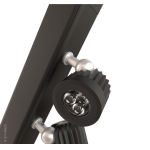 INNLED - TECNOPAR T4 | Battery - RGB
Recommended price €1.740,00 excl.vat
Tecnopar - T4 - Buffet lighting - bar lighting - battery operated lighting
Available options:
Housing black or white
Various optics
Also in white light: look here.
Please contact us for all possibilities and prices.
Delivery time on all Innled products is on average 2 to 3 weeks.
Description
Request a demo
Description
T4- The universal lighting mast
A minimalist design with precise attention to detail, long autonomy, powerful and focused light and a surprisingly simple mounting system.
Innled's T4 is a battery-operated lighting fixture and has 4 spots. Perfect for illuminating a buffet, reception, garden, car or as subtle light on a small stage.
The T4 can be used wirelessly with a touch controller or via DMX. Or by the buttons on the fixture itself.
Depending on its intensity, the T4 buffet lighting can last from 6 to 110 hours on the battery.
The T4 has a standard case that can be ordered optionally, this is an ABS trolley with room for 3 units. On the outside of the case is a powercon and the charger for 3 is inside processed so that the T4 can be easily recharged.
The case has the size of half a euro pallet, this smart design makes it very easy to transport and store multiple cases.

Composition
Reversible head, vertical or inclined, including 4 spotlights
Li-Ion battery module
Extension module
Base with extra weight
Materials
Extruded aluminium profile 6106T5
AS13 Injected aluminium Spotlight
Hermalink® and Hermatwist® : injected polypropylene and stainless steel pins
HF cap : injected 6-6 polyamide
Galvanised steel base with extra weight (on option)
Finition
Powder-coated epoxy paint (textured on black finish) - In stock : Black RAL7016 and White RAL9003 - Contact us for colour customization
Autonomy
6 to 110h depending on the setting
Li-Ion battery 14.6V / 150Wh
Dimensions
HEIGHT
Vertical : 2.36m
Inclined : 2.30m
Weight
6,5 Kg without extra weight
Warranty
5 years (Li-Ion battery 6 months in normal use)
Standard
On battery :
Class I, IP43, IK08, CE, EN 60598
On mains : Class II, IP20, IK08, CE, EN 60598
Optical lenses
Standard : 26° / 35° /
asymetrical 39°x24°